What I Spent
I didn't do a big shop this week; just a smaller fill-in at $88.50.
Which is a good thing, considering I spent $285 last week.
(!)
Here's how things stack up for the month of June:
June Spending
Week 1: $104
Week 2: $194
Week 3: $285
Week 4: $88.50
What We Ate
Saturday
We were supposed to go to a small, outdoor gathering, but it got cancelled somewhat last minute.
And as of right now, I cannot at all remember what we ended up eating.
I can tell you it was nothing virtuous or homemade, though.
Sunday
We got a pizza (Mr. FG's favorite food is pizza!), but some sushi for Sonia, since she doesn't do well with cheese (this spending is included in my grocery totals above).
Monday
I made tacos on corn tortillas with mango salsa. And I wondered why I do not make mango salsa more often. SO GOOD.
I make it kinda like this pineapple salsa except that I usually do not add red peppers.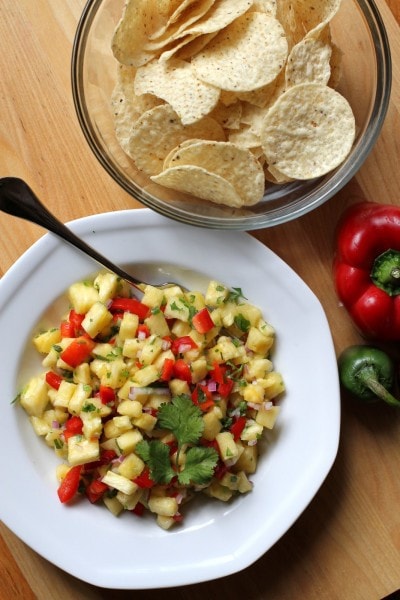 Tuesday
I made pulled pork sandwiches, which we ate with some fresh fruit.
Wednesday
Sonia and Zoe were out on the boat with their cousins, and I made homemade mac and cheese for Mr. FG, Lisey, and me, topped with leftover pulled pork from Tuesday.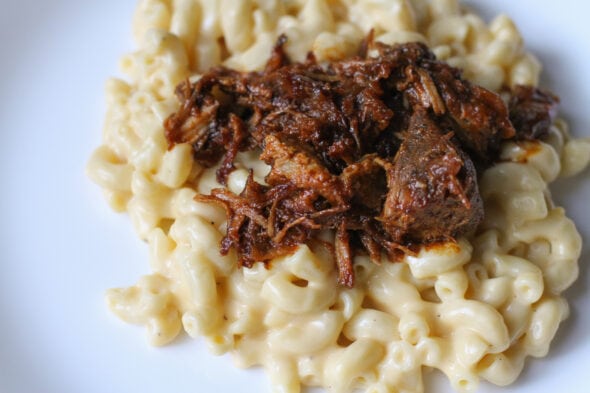 Thursday
We barely squeezed in our shift at the cat rescue before the store closed, and after that shift I made some hot subs at home.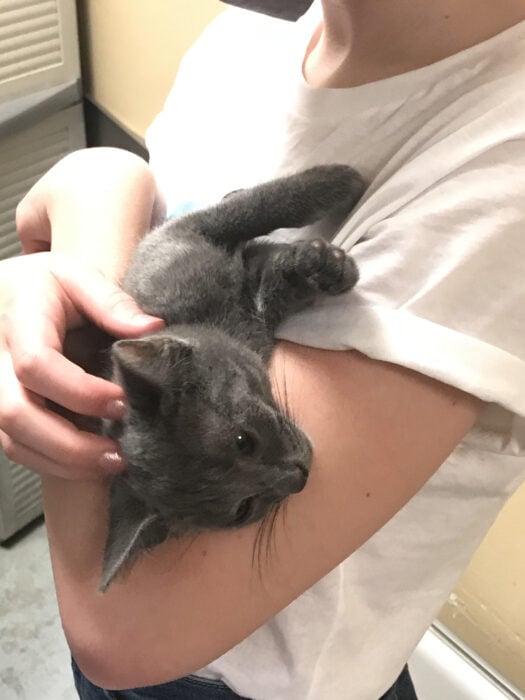 Friday
I was thinking grilled pizzas or pizza subs. But we did just have subs last night, so maybe I will not take the sub option.
Although, sandwiches two nights in a row is no worse than tacos two nights in a row.
And we know tacos twice is not wrong at all. 😉
What did you eat for dinner?