This bear that Sonia made has nothing to do with today's post.
But he's really cute, and I thought he might improve your day. 😉
1. We got a family discount on orthodontics.
Is there a lot about orthodontics that is frugal? Not really!
But Lisey is going to the same orthodontist that Zoe is, which means we got the $300 discount for subsequent family members.
And since we knew orthodontics were going to happen this year, we made sure to select the appropriate dental plan during open enrollment last year.
So, we're doing our best to be smart about something that's unavoidably expensive.
2. I used points for a free milkshake.
Zoe got her spacers out and her braces on this week, so she's in the rough period of adjusting to the braces.
I know she'll get used to eating with the braces, and I know the pain will get better too, but for now it's pretty rough.
She did her best to eat some dinner the first night, but it was hard.
So, we went out to pick her up a Chick-Fil-A milkshake after dinner, and I redeemed my points through the app for a freebie.
3. I helped Zoe buy a $30 skateboard.
She has a secondhand longboard, but she's been wanting to learn how to do tricks, and you need a skateboard for that.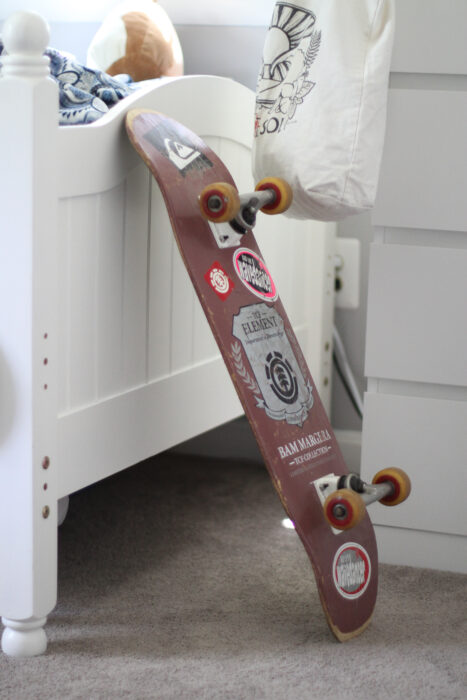 New was out of her budget, but she found a good deal on a used one on Facebook marketplace, so I took her out to pick it up yesterday.
4. I bought marked-down milk.
This will come in very handy because I plan to make some pudding for miss Zoe.
(ALLLLL the soft foods right now!)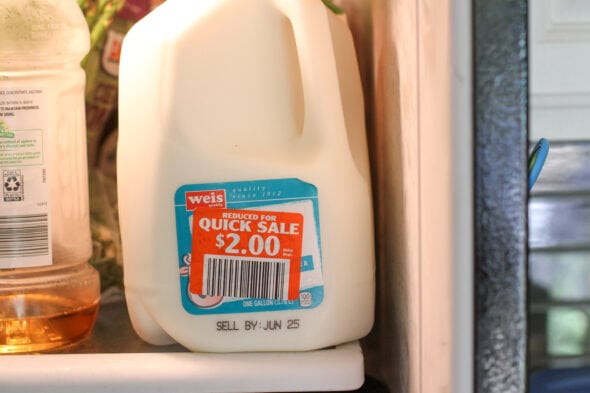 5. I made muffins with my huge carrots.
Hungry Harvest sent me some ginormous carrots last time, so I shredded some up to make some carrot cake muffins.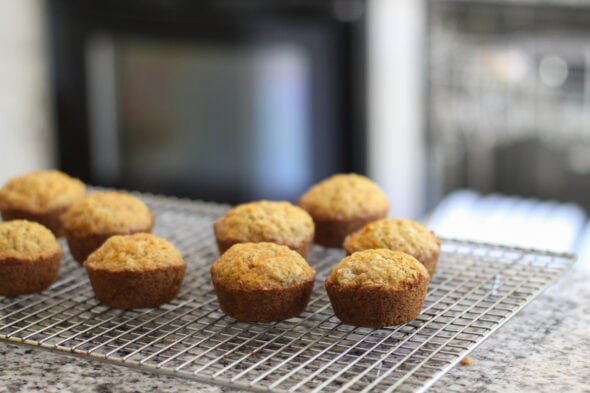 I used this recipe, sans the cream cheese frosting because keeping them unfrosted allows me to maintain that they are indeed muffins, not cupcakes.
Ergo, they are a snack, not dessert.
Your turn! Share your five frugal things in the comments.