What I Spent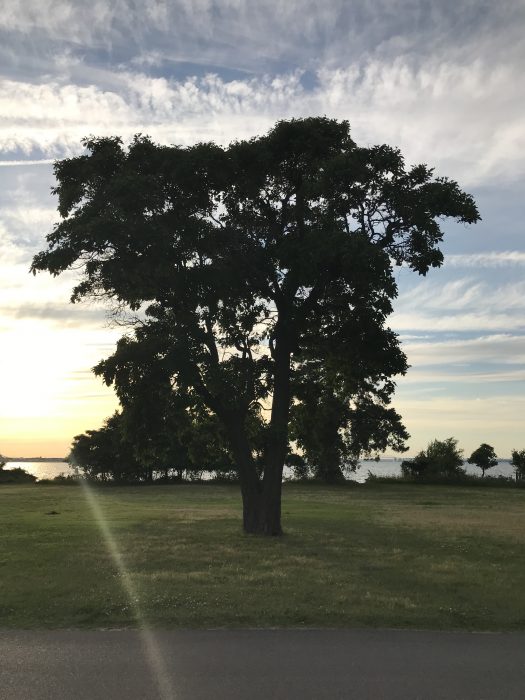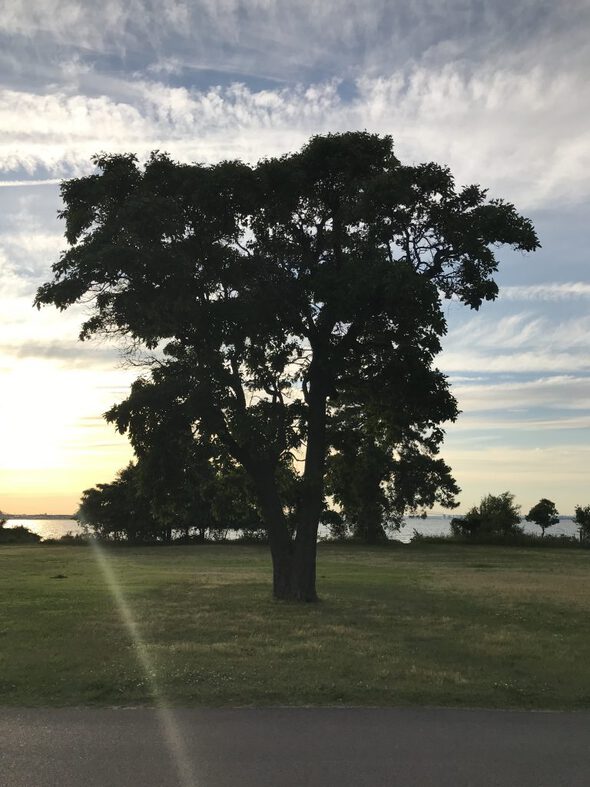 I spent $151 at the grocery store and $25 on my Hungry Harvest box.
So, $176 total.
June Spending
Week 1: $160
Week 2: $176
What We Ate
Saturday
Mr. FG and I went out to Five Guys for a quick date night. Five Guys is always a great option for staying within our date night goal of $20.
Sunday
Mr. FG was out with his uncle, and I made pfannekuchen for the girls and me.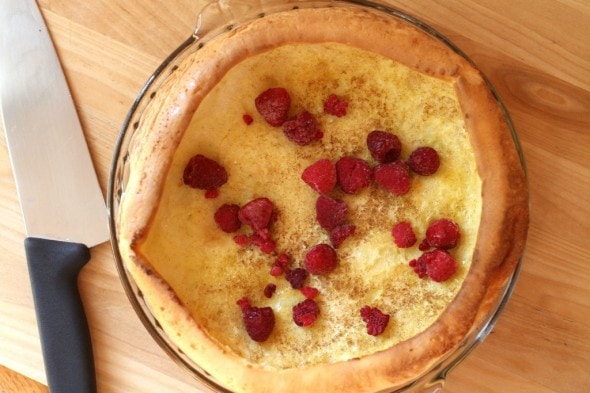 (Mr. FG is not much on eggy dishes, so we eat these in his absence!)
Monday
I made BLT salad (greens with bacon, tomatoes, chicken, and croutons), and I made a loaf of homemade French bread to go with that.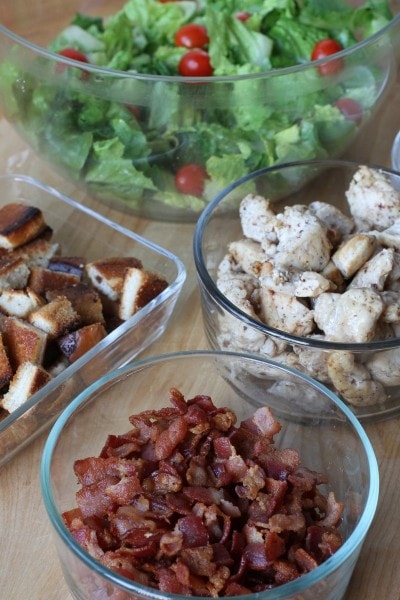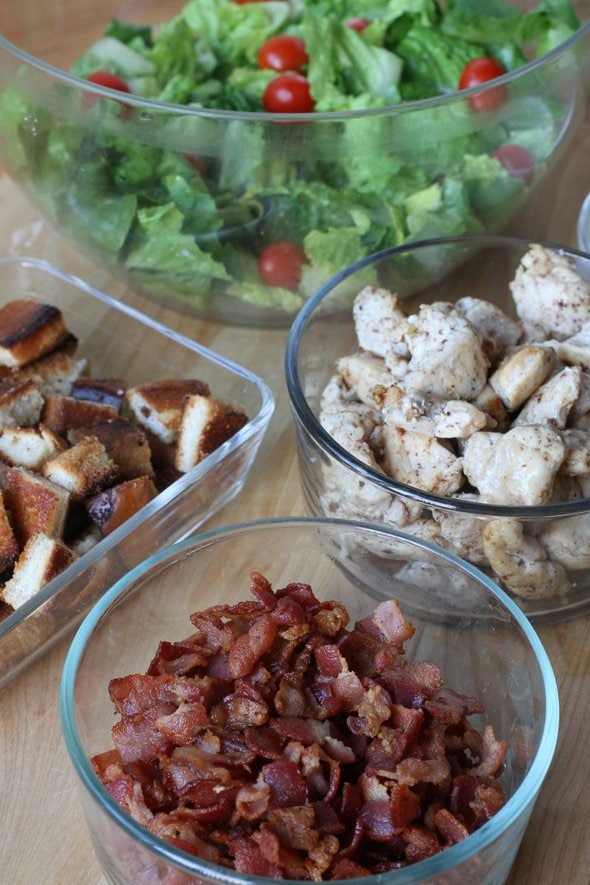 Tuesday
It was an unseasonably lovely evening, so I scrapped my dinner plans.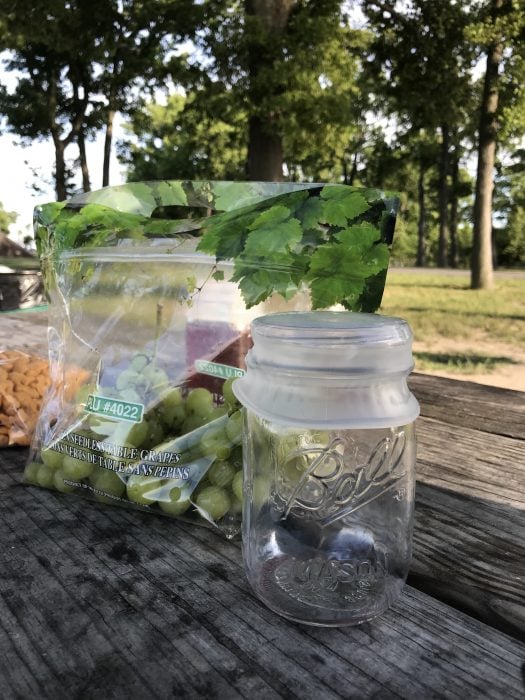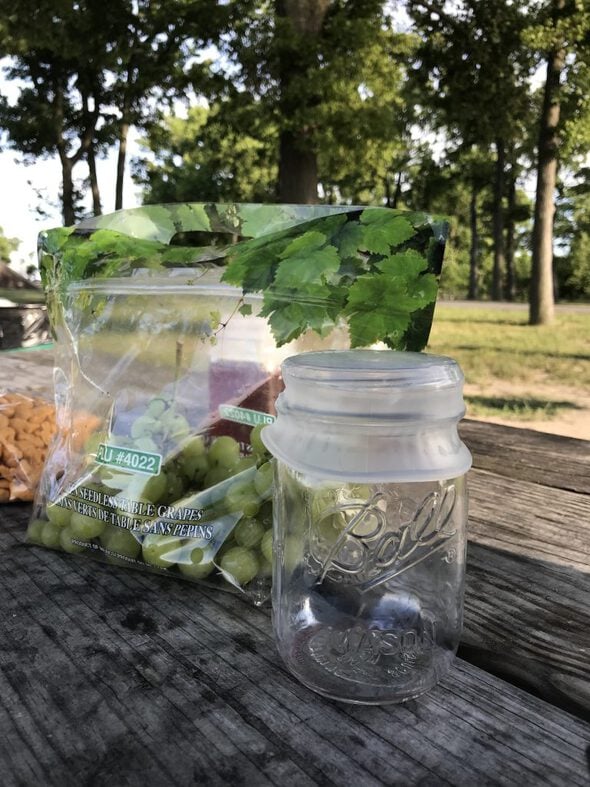 We picked up subs, picked up a friend of the girls, headed to a local park, ate our dinner on a picnic bench by the water, and explored the park afterward.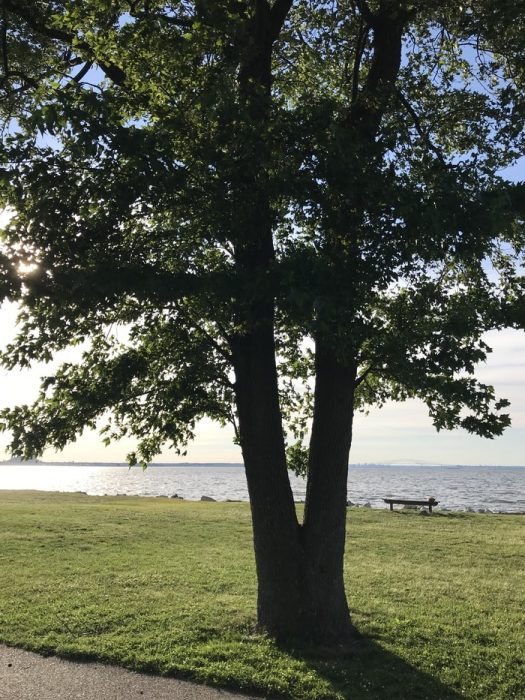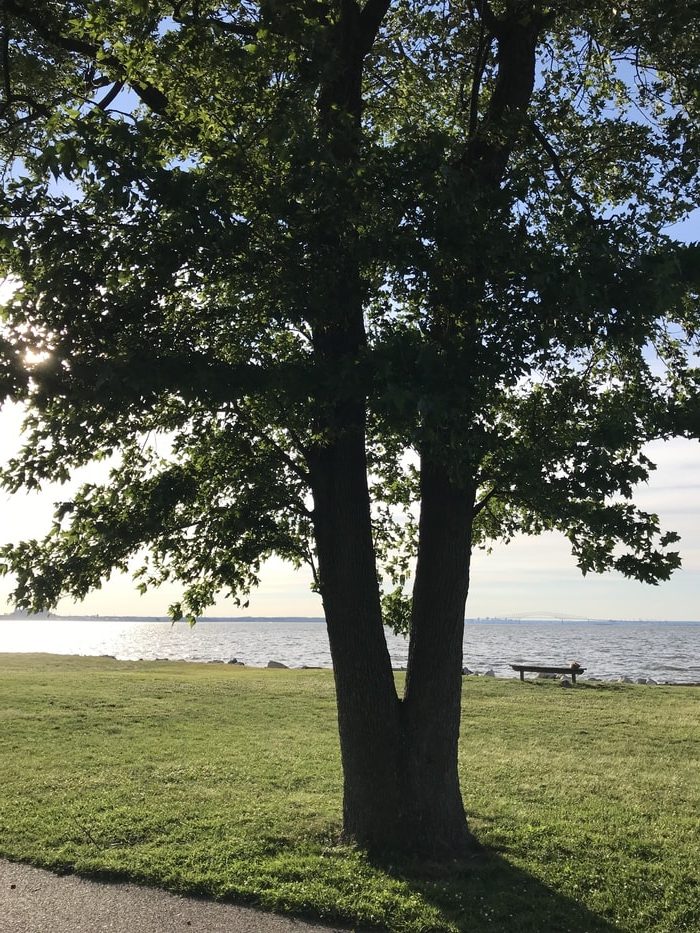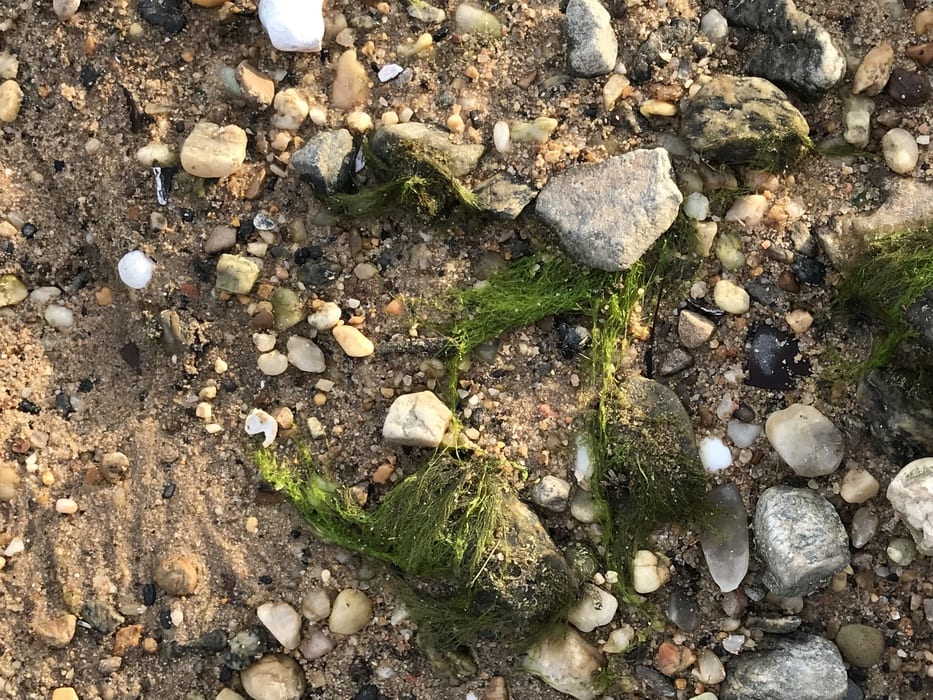 This is obviously not the most frugal choice ever, but I did pack drinks, grapes, and dessert, so all we had to buy were the subs.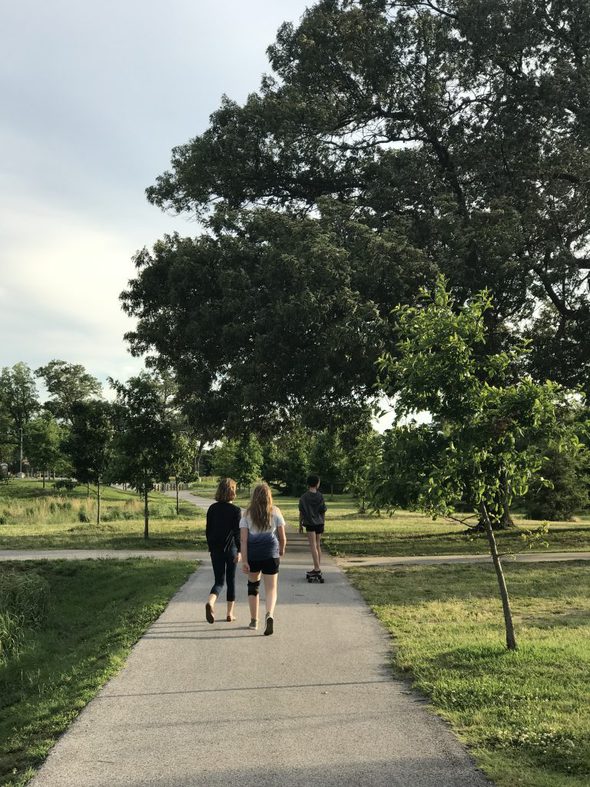 Wednesday
Mr. FG was out with a friend, Zoe was at a friend's house, and that left just Sonia and me.
So, I heated two chicken sausages in a pan and we ate those along with a bunch of the veggies that I cooked/prepped up in my Hungry Harvest session.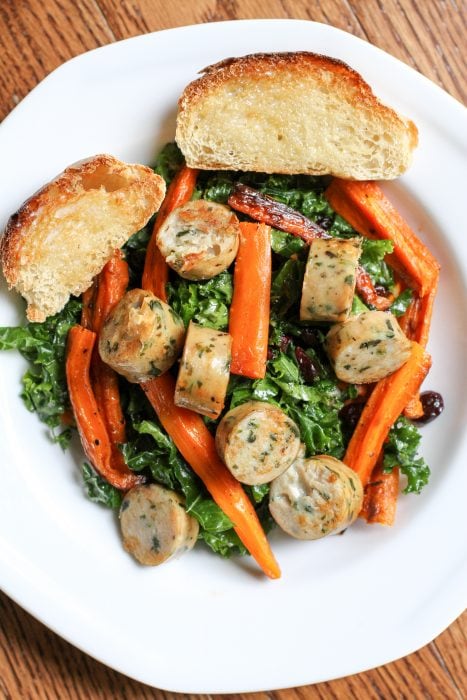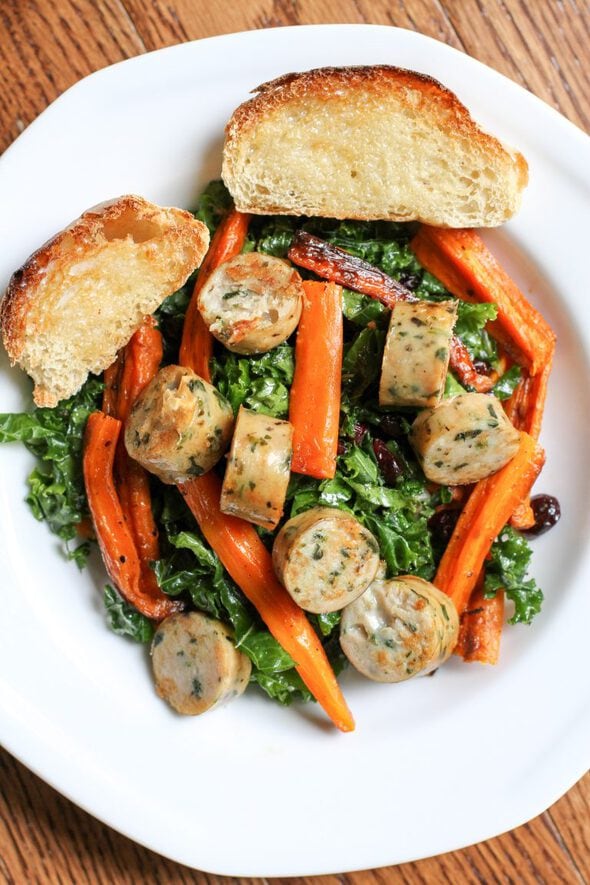 Sonia LOVES spaghetti squash, so she ate the whole squash herself.
Thursday
I made corn and cheese quesadillas, which we ate with a fruit salad. I noticed our two bags of grapes were getting down to the bottom, and no one seems to like to eat the last few grapes.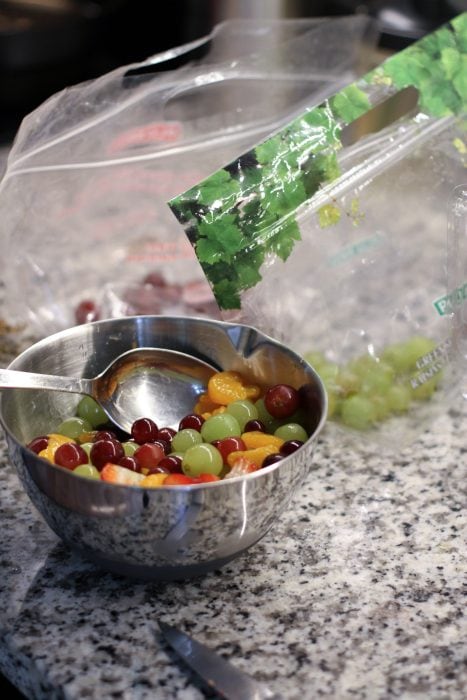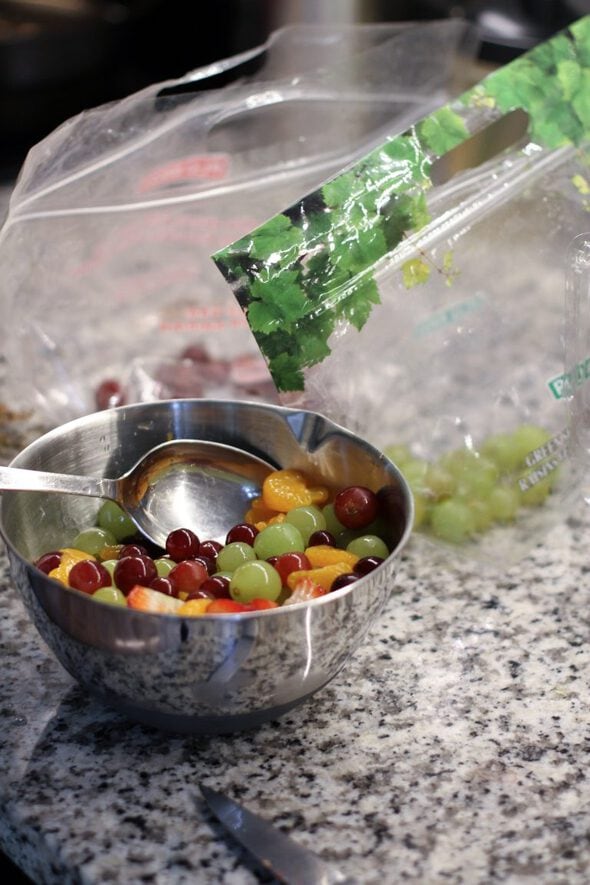 But if I put them into a fruit salad, they get eaten up with no problem.
Friday
I'm planning to make Asian chicken lettuce wraps and I'll probably add some Costco frozen potstickers.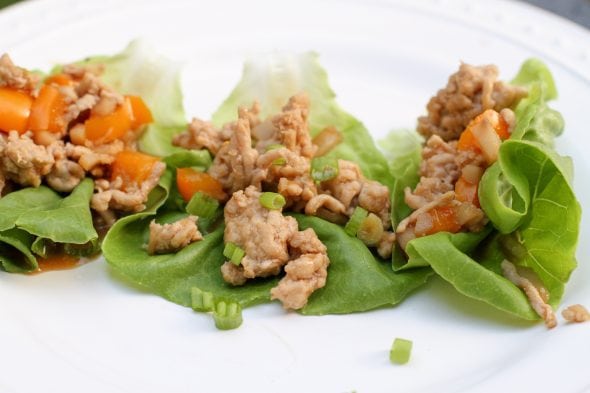 What's been for dinner at your house this week?