This post is brought to you by TurboTax. While this post was sponsored by TurboTax, I've been a happy paying customer of TurboTax for almost 20 years. So, all content, opinions, and enthusiasm expressed here are legitimately my own. I heart TurboTax so much!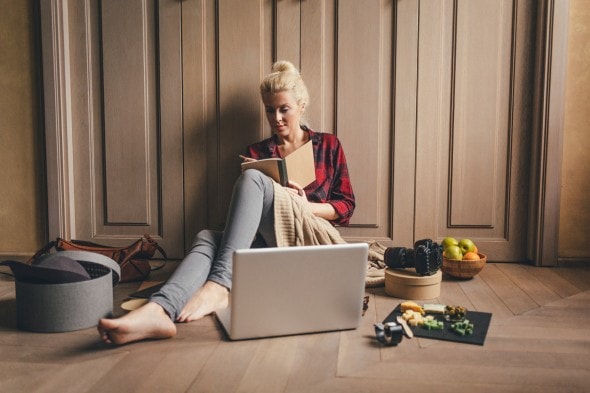 Except for one year in my adult life, I've been going the DIY route with tax-filing.
The only reason I've been able to manage this streak of self-filing? The magic that is TurboTax.
Physical tax forms can be confusing, and if I had to file my taxes by filling those out, I would have little confidence that I was doing it right.
Tax language is hard to understand and then you have to add and subtract things from various lines, and take exceptions for certain things. Ugh.
Luckily, I came of filing age around the time that Turbo Tax debuted.
Why is TurboTax so awesome?
Turbo Tax wants to empower you to file your own taxes.
So, they walk you through your taxes step-by-step asking simple questions and giving you the deductions and credits you're eligible for based on your answers. All the terminology used throughout the product is in plain, friendly, everyday language, and if you have a question about something, there are always helpful links nearby.
Plus, you can connect live via one-way video to TurboTax Experts, credentialed CPAs, or enrolled agents to get you tax questions answered – at no extra charge
If you are scared of the forms, hate details, or taxes have always felt overwhelming…well, all of those things are true of me too.
However with TurboTax, I've managed to successfully file my own returns for years, even though I'm self-employed (which may add to your tax situation a bit.)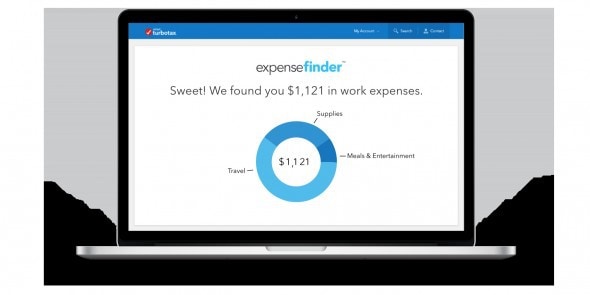 With TurboTax in hand, you really, seriously do not have to be a rocket scientist or a math whiz to handle your taxes.
What if my return isn't super duper simple?
TurboTax is definitely quick and easy if you have a simple return to file, like Joshua's this year.
(This is my first time helping one of my kids file, so I am totally going to be consulting TurboTax for advice about what I'm supposed to do!)
If you've got normal stuff like charitable giving and mortgage interest to deduct, you'll be happy to know that's all included in the walk-through. Easy peasy.
But even if your situation is a little bit less cut and dry, TurboTax can help you.
For instance, I use TurboTax Self-Employed (currently 10% off for my readers!), which offers the forms I need to report my self-employment income. Turbo Tax also has a version specifically tailored for filers who have investment and rental properly.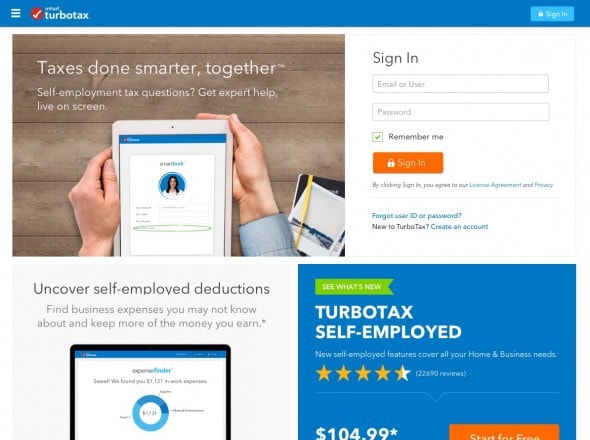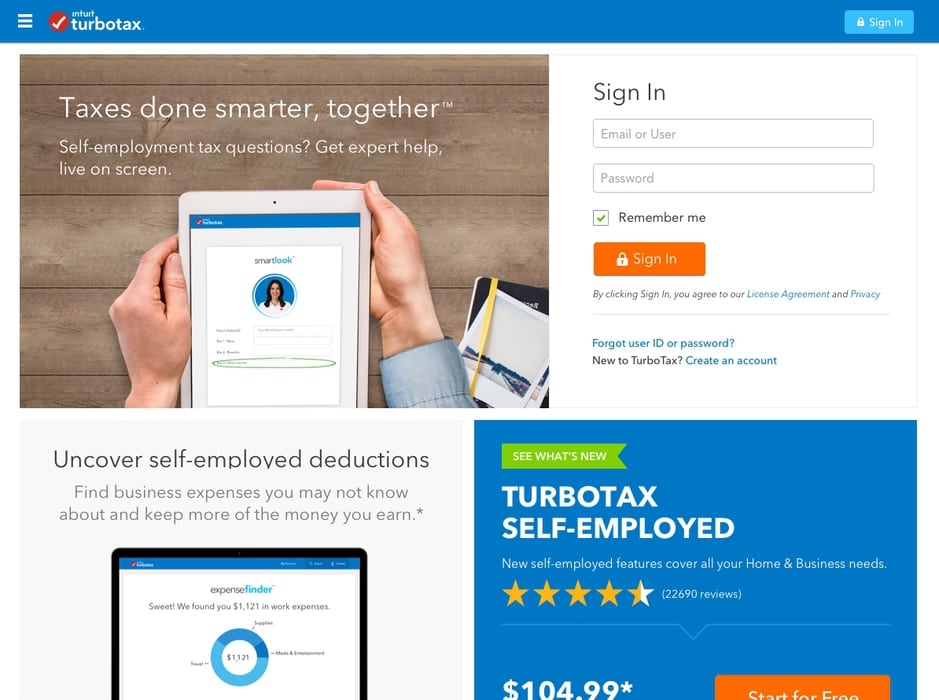 If you're not sure which TurboTax version is for you, visit TurboTax's site, click a few buttons to explain your tax situation, and they'll recommend the product that's perfect for you.
In addition to special versions of TurboTax, remember that you've always got TurboTax experts there to help make this a not-scary, not-confusing process. Yay!
Won't I get a smaller refund when I use TurboTax?
Nope! TurboTax software is super thorough when it comes to checking for deductions. Your interview will help you explore all the possible deductions available to you, even obscure ones you've never heard of.
Plus, at the end of the return, TurboTax runs Complete Check, just to make sure there's nothing you missed.
It always asks me if I want to consider deducting a home office, for instance (I can't, because there's no space in my home that I use exclusively for my business.)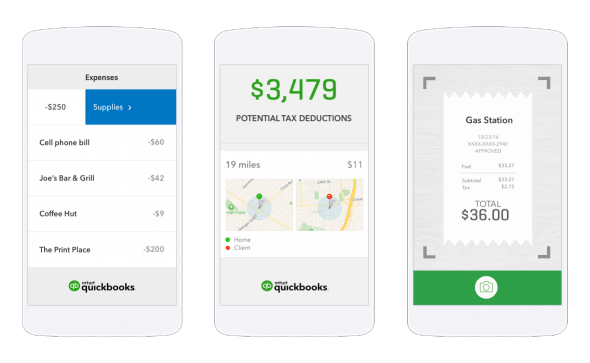 I'm nervous about buying TurboTax. What if I don't like it?
While TurboTax is available for purchase on a CD, it's better to start your return online at TurboTax.com for free. Give it a test drive, and if you decide you want to use TurboTax, you just pay when you file.
If you decide it's not for you, you won't be out any money. So, it's a super low-risk proposition.
If you file a 1040EZ or 1040A you may even be eligible to file your federal and state taxes for free with TurboTax Absolute Zero.
Anything else I need to know?
Well…if you need to file state taxes, TurboTax can do that for you too. Your federal tax information automatically transfers right on over to your state return, which makes state tax filing really easy.
You can quickly e-file your state and federal returns right from TurboTax's site so that you don't have to print and mail forms.
Also, if you're getting a refund, you can opt to pay your TurboTax fees out of your refund so that you spend no money out of pocket.
If you're still on the fence about DIY-ing your tax filing, do give TurboTax a shot. I think you'll be pleasantly surprised at how simple and user-friendly it is.
Totally not scary, people. You can do this!
Win a free copy of TurboTax!
One lucky Frugal Girl reader will get to use TurboTax for free. Excellent!
To enter, tell me your favorite thing about using TurboTax (because I know a lot of you have gone the DIY route with your taxes). And if you've never used TurboTax, that's fine too…just leave a comment telling me you want a free copy.
NO PURCHASE NECESSARY. Void where prohibited. Odds of winning depend upon the number of entrants. One entry per person. Winner will be contacted via email left in comment form.
Save
Save
Save
Save
Save