On Tuesdays and Thursdays, I post a picture (or two. or three.) and just a few words.
And all the decorations are stored away in their boxes.
I do like Christmas, but when January 1st rolls around, I am usually more than ready to put everything away.
So, I am over the moon that after spending some time yesterday working on un-decorating, my living room now looks like this.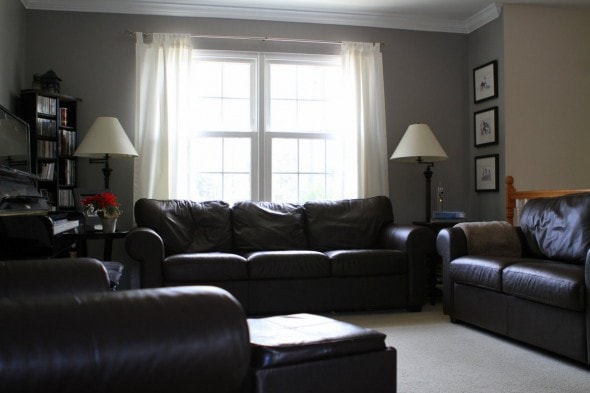 And that my dining room looks like this.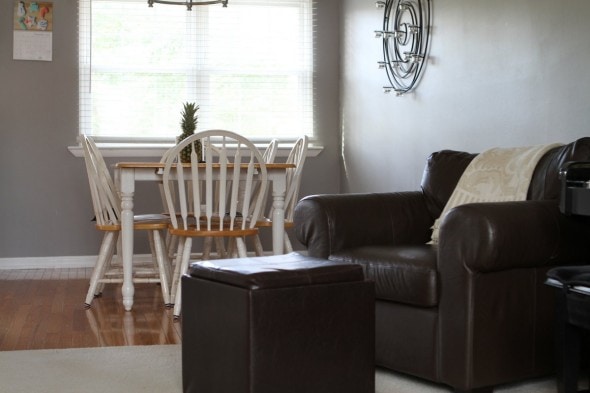 I am just trying not to think about the fact that Sonia and Zoe's room currently looks like this in all directions.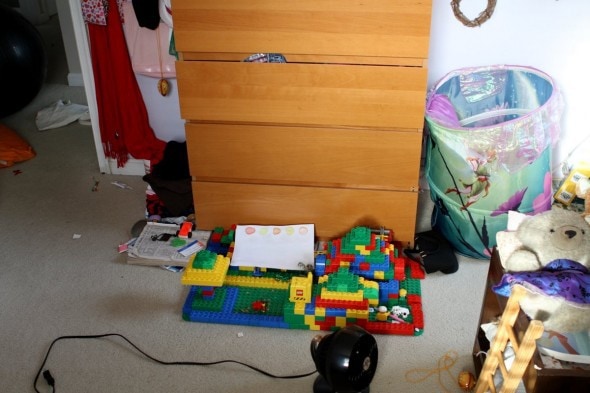 Are you a take-down-the-decorations-promptly sort? Or do you like to leave them up for a good long time?