Looking for the good is especially important at a time when the discouraging things can start to drown out the encouraging things. So, during these unusual times, I've been doing a weekly post where we share some bright and sunny things in our lives.
This week, I am thankful:
that even when I can't control my circumstances, there are still things I can control.
Like my attitude. It would be terrible it would be to have no choice in that.
for the many things that my body does well.
It's easy to focus on the aches and pains and problems, but as I watched a cut heal this week, I thought about how amazing it is that my body closes up wounds and makes new skin, all with no conscious input from me.
that Zoe and I finished Algebra 1!
It's my fourth and final time through this book as a homeschool mom, and lemme tell you, I am feeling massively competent at algebra right about now.
If you need someone to factor trinomials, I AM YOUR GIRL.
that we can do curbside pickup again at Jo-Ann's.
This is going to make it much easier to keep Sonia sufficiently supplied with sewing materials.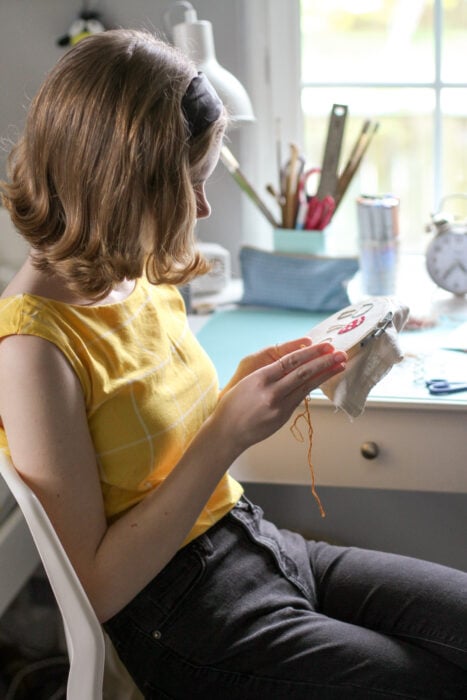 that Lisey's two online summer college classes are going well.
Lisey's got a fire under her to get her degree done, so she's taking some summer classes to get more credits knocked out.
that Lisey will be able to go back to work part time soon.
She works at a drive-thru oil change place, so it's pretty easy to keep social distancing in place.
for all the joy the cat brings to my girls.
She makes all three of them seriously happy, and them being happy makes me happy! And we do not have to distance ourselves from the cat. Whew.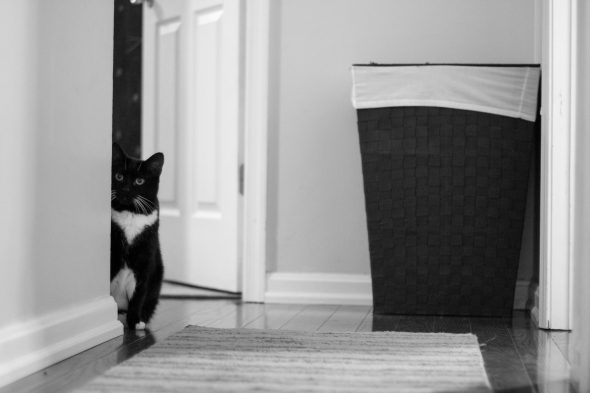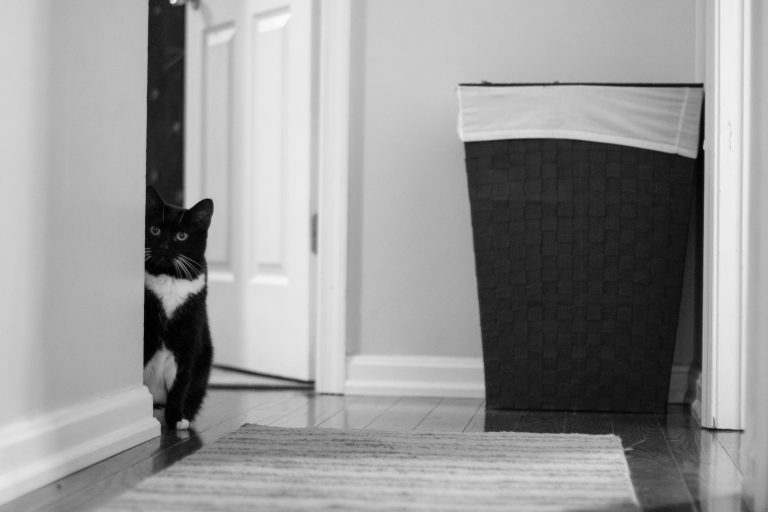 for the $300 check from our car insurance company.
I know it's a small fraction of what they've saved in expenses over the past few months, but hey, I'm happy to get $300. It's more than $0. 😉
that Zoe will be able to get her braces on.
The orthodontist now has their office set up for social distancing, so Zoe can finally get started (she was scheduled to begin in March, so obviously things got delayed a bit.)
that doctor's offices/businesses are figuring out new ways to operate.
A complete shut-down can't go on forever, so I am encouraged to see that people are coming up with ways to open but still keep people safe (telehealth consults, mask wearing, waiting in the car instead of the waiting room, etc.)
for free Rosetta Stone through the library.
I've never done more than dabble in a language, and after writing this post, I decided to give Spanish a try. Lisey, who is seriously fluent in Spanish, is enthusiastically cheering me on.
What are you thankful for this week?