This week, I am thankful:
for a cooler week
I have not needed to be thankful for A/C this week. Ha.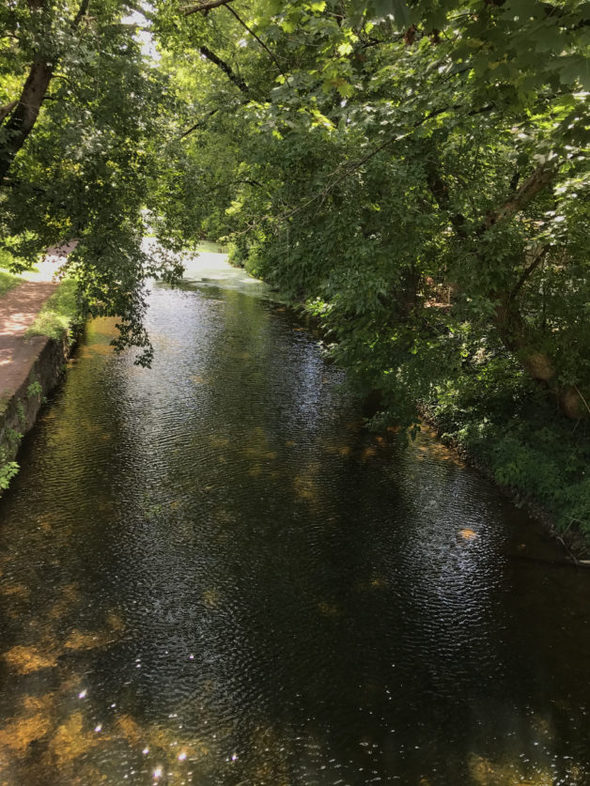 That's because this whole past week has been a wonderful break from the usual hot August weather we get, and I am super thankful!
that this is my last year teaching math
I get my kids through Algebra 2 and after that, I hand them over to the community college.
Zoe's doing Algebra 2 this year, so this is my very last year of math with my very last student.
And I personally do not need any more math credits for my degree, so I really am done with math classes after this year!
for my van
I might not need its eight-seat capacity like I used to for hauling my kids and their friends.
But it is still extremely useful! We use it to carry kayaks, to carry bikes, and to haul camping gear.
And this weekend, we will use it to help Lisey move into her rented room.
I hope to keep the van until it dies because even when we are empty-nesters, I can still see it being useful to us.
that the weather looks good for helping Lisey move
Mid-80s and no rain makes for good moving weather.
for eBay textbooks
I got all of the books for Zoe's British Literature class on eBay for a total of $20. Woohoo!
And you know I will put them right back on eBay when she's done. 😉
that Sonia's American Lit book finally sold
It's been on eBay for over a year, but lo and behold, someone bought it this week. Sweet.
for healthy bodies
Mr. FG and I have been having adventures while Sonia and Zoe are at my uncle's cabin; we've done two 30 mile bike rides, a 6 mile hike, and lots of walking, and I have been feeling grateful for bodies that can do these things!
for a partner who likes to do active things
Usually when we go on trips by ourselves, we end up doing, at bare minimum, a lot of walking. And I appreciate that.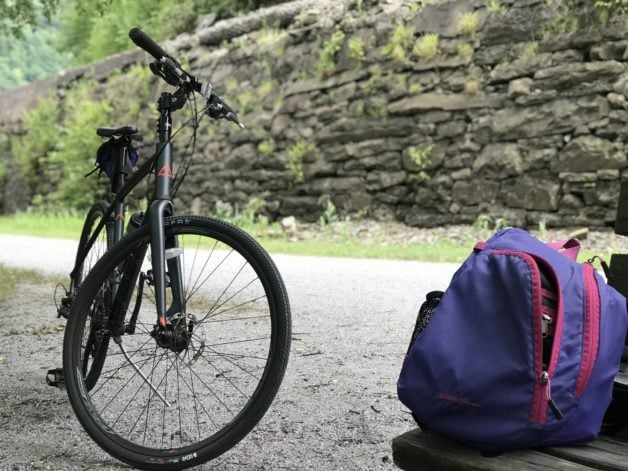 for help from a guy at Dick's Sporting Goods
When we got to our biking spot last Saturday, we realized that one of the girls had been the last one to use Mr. FG's bike, so his seat was way too low.
And his is the type you need a tool to adjust.
Luckily, across the street there was a Dick's Sporting Goods store, and the guy in the bike department let Mr. FG borrow his tool. Whew!
Riding 30 miles with a too-low seat would have been pretty miserable.
that the girls have been enjoying themselves on their trip
Only Zoe went last year, but she talked Sonia into going along this year. And as it turns out, Sonia has been skiing, surfing, tubing, and knee-boarding, which is sort of surprising because she is not usually as adventurous as Zoe.
I'm delighted that they're having fun doing water sports with their cousins.
What are you thankful for this week?