New here? We've been making thankful lists every week, as a way of hunting for the good that's still here even in the midst of tough times. Join us in the comments!
This week, I am thankful:
that my canker sore is gone
You guys, I am back to eating bananas and oranges and chocolate and peppermint patties and I am delighted.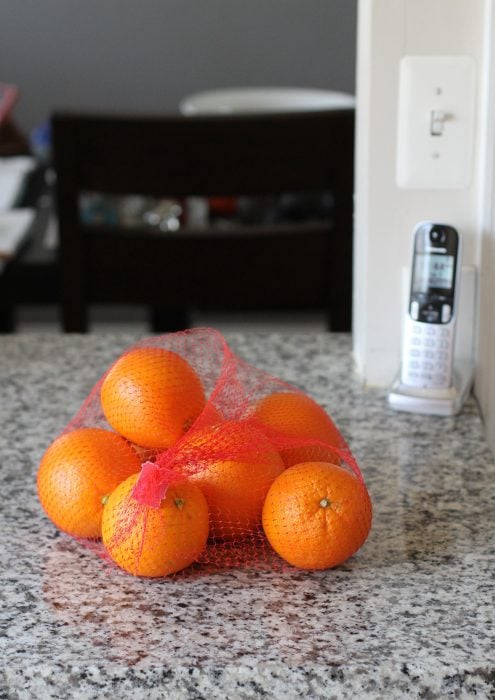 that my biology class is going well so far
It's a little weird to be a student again, but several weeks into the semester, I am doing fine.
that it's extremely easy to deal with snow days right now
Under normal circumstances, I'd look at the snow in the forecast and think about what will be cancelled. But since pretty much everything is online right now, snow is not a big deal at all!
We can just enjoy the beauty and carry on as usual.
that Zoe is such a good cleaner
I have had all of my kids do chores around the house, but Zoe really goes above and beyond.
Like, if it's her job to clean the bathroom, that room is spotless.
As in, cleaner than if I did the job myself.
that we are all healthy
We have had a remarkably head-cold free winter thus far, I assume as a result of this odd lifestyle we are all living right now. Definitely an upside!
for opportunities to serve others
I've been steadily doing all the tutorial website updates that keep coming my way (for the tutorial Zoe goes to.)
I babysat for my nieces and nephew yesterday so my sister-in-law could take another niece to the doctor after a bad fall.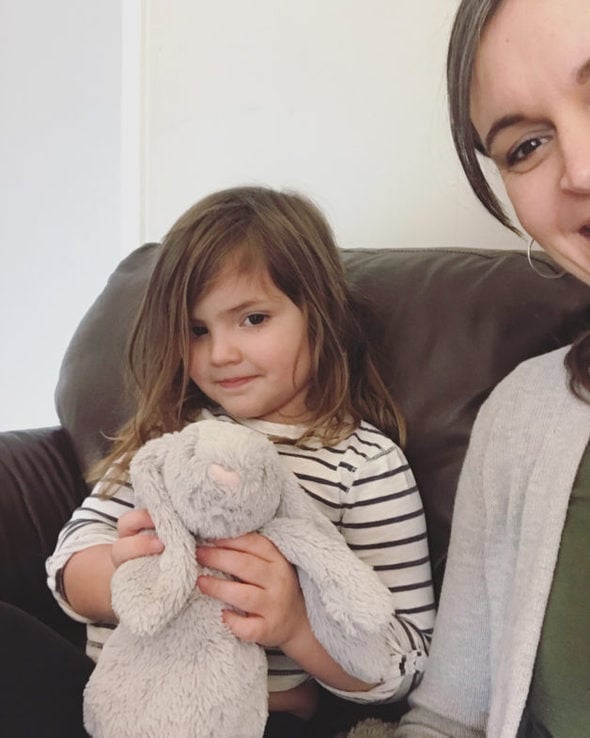 (No extra kids are allowed to tag along right now, obviously.)
I was able to take outdoor snowy photos for my brother's save-the-date announcements.
And of course, I've been able to help my pregnant cousin regularly over the last few months.
Isn't it wonderful that ordinary skills can be used to bless other people?
that bad attitudes are often temporary
I had a tremendously bad attitude about life one day earlier this week, for a wide variety of reasons, and I am happy to report that the bad attitude has not turned out to be permanent.
(Bad attitudes just FEEL like they will be permanent when you are in the middle of them.)
that Sonia's able to do her drive times
She took driver's ed this past summer, online, and it's taken until now to get her practice times scheduled with the instructor (they had quite a backlog).
She did her first one yesterday, and it went great, which is as I expected, since she and I have been driving together since June. She's hardly a newbie at this point!
that the sun sets at 5:40!
We are past 10.5 hours of daylight now.
for the joy of food
There's such a wide variety of delicious foods available to us in these modern times, and I am thankful.
Even when it comes to a morning bowl of oatmeal, there are so many delicious ways to change it up.
Speaking of which, I am also thankful…
for the reader who suggested orange peel in oatmeal
If you like orange peel, you really need to try adding it into your oats. SO GOOD.
Especially if you also add carrots, raisins, cinnamon, ginger, cloves, vanilla, and cream.
What are you thankful for this week?