This week I am thankful:
that my dad fixed my table
The base developed a crack by one of the legs, and since it was in a weird spot to fix, he and I made a paper octagon to fit the opening on the bottom of the table.
He took that home and used it as a pattern to cut out a piece of aluminum in the same shape.
Then he screwed it onto the bottom of my table base, and now the base is nicely reinforced.
What would I do without my dad??
Click here to see the full rehab of this table, which we rescued from the abandoned house.
that microbiology lab is over!
We finished on Tuesday of this week and I am so glad. Lab has been a lot of work, and having that off my plate will give me a lot more time to focus on my other classes.
Also: I got a 98% on my final lab exam, and my grade for the overall lab is over 99%. Yay!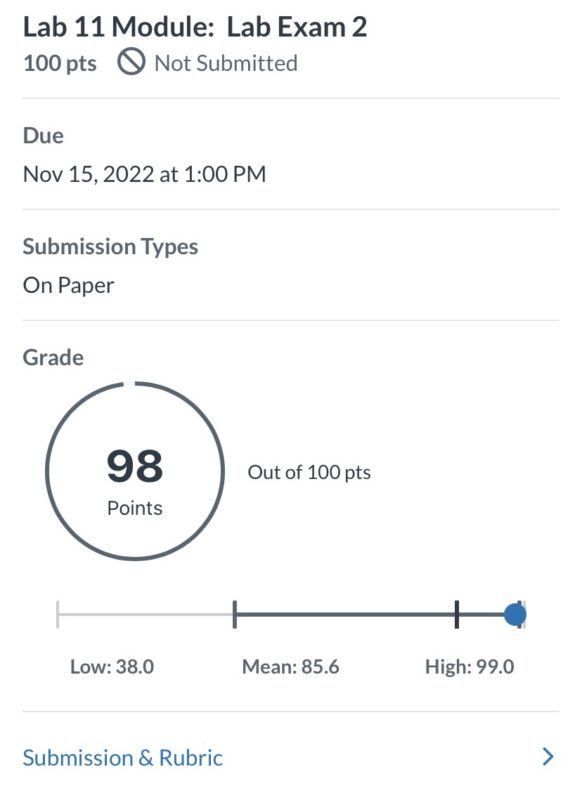 Now I just gotta finish my other three classes strong.
that I got good grades on my chemistry and microbiology exam
I had two exams on the same day, and I got A's on both (a 99 on my chemistry exam, even!)
I dislike chemistry intensely(!!!), but at least I am doing well in the class.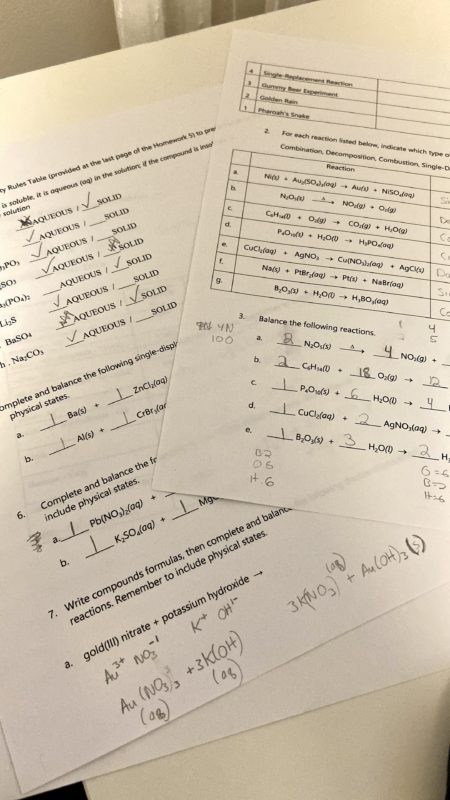 for a really good microbiology professor
I'm definitely going to give her a glowing review when it's time to submit student opinion forms. She's made this challenging material into something manageable.
for the box of Hot Tamales that Lisey brought me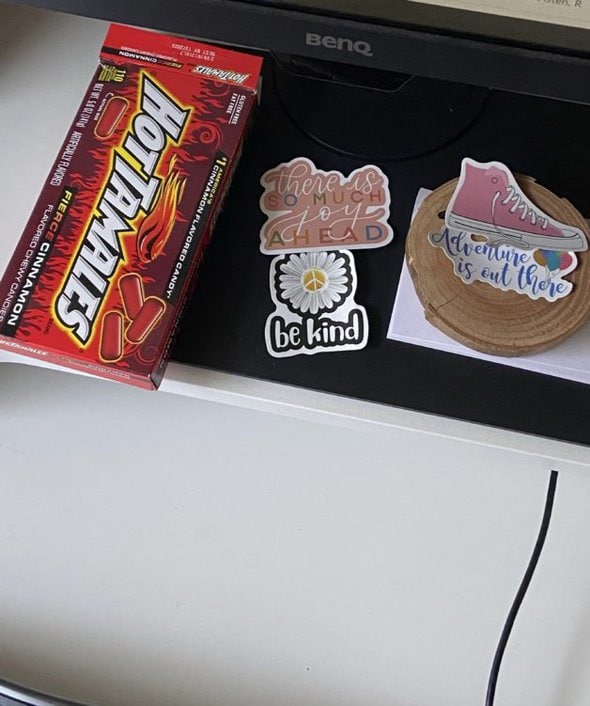 I'm not normally much for non-chocolate candy, but Hot Tamales are an exception and Lisey knows that. 🙂
for cat snuggles
She continues to sit on me whenever possible. 😉
for beautiful frost
We're having our first freezing nights of the season, and oooh, I love the way the frost looks when I'm out for a walk in the early mornings.
for friends who understand my troubles
No one wishes for their friends to experience problems, of course! But I am so grateful there are women in my life who understand, from personal experience, what I'm going through.
It is such a mercy to have sanity checks and listening ears.
Your turn! What are you thankful for this week?