I kind of remember hitting a wall in the semester last fall when dinner-making seemed very hard. And I was only taking one class at that time.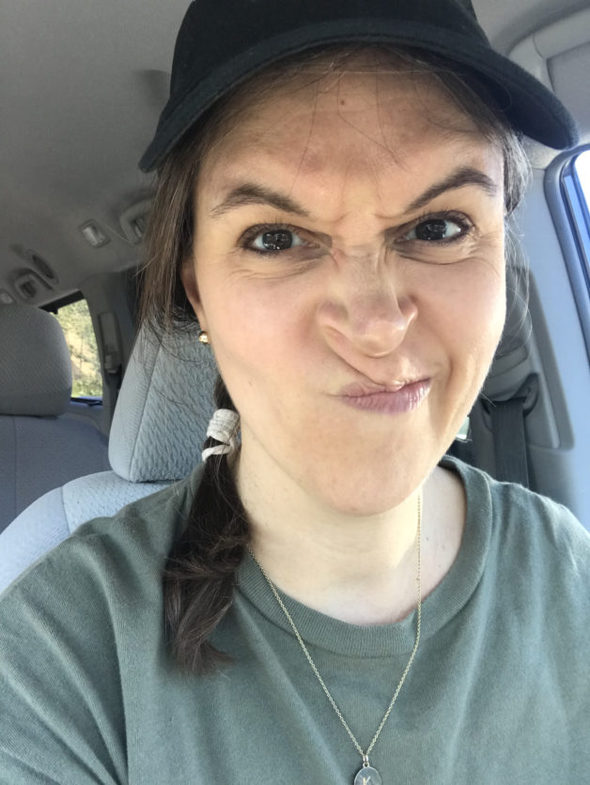 So, I suppose I should not be surprised that I have now hit a week where my dinner-making efforts were almost non-existent.
But I only have three more weeks of school left, plus finals. I AM SO CLOSE.
What I Spent
I spent:
$15 at Safeway
$18 on Domino's pizza
$10 on McDonald's
$18 at Panera
So, $61. Which is not bad, considering that I was not exactly knocking it out of the park this week with the whole cooking thing.
What We Ate
Saturday
Zoe was at work, I don't remember where Lisey was, and I went to my parents' house for dinner! My mom made chicken soup, french bread, and salad. 🙂
Sunday
I did not cook, I remember that much. And I know I gave Zoe $10 to get some McDonald's before work.
Monday
I made Aussie chicken, and we had applesauce and cucumber slices on the side.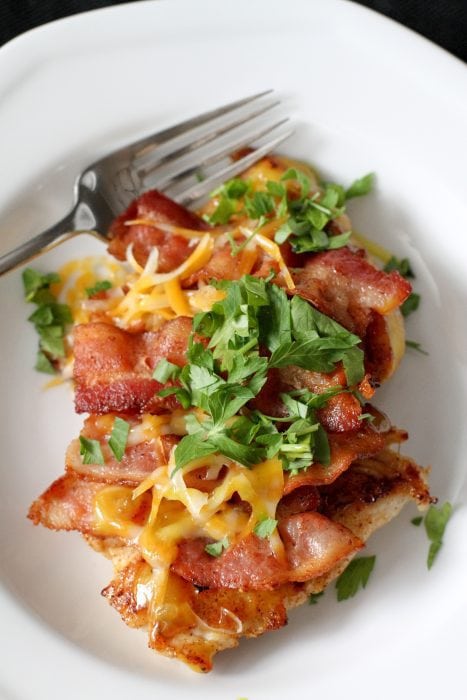 Tuesday
I survived my last day of lab, but man, I had no energy for making dinner at the end of the day. I plopped down in a chair, and our cat fell asleep on my lap.
So I ordered some pizza from Dominos, using my phone. 😉
Wednesday
I was not hungry at dinnertime, so while I had chemistry class, the girls got some mac n cheese from Panera.
Thursday
I had a $150 gift card to a waterfront seafood restaurant, and I'd been holding onto it for a while. Zoe is allergic to all shellfish, which meant she didn't really want to go eat there.
So Lisey and I got a little dressed up and went out for a random Thursday night dinner together. 🙂
Zoe ate stuffed shells at home (I'd frozen some last time I made a batch).
Friday
I do not currently have any pressing school things that are due! Sooooo, I dunno, I think I will actually cook dinner tonight.
I might even do something crazy like…go grocery shopping. 😉
What did you have for dinner this week?