This week, I'm thankful:
that we got snow!
The last few years have been pretty light on the snow end of things, and I felt a little sad about that. Snow is rare enough here in the mid-Atlantic that it feels like a treat to me when it does happen.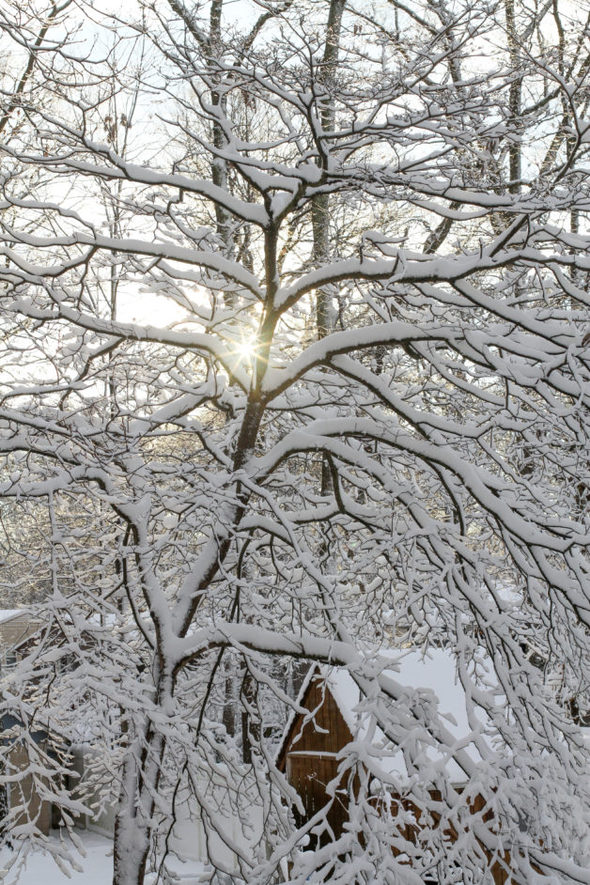 that we did not lose power when it snowed
Much as I dislike sweating, I still think losing power in the winter is worse than losing it in the summer. It hasn't happened often, but the winter power losses we've had have been terrible since we have no alternate form of heat, such as a fireplace.
I am super grateful for a running heat pump and a running water heater!
that the snow has stuck around for a couple of days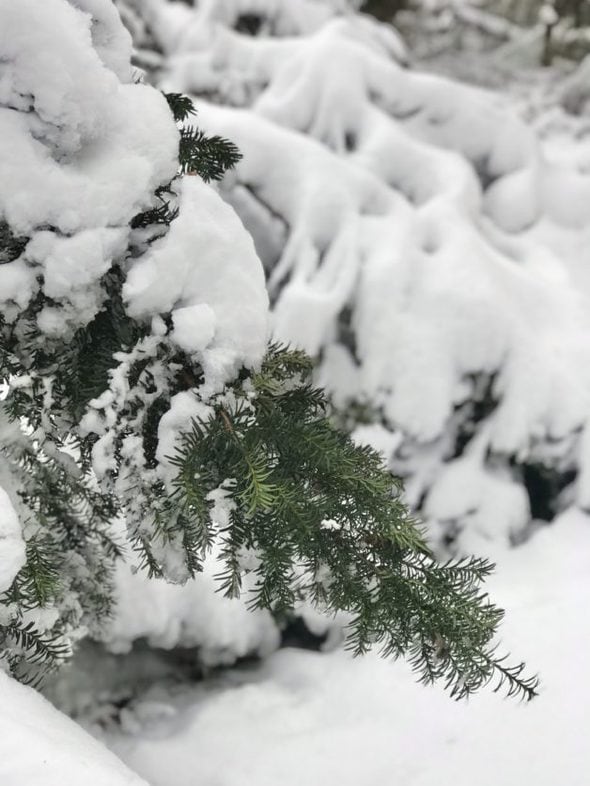 A lot of times our snow disappears the same day, or within 24 hours, so I am enjoying the beauty for a few days.
for how bright my house is when there's snow on the ground
There's so much more light reflected into my windows when the ground is snowy white instead of dirty brown!
that I'm making progress on getting the girls signed up for college classes
The high school dual enrollment program is awesome (50% off!), but it does require some extra steps and paperwork for the parents.
And to add to this, it'll be Zoe's first semester, so we are having to jump through hoops like placement tests, introductory modules, required orientation, and such.
But I am all done with Sonia's registration (woohoo!), and we are making progress on Zoe's.
Luckily, my own school registration is extremely simple. My courses are already chosen for me (no decision-making required!), and I just go in and pay full price, with no extra paperwork.
Expensive, but simple. Everything has trade-offs. 😉
for the friendly cats at my shift last night
There were only four cats at the adoption center last night, but my goodness, two of them were so, so snuggly. It made my heart happy.
that we are all still healthy
Most of the world seems to be calling in sick at the moment, but mercifully, the four of us here are all still good.
What are you thankful for this week?