So you know what's funny? All semester long, I pretty much didn't miss posting a day! But now I've missed a couple while on break.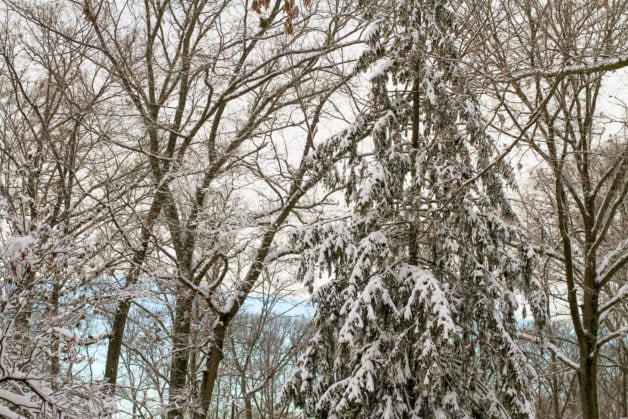 I think the reason is that while Lisey was home for winter break, I didn't have access to my usual desk setup, so I got all out of my groove! She's back at school now (boo!), so I'm back at my desk (a small consolation prize. Ha.)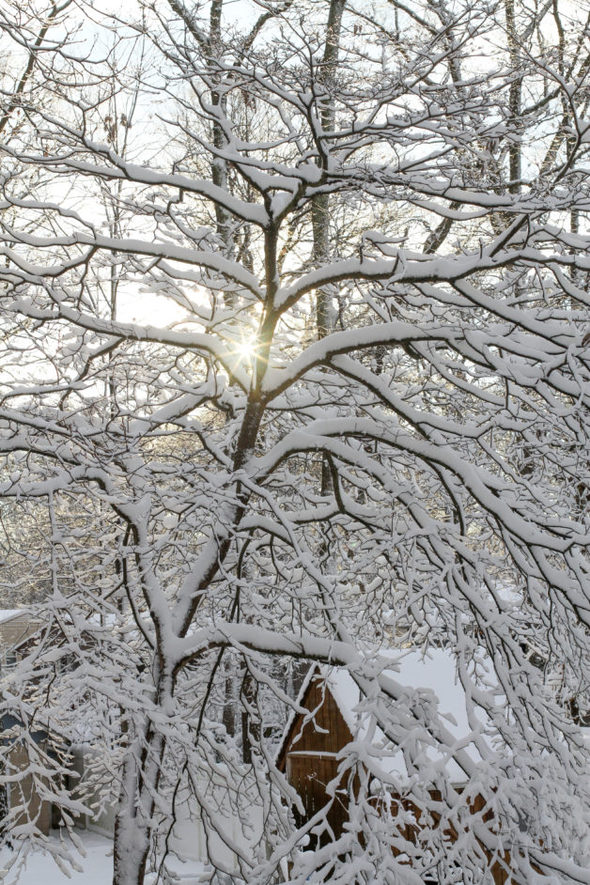 It wasn't even until yesterday afternoon that I realized I hadn't published a post. So that's why we are having a Wednesday Five Frugal Things.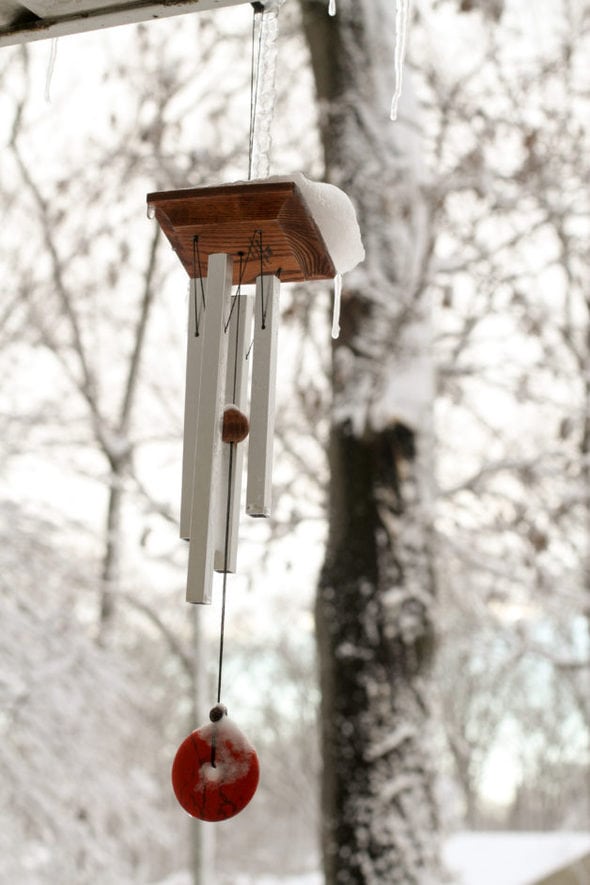 1. I helped Zoe get $40 of Amazon credit
Her orthodontist has a rewards program that she'd never logged into because she figured it wouldn't be very good.
But you know how I feel about rewards programs, so I registered her card number, and lo and behold, she had quite a few points racked up! I helped her redeem for $40 worth of Amazon credit, which is nothing to sneeze at especially if you are 15.
(Orthodontic patients get points for things like brushing their teeth, being on time to appointments, and so on.)
2. I used YourTurn rewards to get a venti frappuccino for Zoe
Speaking of rewards…I wanted to get a celebratory treat for Zoe after her brace-removal appointment, so I redeemed some of my Erie YourTurn rewards for a Starbucks credit.
(YourTurn is the Erie Insurance app that rewards you for safe driving.)
3. I helped Zoe get free shipping
Huh. This is turning out to be kind of a Zoe-themed Five Frugal Things! She was buying a gift online for a friend, and I noticed that you could skip the $8 shipping fee if you made an account.
So of course, that's what we did.
4. I helped Zoe modify two skirts
Again with the Zoe-theme! One of her skirts needed to be shortened and one needed a waist adjustment, so I got out my machine and pins and we made both of the skirts fit better.
5. I made baked ziti with a combo of pasta shapes
I wanted to go to the grocery store on Monday, but we got a bunch of out-of-the-blue snow (see the photos at the top of this post!)
So, I needed a pantry meal, and baked ziti fits the bill.
I did not have enough ziti, though, so I combined several packages of pasta to make it work. I also used up the last bit of a jar of tomato sauce in combo with the canned tomatoes the recipe calls for.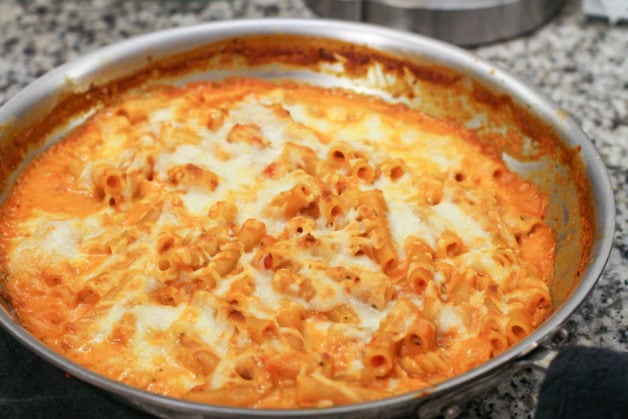 Your turn! What frugal things have you been up to?