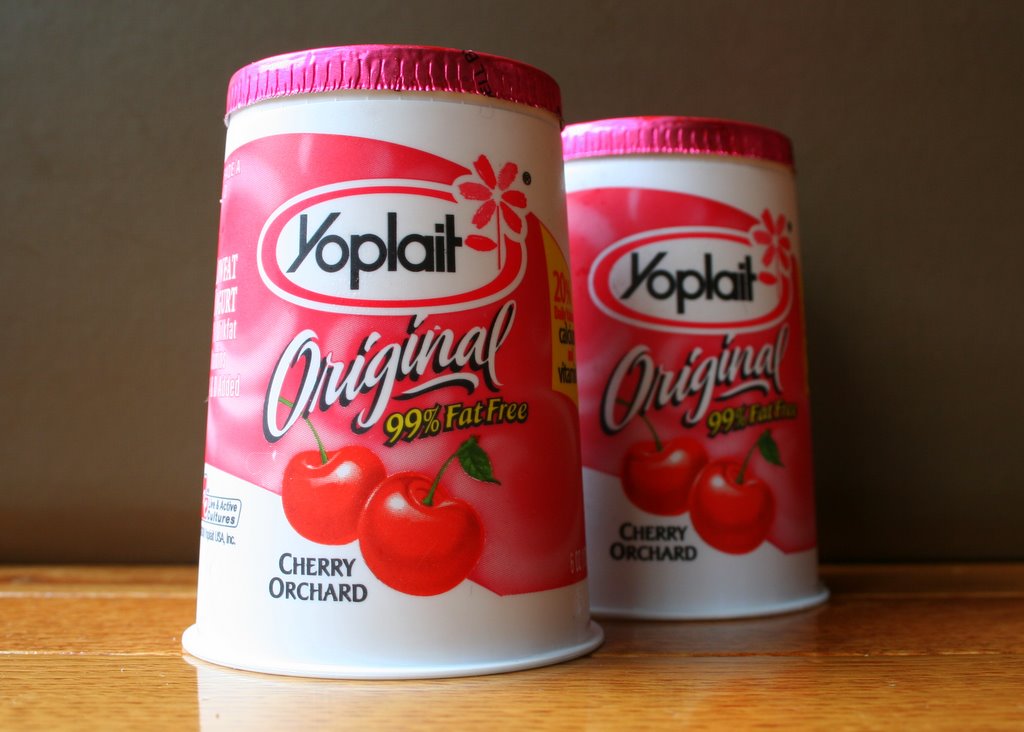 A while ago, we were at the grocery store and several of my children were begging me to buy them some cups of Yoplait yogurt. I don't usually buy these for them, but for some reason, I felt vaguely guilty that time. Maybe I had turned into one of those miserly moms that obsessed about stuff that really didn't matter.
So, when I got home, I did some calculations and ended up feeling quite justified in my no-Yoplait policy.
In my area, cups of Yoplait usually cost $.50 on sale(they're $.75 otherwise). If the five of us(the kids and myself) ate a cup of Yoplait five days out of seven, the cost per week would be $12.50.
Over the course of a year, that adds up to $650. On yogurt.
Oy.
And this is even assuming that I could manage to procure that much yogurt at the $.50 price(if I had to pay $.75 for each container, the yogurt would cost us over $975 in a year..the horror!).
If I make my own yogurt, a week's worth costs us $4, saving us $11 a week. Over the course of a year, this will save us $572 compared to the $.50 Yoplait cups.
Yeah, sweating the small stuff is totally worth it. $.50 here, $1 there, $5 over there…it all adds up when you look at things in the space of a year instead of in the space of a day.
To encourage myself, I do this with a lot of things.
I count up how much money I save by cutting my son's hair, by air-drying my laundry, by eating in instead out, by potty training($115.53 so far!), by packing my husband's lunch, and, of course, by making yogurt!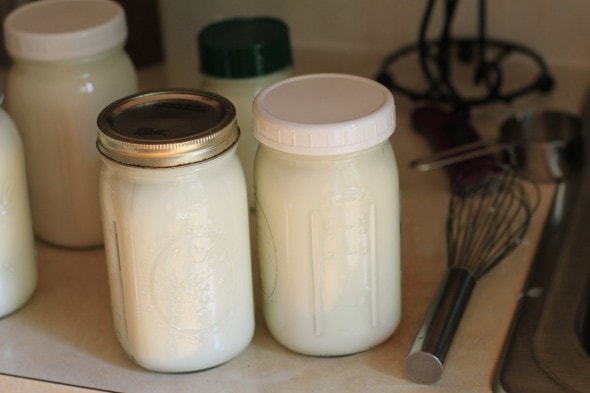 Because honestly, sometimes I really don't feel like giving my son a haircut, and I really don't feel like cooking, and I really don't feel like hanging my laundry up to dry, so I need some inspiration to keep trucking along.
So, the next time you feel like it's not worth it to give up your latte or your pizza delivery or any number of other things, consider the annual cost and you'll likely find yourself freshly motivated. 😉