I know it's January, and we're all ready to move on from Christmas, but I just wanted to highlight a few of the favorite gifts from this year. And then I promise I'll stop talking about Christmas, because I'm ready to move on too! I got all of my Christmas stuff packed up yesterday and I couldn't be happier to be back to a less cluttery home.
(It's interesting how my brain labels Christmas decorations as cozy on December 1st, but downgrades them to clutter by January 1st.)
Ok! First up, my mother-in-law bought a tea set for my girls off of ebay (Wasn't it a great idea to look there?), and they just love it. It came with six cups and saucers, which means they can have quite a tea party.
She included boxes of tea and some fancy cookies, which made for a lovely gift.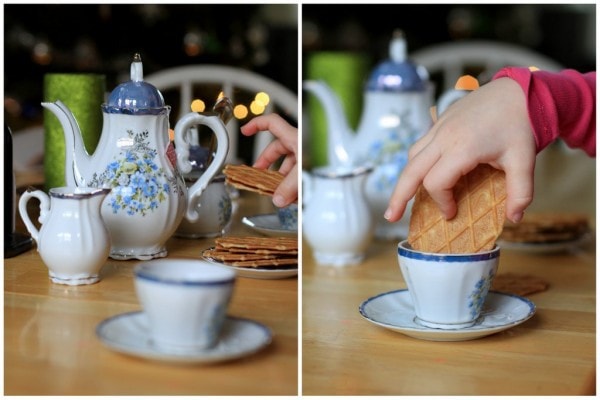 We bought Sonia and Zoe small Klean Kanteens years ago, and the size was quite appropriate then. But as they've grown, so has their capacity for drinking water, and they were having to fill their canteens awfully frequently.
So, we got them some brand spankin' new canteens in the size the rest of us use (Here's more info on the Klean Kanteens we own.)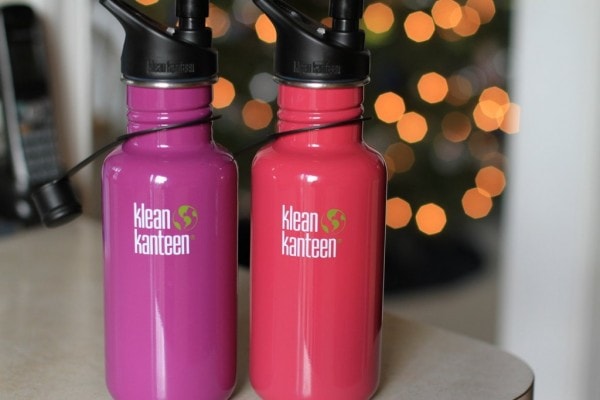 They're very pleased to have the grown-up size now. 😉
We seem to be having kind of a beverage theme here, aren't we?? I think this next gift is the last drink-related one, though. 😉 Last year, I got a single glass straw to review on my blog, and ever since then, it's been The Coveted Straw around here. So, I bought a smoothie size straw for each of the kids from Strawsome (unaffiliated) and put it in their stockings.
These straws are made of super strong glass, so as long as we're fairly careful, I think they'll have a nice long life with us.
I kinda wish that I'd thought to order the regular length smoothie straws and not the long ones, since we tend to drink our smoothies in not-so-tall glasses.
Oops.
I do like that I got the slightly bent straws, though, because the bend keeps them from rolling off the table or the counter.
I also ordered two small straws for Sonia and Zoe from Strawsome's irregular section. They're not as wide as the smoothie straws, but honestly, unless your smoothie has chunks in it (in which case it wouldn't exactly be a smoothie, would it?), these could work. And they were only about $4 apiece, so that was a really great deal.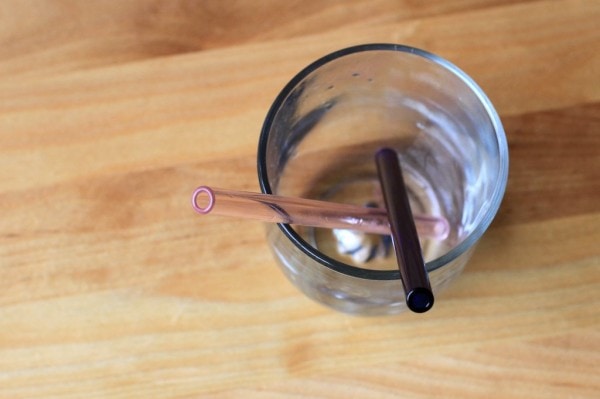 We bought this wooden yo-yo for Lisey on a whim, but it's one of her very favorite presents. She's had cheap party favor yo-yos before, and this is a huge improvement. It's made in Pennsylvania of solid wood, and I love how simple but fun it is.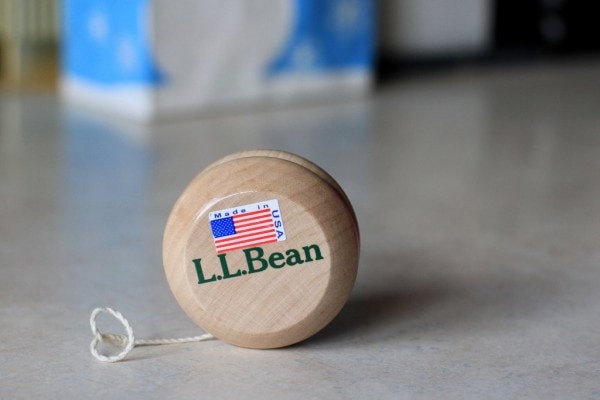 These wind-up flashlights from L.L. Bean turned out to be a very popular gift as well. They've got LED bulbs and you provide power by winding a handle that pops out from the back of the light.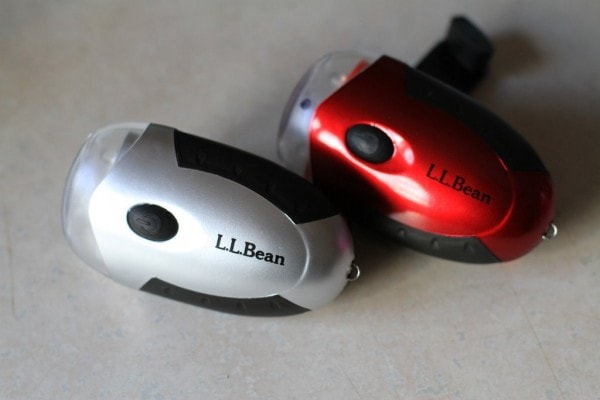 Like most kids, mine love to just play with flashlights. The problem is, they often forget to turn the flashlights off, and then the batteries die. The lovely thing about these is that it won't be a problem if they forget to turn them off…the light will just go off and it can be refreshed with a few cranks once they're ready to play with them again.
Also, Sonia and Zoe hate being without a light when the power goes out at night, so they're really pleased to have a light source that won't ever be without power.
Incidentally, I always like buying stuff from L.L. Bean because of the satisfaction guarantee that they offer. It's nice to know that if something breaks at an unreasonably early time, I can send it back. To me, that's worth paying a little more upfront (I do always visit ebates first so that I get cash back when shopping at L.L. Bean, and that helps a bit.)
Of course, because of the guarantee, L.L. Bean generally carries higher quality items, so I haven't had to take advantage of this guarantee very often.
(By the way, L.L. Bean has no idea who I am, so this is just my honest, unsponsored opinion.)
Joshua's main present this year was a waterproof case for his camera. My cousin has one and it's so much fun to use at the pool. Unfortunately, Joshua will have to wait a bit before he can use this, since it's decidedly not pool weather right now. He did try it out in the fish tank, though. 😉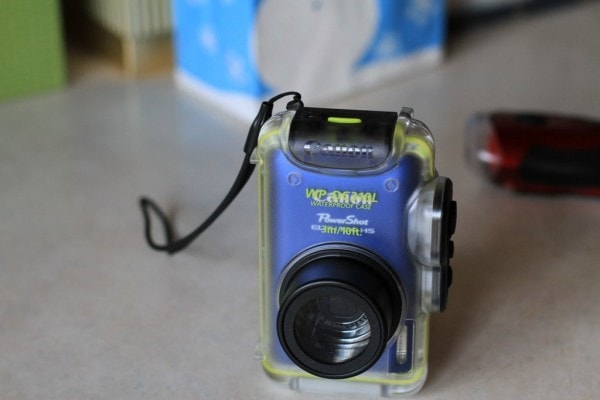 Lastly, the girls' main present was the Flying Turtle.
Mr. FG used to have one of these as a kid, though it was called a Wiggle Wagon back then. You sit on it, put your feet on the handlebars, and wiggle them back and forth to make it go.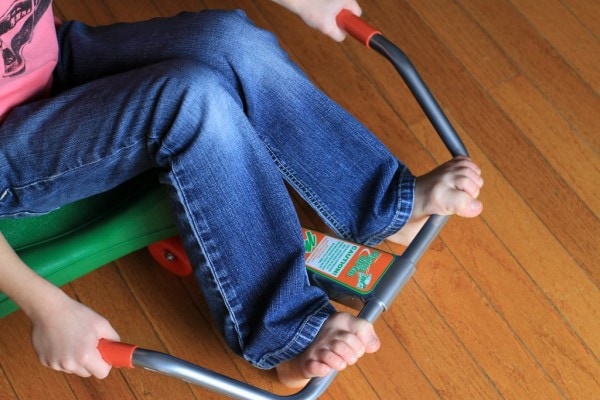 Of course, the directions say to only use it on flat surfaces, but I'm pretty sure this thing will be going on some slight inclines during its tenure here. 😉
We were able to buy it from a locally owned toy store, but you can also buy The Original Flying Turtle on Amazon
.
All of these gifts are fairly simple, but they've been very well-loved so far. And unlike fad gifts, I think they'll be well-loved for years to come.
That makes me happy.
________________________
Joshua's 365 post: Ice Skating, again!