And in general, I feel like I'm not using my time optimally.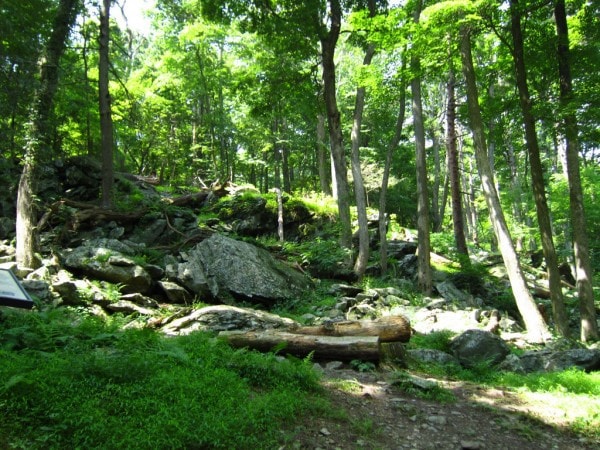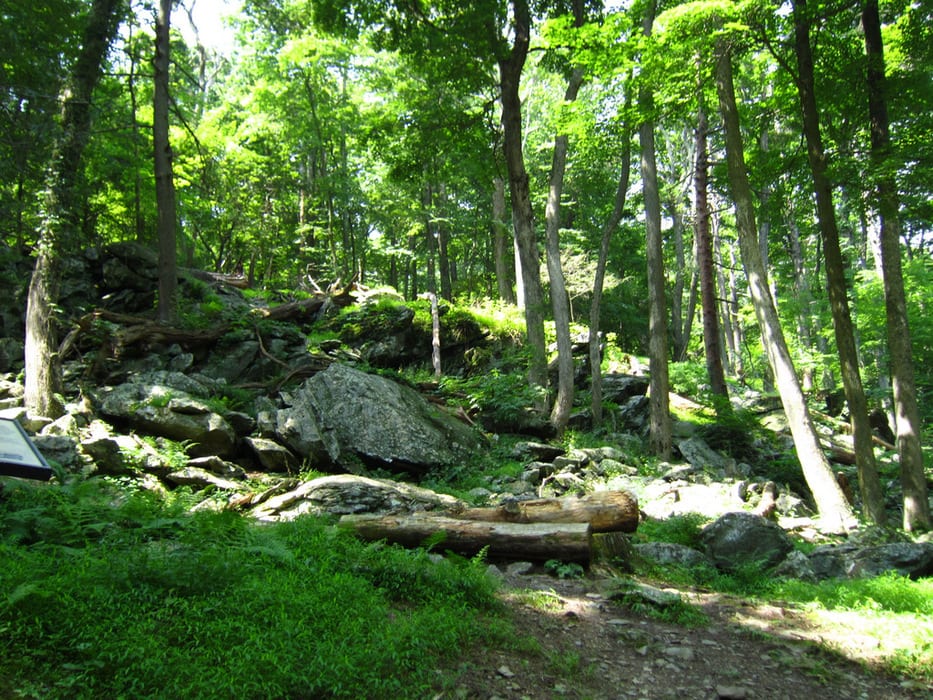 I have some idea of where I'm wasting it (excessive email-checking, anyone???), but in order to get a better grasp of what's going on, I'm going to keep a time-diary this week.
I don't think the time-diary will be a totally accurate representation of how I've been spending my time because whenever you have to write something down, some self-correction occurs.
For instance, if you're keeping a spending diary, you might be inclined to skip buying that candy bar at the gas station.
But I think this self-correction is actually really valuable, because it means that you're thinking harder about what you're spending your money on.
And I'd like to think a little harder about what I'm spending my time on, especially when it comes to my internet usage.
Want to join me?
Just write down how you spend your time this week…I plan to keep a small pad of paper with me, but you could do it on a mobile device, like a laptop or something if you prefer. I just like pencil and paper. 🙂
Don't fret if the upcoming week is an atypical week, because at least for me, it seems like every week has something atypical happening.
(I suppose that means that atypical events are typical, which would then mean that they're not atypical at all….)
Anyway!
If you want to get a better handle on where your precious hours are going each week, join Elizabeth and me this week. At the end of the week, we'll each be posting about what our time diaries showed us, and how we think we can cut back on some of the time-wasting that happens in our lives.