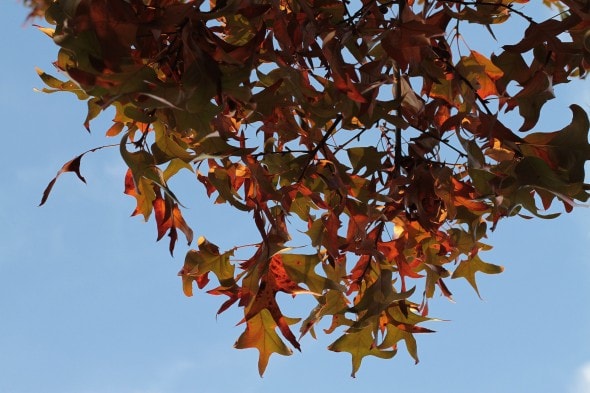 It's Thursday, which means it's time for your bi-weekly dose of miscellany. 😉
There's a comments link! And sharing buttons!
I hired some web designers to fix some issues with my blog, one of which was the lack of a comments link on the home page.
Now there's a handy-dandy comments link right at the bottom of the post, so you don't have to scroll back up to the top to get to the comments.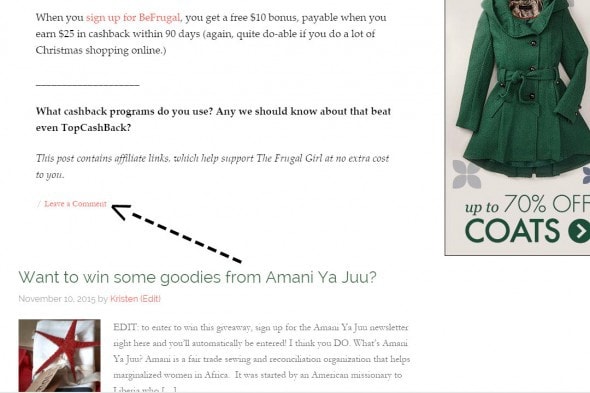 Yay! I hope this makes your life easier when you want to leave a comment.
(I do dearly love hearing from you in the comments!)
Also, at the bottom of each post, there's a brand-spankin' new set of sharing buttons which should make it easy for you to share my posts on social media, pin 'em to Pinterest, or even email them to a friend.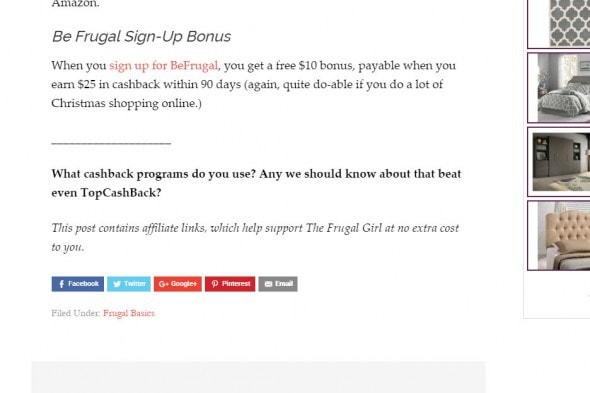 I am really all over the Iowa Pine scent.
Those three free Mrs. Meyers products from ePantry? Mine came in Iowa Pine and I lurve it dearly. I hate cheap, fake pine scents, but this stuff is completely delightful.
My family laughs at me, but I sniff my hands after I wash them just to breathe it in.
After using the pine soap for a week, I thought, ooh, a candle in this scent would be marvy-fab, so I hopped on ePantry and came up dry.
But then I jumped over to Amazon, where I discovered that there IS such a thing as an Iowa Pine candle and I ordered one.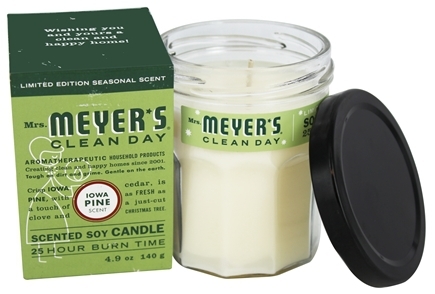 (using some Amazon credit I had from redeeming my TopCashBack rewards, so, you know…)
I might get tired of Iowa Pine by the time the holidays are over, but that seems doubtful.
(I may or may not have preemptively added some more Iowa Pine products to my ePantry lists, since the seasonal scents are available only for a limited time.)
The 3 free products promotion is over, but you CAN still get a $10 credit and a free Mrs. Meyer's hand soap when you sign up for ePantry (and you can totally still pick a seasonal scent for your hand soap, although I hear that stock is getting low already!).
OR if you'd prefer, you can get a $10 credit plus a free Grove soy candle with your first order.
The Sleepy Hamster
A new local coffee shop popped up in my living room, run by Sonia and Zoe.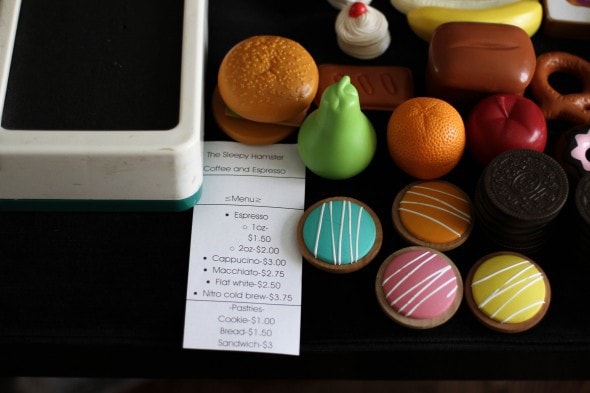 They sell kind of fancy coffee. And the cookies look pretty good too. 😉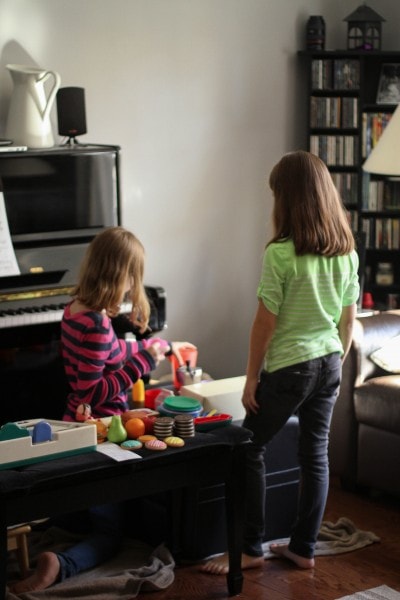 It's getting dark really early. Boo.
The cold is not the hard part of winter for me…I can handle cold, dry air fairly well. It's the darkness that I loathe.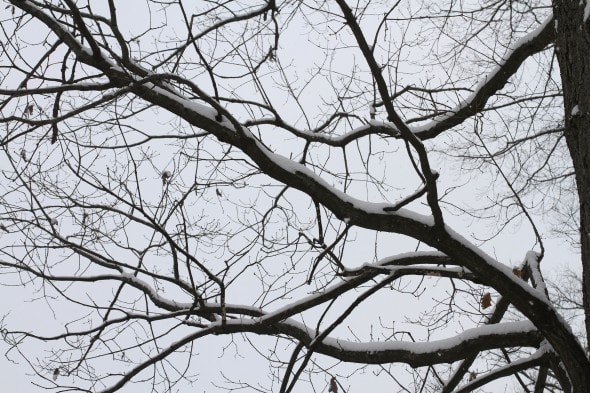 But I read Laura Vanderkam's post about how Norwegians make it through their long winters cheerfully, and apparently, they make a point of enjoying the upsides of winter.
It's not cold and dark, it's cozy!
Now, normally I get through the dark parts by reminding myself of the longer days coming.
In November, I say, "Well, next month we'll already be at the shortest day of the year and things will just get lighter from there!"
Then in January, February, and March, I obsessively track sunrise/sunset times on my weather app. "Ooh, we gained another minute today!"
And this does help me some, but it might be smart to also try to reframe my view of the darkness.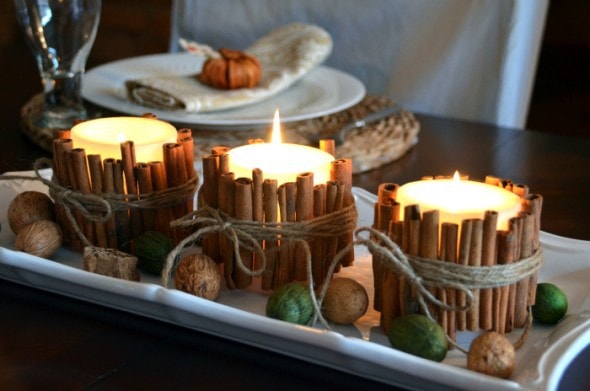 (candle craft idea from this post)
It's cozy, Kristen! Cozy, cozy, cozy.
(I'll let you know how this pans out for me.)