Hi Kristen!
I am a new mom (daughter is 10 months old!) and we live a fairly frugal lifestyle, partly out of necessity and partly just because we don't have expensive tastes. We live in a small house, so we have definitely limited baby gear and toys with our daughter. But almost every week, I think of something new that we *need*- like, vitamin d drops, more diapers, bigger socks for her, etc! We receive hand me downs from another family, but it just seems like there is always something else we need.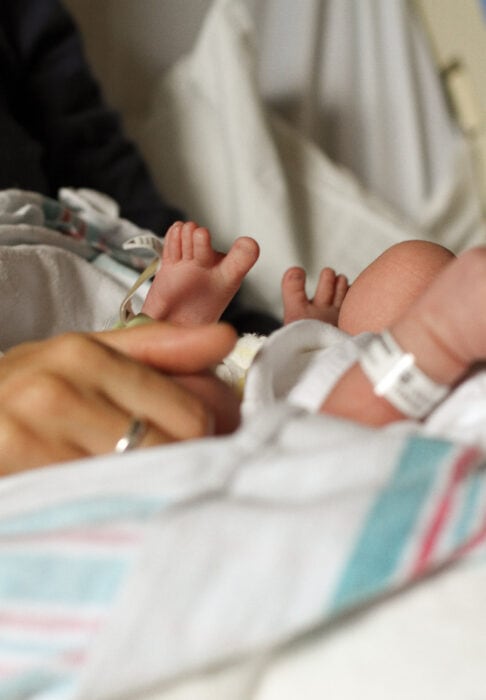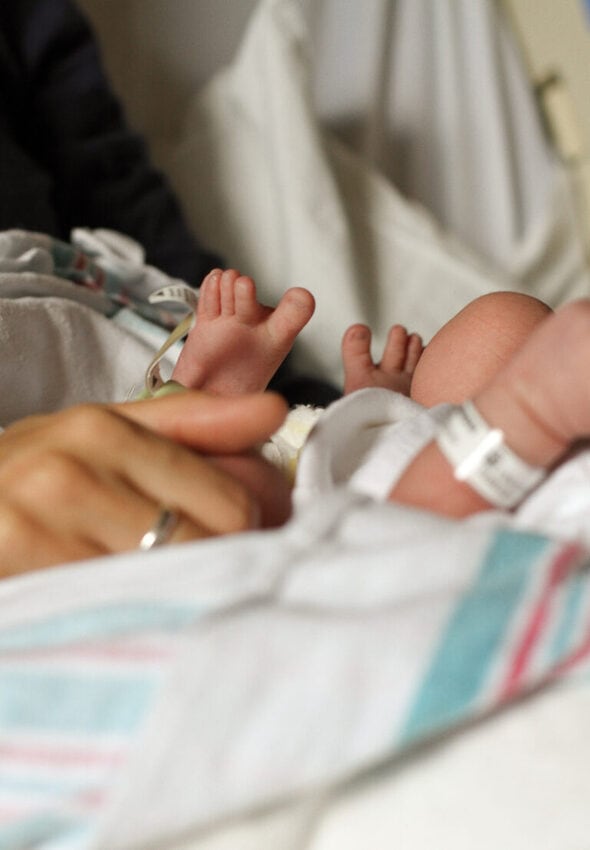 Whenever you post about 5 frugal things, you often mention purchasing things at a discount- which makes me think you shop (frugally) often for your family! So, is this just how it is with kids? Always something else you need to buy?
How does your brain not just go crazy managing those small details? How do you manage all of these necessary household purchases?
Before having my daughter, we shopped for clothes for us maybe 1-2/year to fill in seasonal gaps. And maybe once a month for household items from Target.
I would love to hear from you, but totally understand if you don't have time! I enjoy reading your blog and think we would be friends in real life! 🙂
Katie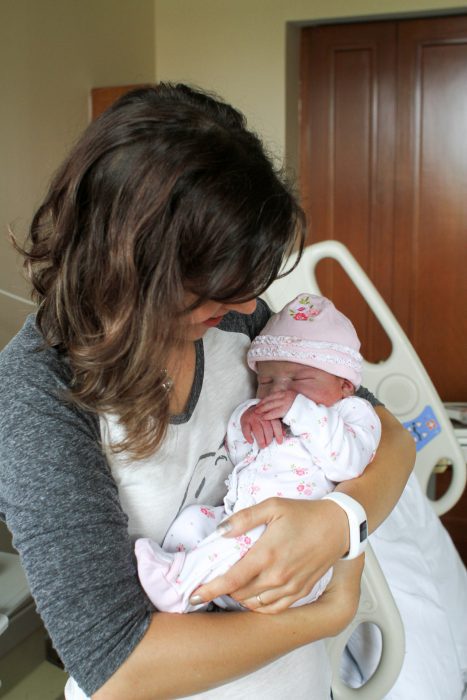 Hey Katie! Congrats on becoming a mom.
I bet we would be friends in real life; I often think that about FG readers. What a fun (and enormous!) friend group we could have if only we all lived near each other.
Le sigh.
The internet will just have to do.
You've got a few questions in here, so I'll break my answer up a bit.
Is this just how it is with kids?
The short answer is: yep.
Unlike adults, children change at pretty speedy rates.
They outgrow clothes. And toys. And gear.
They outgrow hobbies.
Their education-related needs change.
Plus, they wear things out (their own things, and also the things you own. Ha.)
Add in a few things you want to buy for them (as opposed to needing to buy for them), and you have a life that requires quite a bit of shopping.
Of course, subsequent children don't require quite as many purchases since you already have a stroller, crib, car seat, high chair, tricycle, bike, winter coat, and so on.
But with your first kid, you are starting from scratch!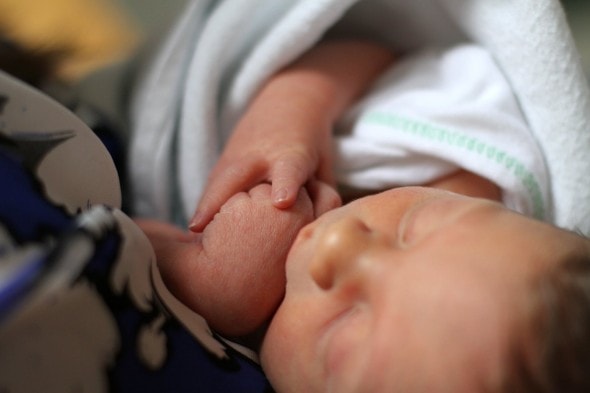 So, yes. Your life as a parent will definitely involve buying way more things than you did in your pre-kid life.
Obviously, you don't need to go overboard with the buying. But even at a minimal level, children do require quite a number of purchases.
How does your brain not just go crazy managing those small details? How do you manage all of these necessary household purchases?
LISTS, baby, lists!
Writing things down on physical paper helps me so much. But if digital lists are your thing, do that instead.
When my kids were littler, I kept a paper list of things they needed.
Now that they are older, we have our handy-dandy, "I need Mom to…" list (download the printable at that link) on the fridge, which they use to help me keep track of those things.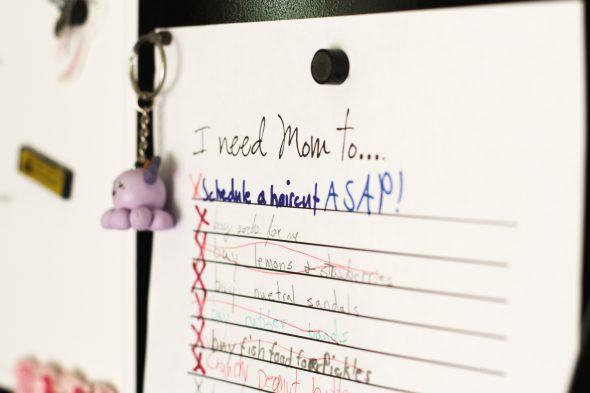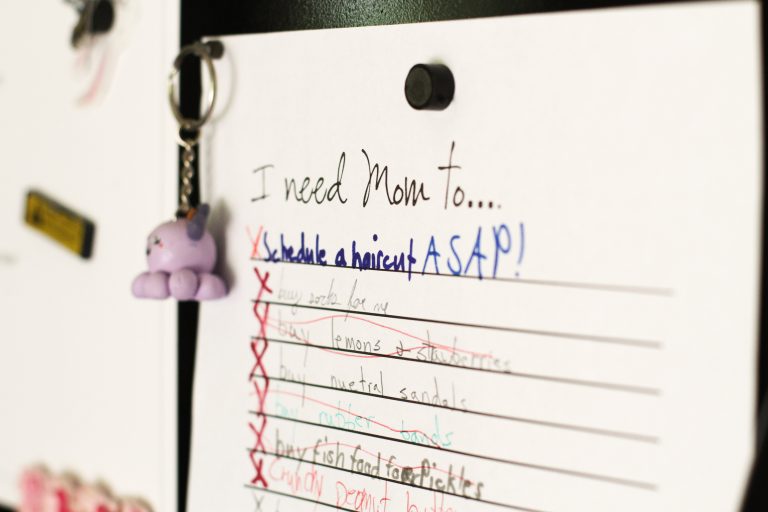 Another idea: if there's something you need at regular intervals, try subscribing for deliveries. For instance, I have some Amazon Subscribe and Save items set up for some toiletry items that my girls regularly need, like Sonia's special eye drops.
You are new to this whole mom thing, so you are still learning the ropes. After you've been at this for a little while, you'll get used to thinking about what your kiddo needs for the upcoming season/school year/summer vacation, etc.
You'll also get into a groove when it comes to obtaining these things frugally.
You'll remember to do things like
hitting the school supply sales in August
buying those snowpants for next year (in a size up) in the March clearance at Target
ordering a marked-down swimsuit (in a size up!) in August
browsing Facebook Marketplace or eBay for items on your to-buy list
and so on.
As you get into more of a groove, this all will start to feel less overwhelming.
So, summary of my answer:
Yup, there's lots of stuff to buy for kids
Make lists!
Give yourself some grace because you will get better at this with time.
Readers, what advice would you add to mine?