This is a fairly recent development at our house, but it's working out so well, I had to share.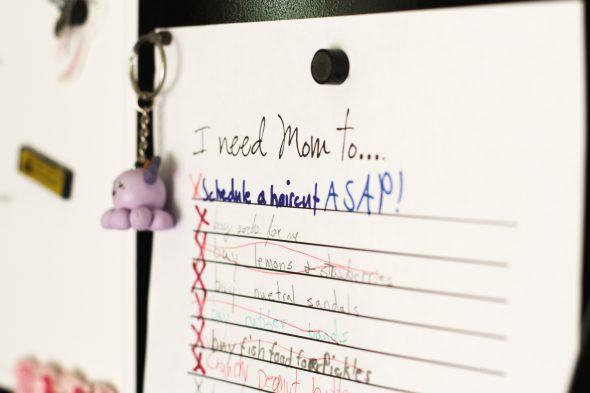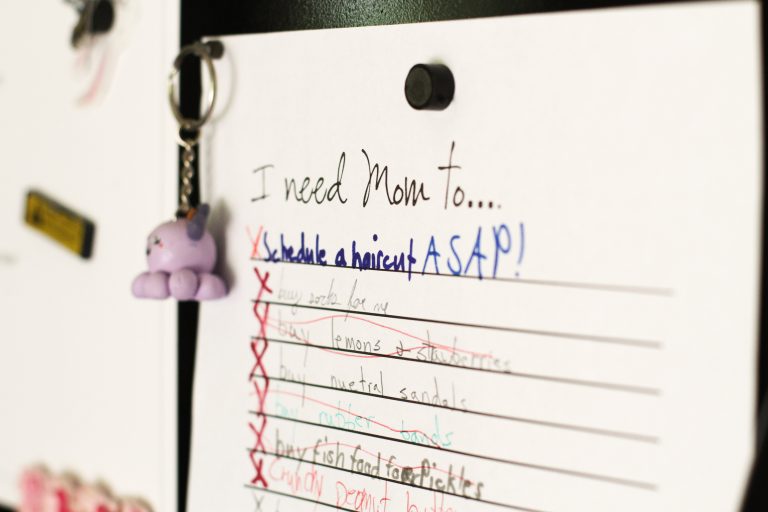 It came about because I realized that while my kids do let me know when they need something from me, they often ask at a time when I can't really fulfill their request.
And then later on, I just forget what they asked me for in the first place.
I do want to take care of the stuff they ask me for, but apparently I am rather forgetful.
For instance, Sonia needed some neutral sandals (the only pair she had were these $4 hot pink ones). But I kept forgetting to actually take her out to buy a pair!
So.
I made a plain Jane Word document titled, "I need Mom to…", printed it out, and stuck it on the fridge.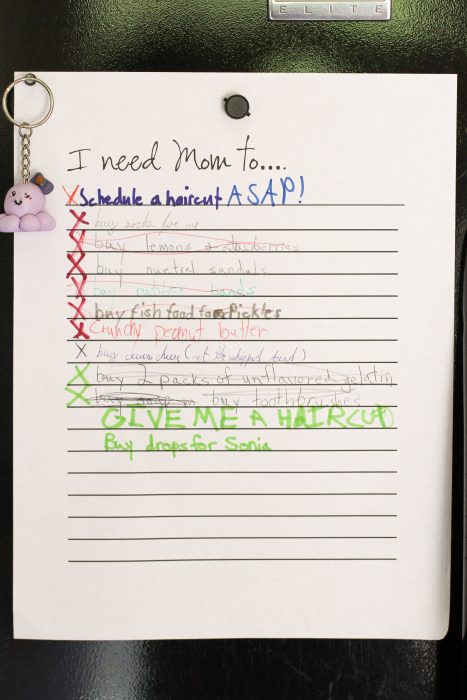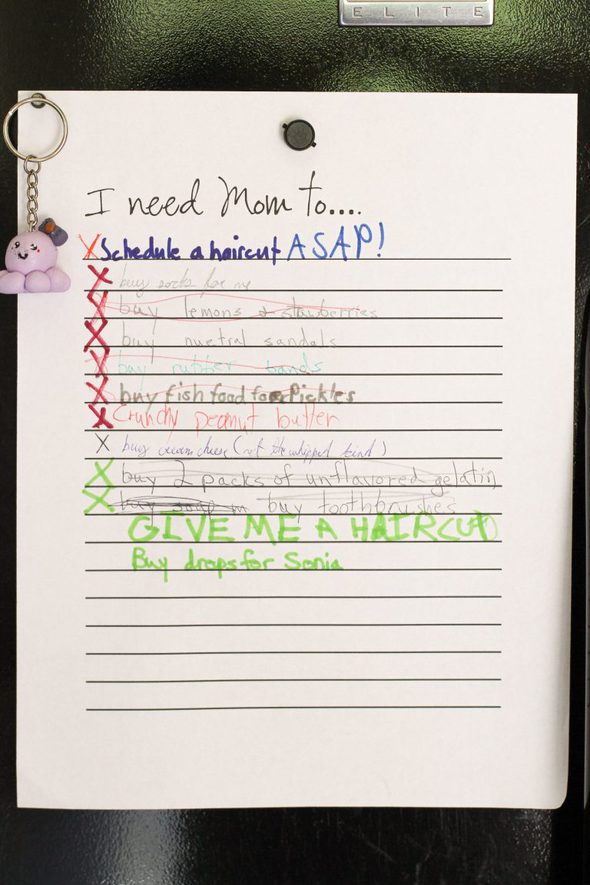 My kids have been good about remembering to write down the things they need, and since I like to cross things off of lists, I've been pretty good about getting around to their written requests.
Sonia has neutral sandals now, for instance. 😉
It's such a simple idea, but it's been super helpful for me, and I hope it is for you too.
____________________________
The document I made is nothing fancy, but in case you want to snag it, I uploaded it as a PDF.
Save
Save