-planning to make some yogurt. And zucchini bread. Probably the chocolate variety.
-a little behind on things around the house, mostly because we've been at the pool a lot this week.
-glad that we've been able to go swimming a lot, even if I am behind on housework.
-delighted that we've been having fairly regular pool visits with Mr. FG because the kids have a lot of fun when he comes along. And of course, I like having him there, seeing as he's my best friend and all. 🙂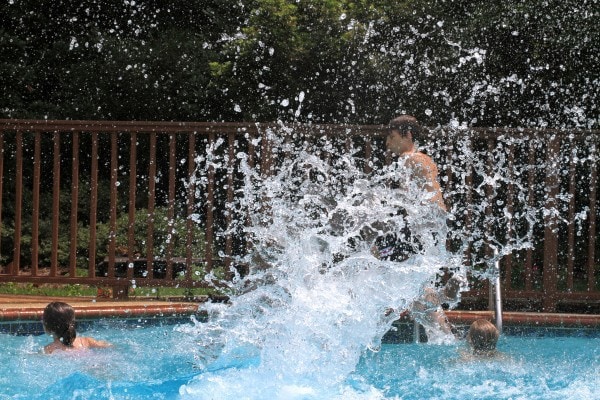 -anxious to show you a little something I did with some old picture frames. But I need to take pictures first!
-hoping Lisey likes her new pair of cut-offs as much as Sonia likes hers (Sonia's been wearing them nonstop.)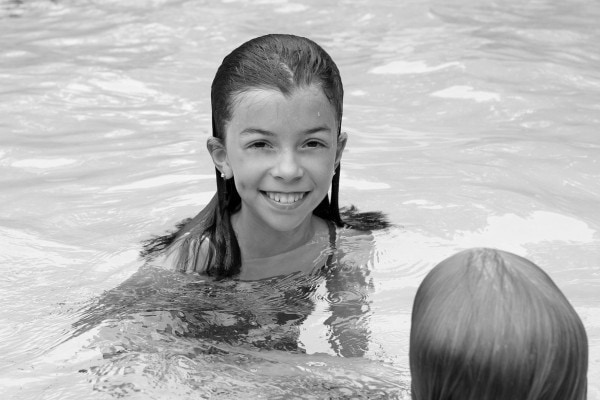 -happy that cut-offs let me easily salvage pairs of holey jeans (no knee-patch sewing necessary).
-thinking about what to do with all the cut-off jean legs I now have. I could make bags like I did before….
-wishing I had everyone's schoolbooks ordered. I do have Sonia and Zoe mostly taken care of, at least.
–remembering again how much I hate auctions on ebay. I really prefer buying things for a set price. It's so much less time-consuming.
-thankful that I can do most of my school shopping on half.com instead of ebay. Yay for set prices!
-planning (hoping?) to get some more decluttering done this week.
-relieved that the wrist exercises I've been doing have mostly taken care of my pain. I was worried I was going to have to take a little break from blogging (mousing especially was causing pain).
-delighted that my trip to the library and to the local store were waste free. The library receipt will get shredded and composted since it's not thermal paper (thermal paper has BPA in it), the library books went into cloth bags, and the chicken from the local store went into a pyrex container, which I carried in a cloth bag.
-looking forward to digging into the new America's Test Kitchen cookbook I received this week (it's a quick cooking cookbook.)
-thinking, as always, about how best to balance all the different roles I play, and how to live my life in a way that reflects the priorities I espouse.
_________________________
If you feel so inclined, you can do a little "right now…" post in the comments. It's fun…give it a try!
_________________________
Today's 365 post: This is called an egg.
Joshua's 365 post: Keys (this was not at all what I expected when I clicked on the post!)