I'm sure a lot of you have seen these, but if you haven't taken a peek at Elena Shumilova's awesome photographs, you should. The ones of the huge dog and the little boy kill me. I saw them a few weeks ago, but a reader just sent me the link yesterday, and I enjoyed scrolling through them again.
This book: A Beautiful Mess arrived on my library hold shelf, and I am dying to dig into it. So. Excited.
The mango salsa I shared on instagram the other day is basically like this one from Nom Nom Paleo, except I didn't add any avocado (because mine weren't ripe.)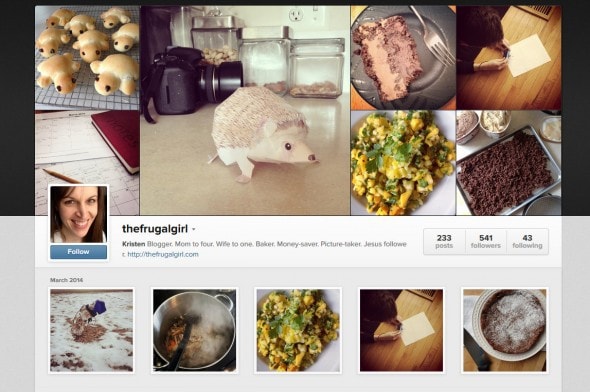 While I'm sharing links to stuff I've posted on instagram…here's how to make the turtle rolls (I had to look it up on my blog because I usually only make these once a year, on Sonia's birthday!).
And here's the recipe for the ice cream crunch cake she requested on her birthday. This photo is a chocolate-vanilla cake, but Sonia had chocolate moose tracks ice cream on the bottom and coffee ice cream on top. You can really pick almost any ice cream flavors you want as long as they go with peanut butter and chocolate.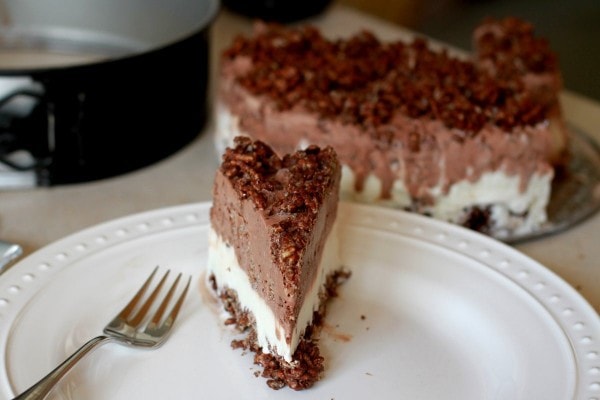 I've been slowly working on adding some little clickable graphics on the sidebar so that you guys can find things like recipes more easily.
I've been so good at using up my bananas, I haven't had to make any banana chocolate chip muffins in ages. But I currently have three bananas that are prime candidates for becoming muffins.
Lisey and I need to make this, I think. It's beautiful and it involves Nutella, so…
I've made these sweet potatoes several times, and I think they're really tasty. The sweet potato haters in my family still kind of dislike them, but feel this recipe is the most palatable way I've found to serve them. So, you know, high praise.
(Ok, it does stink to lose an hour, but there's nothing I can do about it, so I might as well enjoy the upsides.)
I think that's all the randomness that I've got for you this Friday morning. Have a lovely weekend, dear readers.
And don't forget to change your clocks!
_____________________
P.S. FWF is at Simply Being Mum.