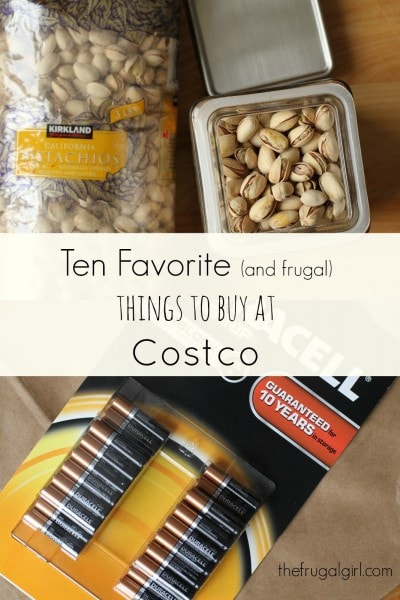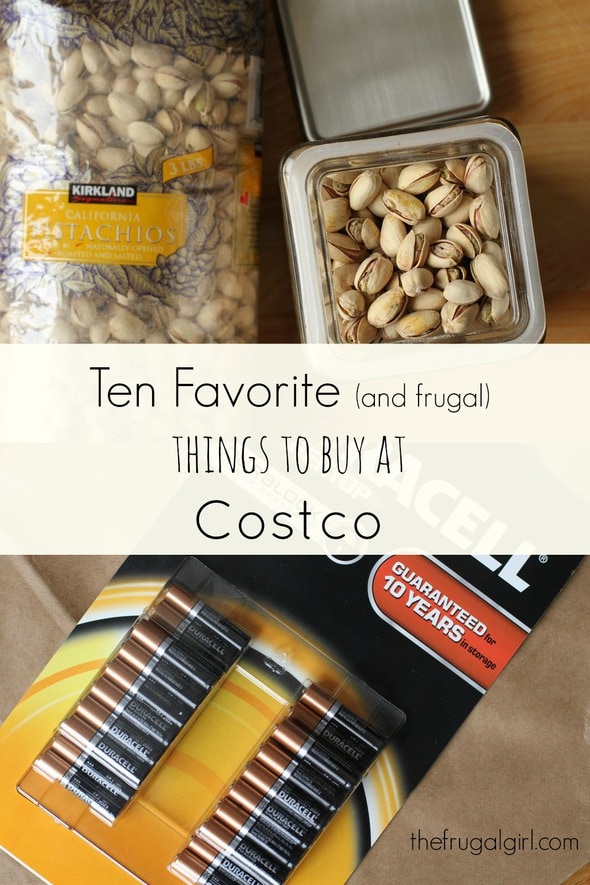 Before Aldi came into my life, I was a bigger Costco shopper than I am now. These days, I find that Aldi has better prices than Costco in a lot of cases, and at Aldi, I have the freedom to buy smaller quantities (which is especially nice when it comes to perishable stuff like produce!)
However, if you don't have an Aldi, a Costco membership could save you a lot of money. Heck, even though I do have an Aldi, I still find a Costco membership to be worth it.
(And like Aldi, Costco treats its employees well, which makes me happy to shop there.)
So. Here are the top things I buy at Costco.
Yeast
If you've been hanging around here for long, you already know that yeast is ridiculously, unbelievably cheap at Costco. A two pound (!) bag generally sells for around $5.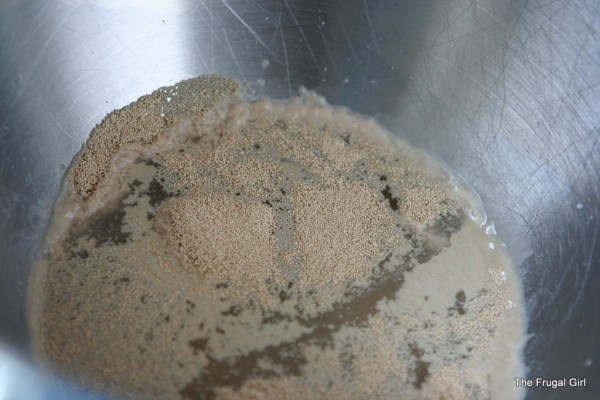 Which is craaaazy, considering that a little jar of yeast at the grocery store usually costs $7-$8. And we haven't even mentioned how expensive the leetle packets are.
If you do much baking at all, bulk yeast is so the way to go.
I store mine in a screw-top* Rubbermaid container in the freezer so that it's always fresh and easy to access.
*A snap-on lid is a pain because those can sometimes break if you try to open them while they're frozen.
Batteries
This is another item that's way cheaper at Costco than at a regular store.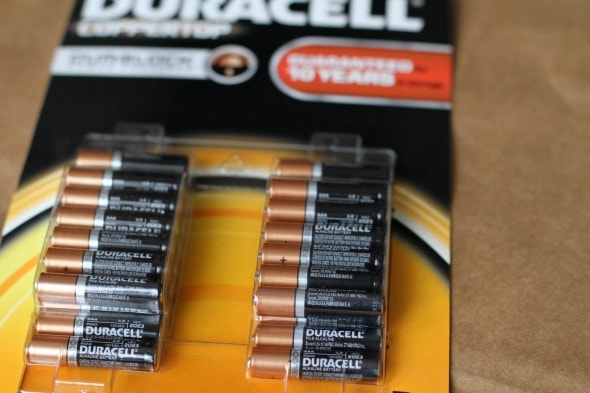 We do use rechargeables for some things, but when we need regular batteries, Costco is the place we go.
Frozen Fruit
I like to blend frozen fruit with my homemade yogurt for smoothies, and Costco sells gianormous bags for a little less per pound than the frozen fruit at Aldi.
Even though the price isn't way cheaper than Aldi's, I like that there's less packaging per pound when I buy the huge bags. Strawberries are the main thing I purchase there, but sometimes I buy the berry mix and occasionally, they have frozen cherries, which I really love.
Dried Fruit
I buy my raisins at Aldi, but it's hard to beat Costco's price on things like dried cherries or organic dates.
Nuts
I like to buy my pistachios, almonds, cashews and pecans at Costco. The price is really good, and again, the food/package ratio is a lot better than when you buy little packs of nuts.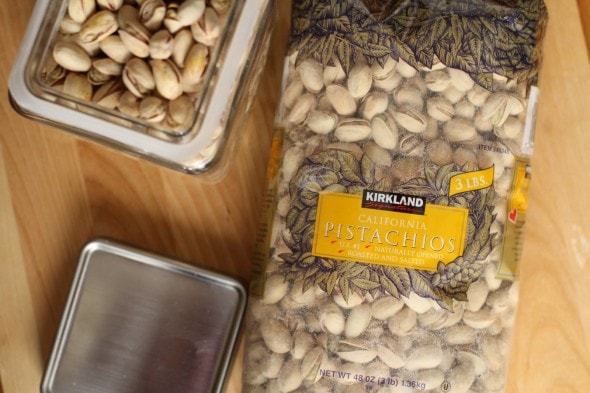 Vanilla
One of these days I will get off my duff and make my own vanilla, but until then, Costco's vanilla is a great frugal alternative.
Printer Ink
Printer ink is kind of a rip-off, I think, but it is cheaper at Costco than anywhere else I've seen. I'm too chicken to use refillable cartridges or off-brand ink, so Canon brand it is for me.
(I use my printer to print photographs, and from what I understand, photo printers do perform better than way when you use the right paper and ink.)
Your mileage may vary depending on your printer model, but this is a good deal for me.
PJs for Kids
Costco regularly carries Carter's fleece PJs in the fall/winter, and these have been mainstays for our kids (The first ones we bought for Lisey lasted well through three girls and have now been passed down to cousins.)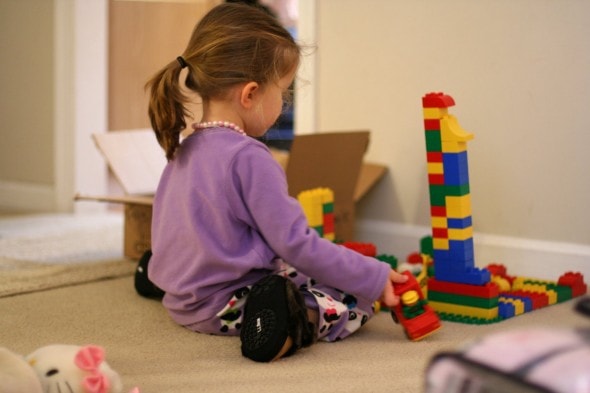 Zoe, circa 2009
Sadly, Lisey and Joshua are too big for Carter's now, but we found another brand of cute and fuzzy PJs for Lisey there this winter.
Contact Lens Solution
I use ClearCare, and it definitely costs more at other stores unless I hit a really great sale and also have a coupon.
Not all toiletry items are a good deal at Costco, though, so do compare before you buy.
Gas
Gas is always a good $0.10-$0.15/gallon cheaper at Costco, and sometimes the difference is even more. This is not worth driving out of your way for (you can easily spend more than that in gas trying to get to Costco!), but there's a Costco on the way home from Mr. FG's work, so he often stops to fill up there, and whenever I happen to already be in the vicinity of a Costco, I fill up my tank.
______________
I'd love to hear what you feel are the best Costco bargains! What do you always buy there?
(And I'm also interested to hear what you think is overpriced at Costco.)