This post contains affiliate links. Opinions, reviews, analyses & recommendations are the author's alone, and have not been reviewed, endorsed or approved by any of these entities. The Frugal Girl has partnered with CardRatings for our coverage of credit card products. The Frugal Girl and CardRatings may receive a commission from card issuers.
Do you use credit cards, pay them off each month and get the benefit of the % return? Or do you feel, as I suspect that it is better to use cash, keep track of what you spend and feel that is more cost effective because one is less likely to part with beautiful dollars than use plastic.
Nancy
Actually, Mr. FG and I use a credit card for every purchase possible! We only ever use it to pay for things we can afford and we pay it off in its entirety every month.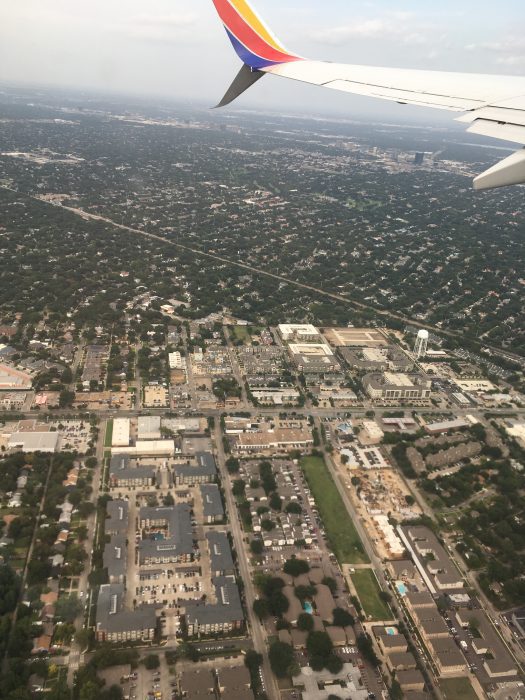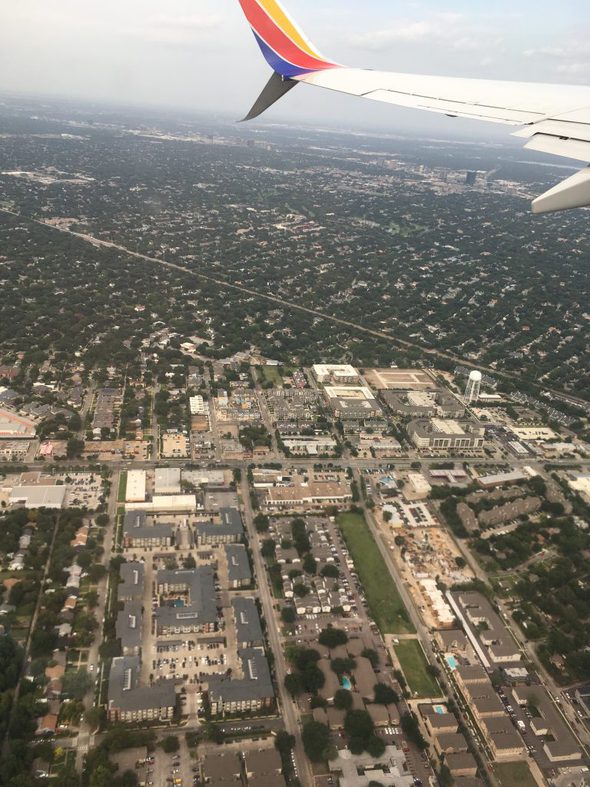 Our current favorite is the Southwest Rapid Rewards credit card. (Compare this and other travel cards).
It does have an annual fee, but we earn so many miles, it's worth it to us. Plus, we get a bonus points award each year on our anniversary date of opening the card, so that helps too.
You can usually get a pretty great sign-up bonus by spending a certain amount within a few months, and sometimes the annual fee is waived for the first year.
You can check out the current offers here.
Please note: Credit cards are only worth it if you are able to control your spending and pay them off every month, so I don't recommend them to everyone across the board.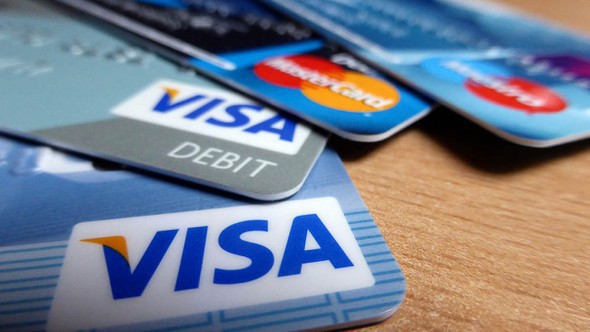 You have to take an honest look at yourself and your spending personality because credit card interest and credit card overspending will very quickly outweigh any potential benefit from credit card rewards.
So, if you try a rewards credit card but find yourself spending more than you would with cash/a debit card, then I recommend switching right back.
One other good cash back option is the Chase Sapphire Preferred card (compare this and other travel cards).
We've used this card before, and when you're a new customer, you get a really excellent bonus point offer plus no annual fee for the first year.
The bonus points from this card covered almost all of our lodging plus our car rental when Mr. FG and I went to California last year!
I have read your blog for a few years now and I really respect and appreciate your "methods". I have 3 teen boys and they are very scared to get behind the wheel. I think it's because of the accidents they hear about on tv. I have tried to reassure them that they can do it but they don't seem motivated to take on this responsibility and I am frustrated. They have never been in an accident and my husband and I are pretty good drivers, I think. We do not text or talk on the phone while driving so I am at a loss.
Wendy
P.S. They have taken drivers training and passed and drove well with the instructors but they will not complete their required hours.
Joshua (18) was pretty motivated to get his license, and while he's not a completely fearless driver, he's never been particularly scared of driving.
So, it wasn't a big problem for him to get his hours of practice in, and he got his license as soon as his learner's license period was up.
Lisey (17) wasn't quite as inspired about the whole driving thing, though she does have her license now and she's loving the freedom.
For both kids, I started out by taking them to an empty church parking lot for really basic practice.
After a number of half hour sessions there, we started venturing out on quiet neighborhood roads.
The next step was to go out onto non-neighborhood back roads.
And then we moved on to highways with stoplights, and eventually to freeways with higher speeds.
Once they were able to drive on non-neighborhood roads, I had them take over the driving when they needed to go places. For instance, Lisey drove to college and to our Kung Fu classes. This gave her parking practice too!
I'm not sure what all you've tried, but I'd suggest seeing if you can talk them into short sessions on totally not-scary roads. For our dedicated driving sessions, I just set my phone timer to 30 minutes. That's manageable for the learning driver and also for me. (!)
Also, are they motivated at all about the thought of independence? Lisey didn't relish the driving part of things, but she did definitely want the freedom to get together with friends, or to stay late at school and study. So, reminding her of that helped freshen up her motivation.
One last thought: would it be possible for you to cut back on how much chauffeuring you do, in order to motivate them to get behind the wheel? If you're willing to cheerfully drive them everywhere, they might not be as motivated.
Or could you say yes to social plans, but only on the condition that they drive on the way there?
Good luck with motivating your reluctant drivers!
________________________
Readers, do you have advice for Wendy? And feel free to share your credit card thoughts as well.