1. Lisey Krazy-glued her mug back together
Her beloved Pusheen mug broke.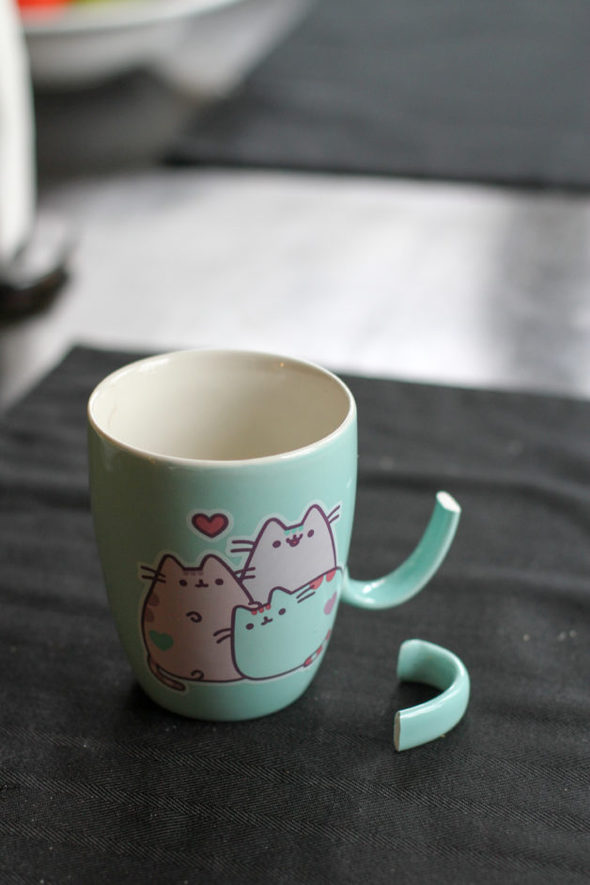 Luckily, it was a pretty clean break, so she just Krazy-glued the handle back on.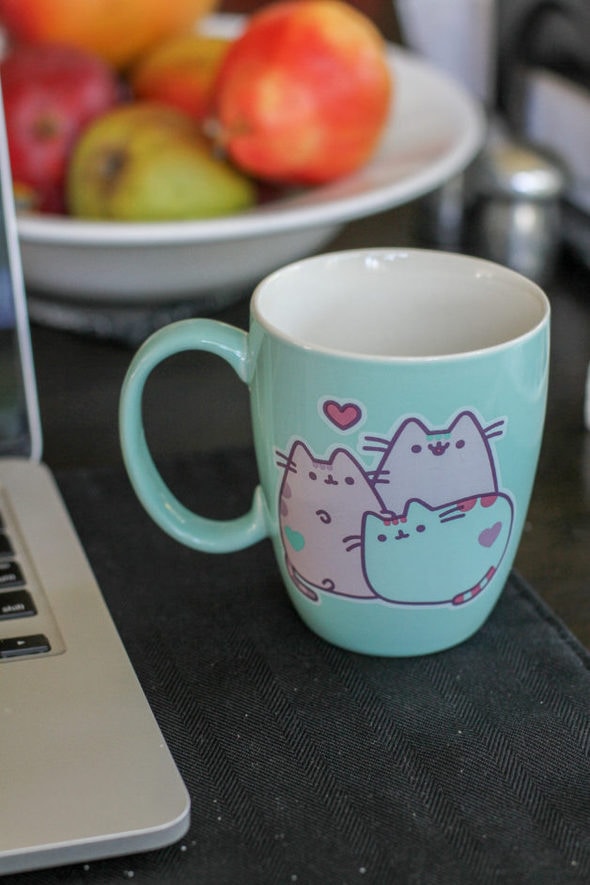 2. I remembered to use Fetch rewards
Fetch is a receipt-scanning app, and I'd forgotten to use it for a while (I get a little unmotivated because it's slow going when you don't buy name brands!)
The good thing about this is that if you leave Fetch alone for a while, they welcome you back with a nice points bump.
So, you know, only 5,000 more points and I can get a $25 gift card.
(I did mean what I said about it being slow-going.)
______
Fetch is a free app that gives your rewards based on what groceries you buy. You can get $3 (redeemable for things like Amazon credit!) just for downloading the app and scanning your first receipt. Use code QG8V2.
*Use code QG8V2 to receive an extra 2,000 points. Note: at the time of writing, 1,000 points = $1, so that's $2)
______
3. I made some energy balls because I have a LOT of peanut butter
The last time we volunteered at the food pantry, they had cases of Jif peanut butter left over, with more to be donated the next month.
So, they gave us a flat of peanut butter, which I am now working on using.
Anyway, Lisey started a new summer job working at a lumber yard (apparently she is on a mission to work in as many male-dominated jobs as possible in her lifetime. Ha.) and she walked 9 miles on her first day there.
When she works jobs like that, she has to be careful to eat enough to keep her weight up, and that's what made us think of energy balls, which are a little like cookie dough, except with no eggs.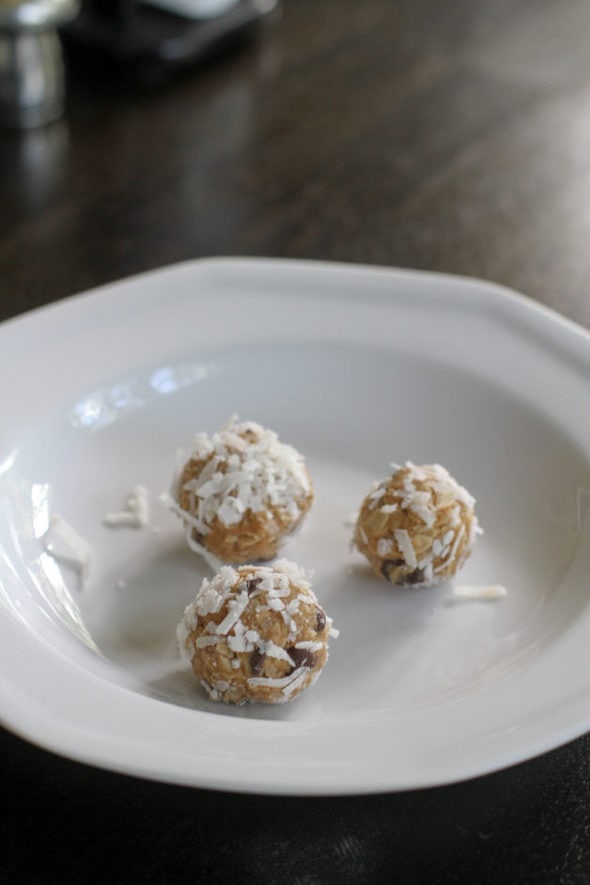 They're super calorie-dense, easy to pack to take to work, and they're a great use for my extra peanut butter.
If you'd like to make a batch, here's the energy ball recipe.
4. I picked up a few grocery markdowns
I can't walk past the markdown shelf without taking a quick peek, and this time there were several things I wanted.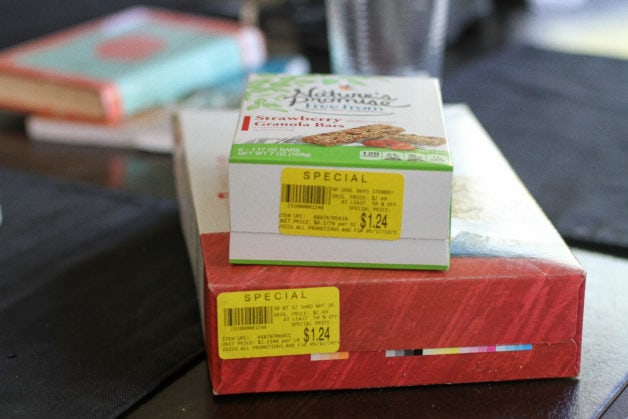 (I skipped the banana-flavored granola bars. We all know why those are on the markdown shelf!)
5. I planted green onions + more marigolds
I had quite a few green onion ends, and I planted some in pots and some in various spots in my borders. Since grown-up green onions look sort of decorative, you can put them pretty much anywhere.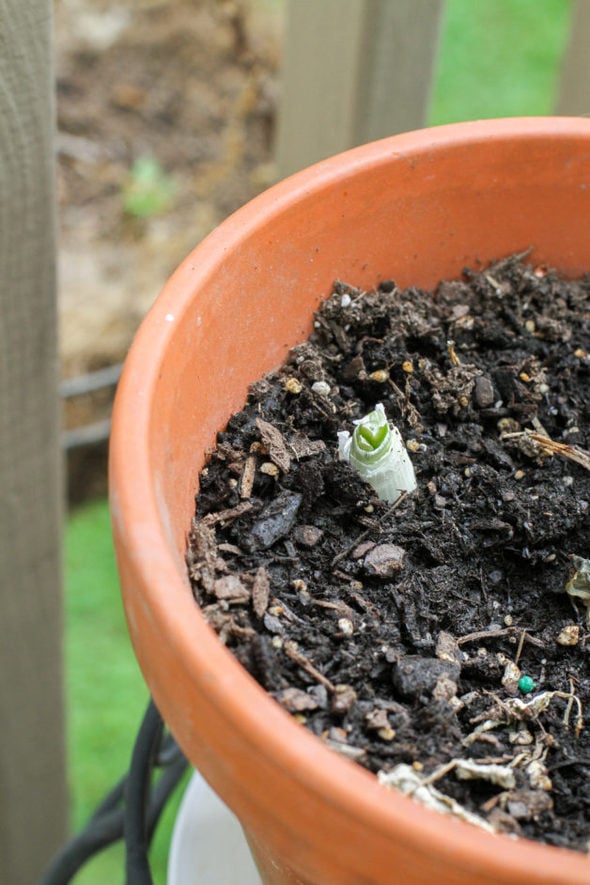 I also planted some more marigold seeds.
I still am not anywhere near getting through the seeds I saved last year, and I only saved a small fraction of the seeds that my marigold plants produced!
And this is why marigolds are on my list of frugal plants.
What frugal things have you been up to lately?