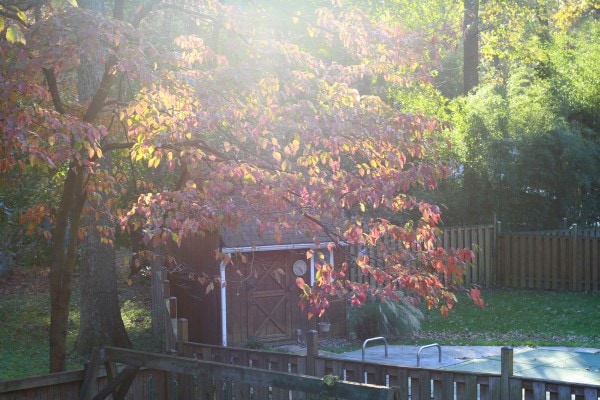 We don't need to increase our goods nearly as much as we need to scale down our wants.
Not wanting something is as good as possessing it.
~Donald Horban~
So, how do you go about scaling down your wants? I've got my own thoughts on this, but I'm interested in hearing yours first.
P.S. I spent some time last night writing up a little commenting policy. 99.99% of you already do a fabulous job of abiding by those guidelines (mwah!), but I needed to put it up so that my expectations were clear for everyone.
____________________________
Today's 365 post: In a bad mood? Try some math!
Joshua's 365 post: My Narwhal, and the Answer