A little over two years ago, I wrote about how I manage without a smart phone, so I thought it might be time for an update.
Here it is:
I still don't have a smart phone.
Yup.
I'm plugging along in the land of Phones That Fold In Half And Have No Camera, and though I feel like more and more of an oddity as the months go by, I'm still quite happy without a fancy phone.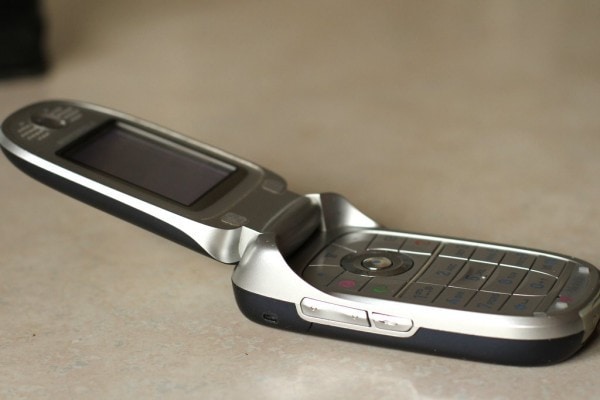 I'm continuing to use pay-as-you-go minutes, which I renew every once in a blue moon. And I still have sent only two text messages in my whole life.
(Though it's not like my years in the '80s and '90s count, since people weren't exactly text messaging then!)
When I flew to the Aldi Test Kitchens in October, as soon as the plane landed, everyone immediately pulled out their phones, and my seatmate was surprised that I didn't. I explained my minimalist cell phone plan, and he sighed and told me he was jealous.
Which is kind of funny, actually.
I'm sure he wasn't jealous of my actual phone (that would be crazy!), but rather of the fact that I am fairly free from my phone. Unless I'm home, at my desktop computer, I can't get to the internet and the internet can't get to me.
I like that.
The internet is a scary-addictive thing, and I am delighted to be free from its grasp when I am not at my desk.
When I am at church or at the park or in the kitchen or at the dinner table or at a family gathering or in the car or in bed, I am free.
No one can email me and I can't email anyone.
I can't catch up on tweets.
I cannot be sucked into viewing people's photo archives on Facebook.
The endless supply of blogs on the web can't pull me in.
And all of that makes for a more present me.
Sometimes I think, "Oh, I'd be able to build a better relationship with person X or Y if I could text." But you know what?
I somehow have managed to maintain relationships without texting for the last 34 years of my life, and I'm pretty sure I can do so going forward.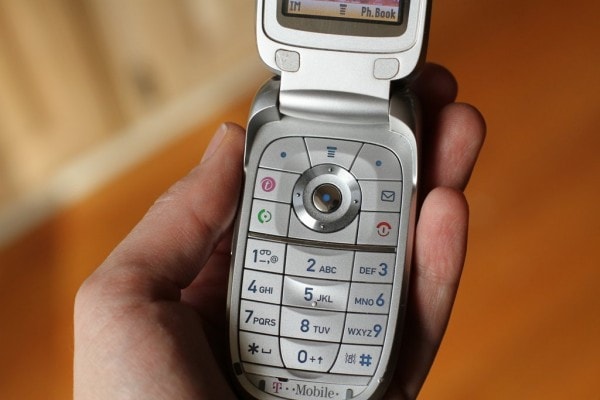 I manage to successfully blog without a smartphone.
I listen to music without a smartphone (Pandora at home, and an MP3 player in the car).
I take pictures without a smartphone.
I even tweet without a smartphone (Frugal Girl tweets are always coming to you from a stationary desktop, people!)
So, I really don't feel like a smart phone could offer me enough benefits to outweigh the loss of freedom it would bring. (Not to mention the bill it would carry!)
I know smartphones are very important and even necessary for some people. But I also know that a smartphone is still not for me.
_______________________________
Joshua's 365 post: Oh, yeah!