On Tuesdays and Thursdays, I post a picture and just a few words. Today, I'm breaking form and posting three photos. 😉

Yesterday, Zoe turned nine.
We ate cake (well, ice cream cake.)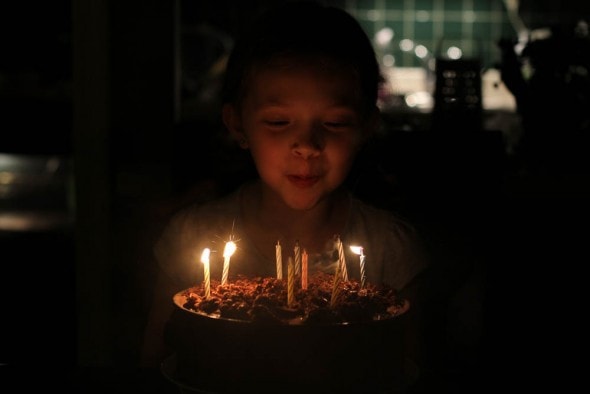 We gave her presents.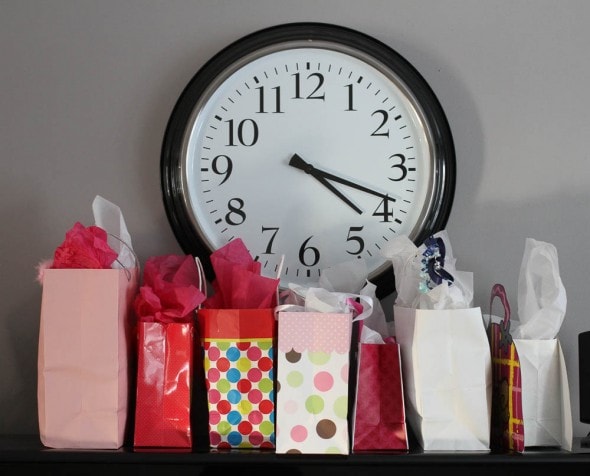 And she got her ears pierced.
(Because for some random reason, that's when we've gotten our girls' ears pierced.)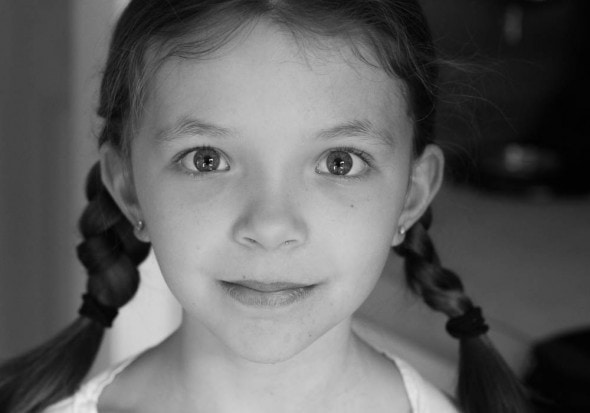 It's hard to believe, but Zoe was only 2 when I started blogging, and now here she is, one year away from being 10.
I would say something like, "How did that even happen?", but I know…the inexorable march of time and all that. 😉
Happy Birthday, Z! We love you to the moon and back.