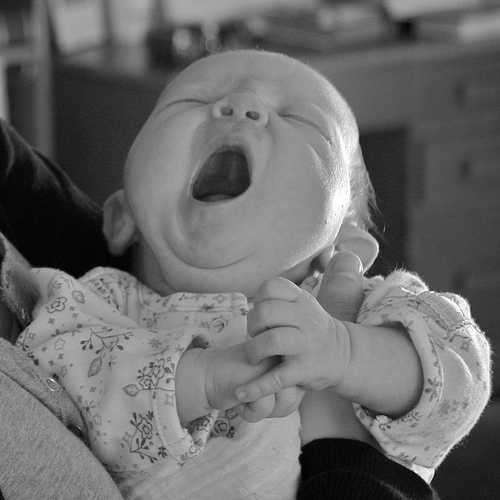 As I've perused the personal finance blogosphere, I've noticed that a lot of bloggers used to be pretty bad with money and thus have some amazing come-back stories…things like, "I paid off $60,000 of debt in 8 months." or, "We paid down 5 credit cards in a year."
And they tell of moments when the light bulb suddenly went on and they decided to take control of their finances.
Me?
I don't really have an amazing, grab-the-headlines story to put in my sidebar…rather, my tale is one of faithful plodding along the frugal path.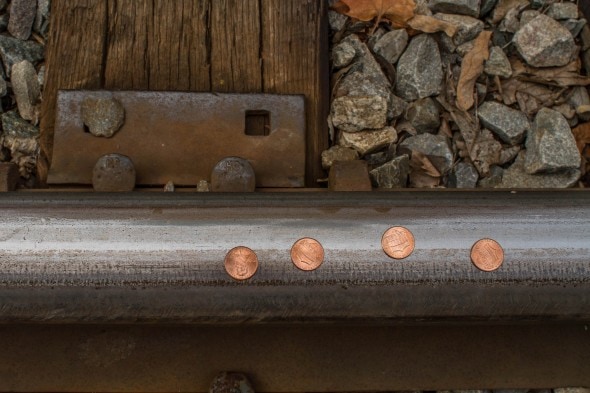 I've never been a big spender.
As a child, I saved almost all of my money, and I can clearly remember that as a teen, I wanted a particular $20 sweater, and I filled at least half a paper with the pros and cons of buying it before I laid out any money.
(I did eventually purchase the sweater, but I am clearly not an impulse shopper!)
I carried my frugal, un-spendy ways into our marriage, and we've navigated through the ups and downs of the last 22 years without accumulating any consumer debt.
We've had a few car loans, but we've always paid them off way ahead of time.
We've had a mortgage since 2000, but thankfully, that and the car loans are the only debts we've ever had.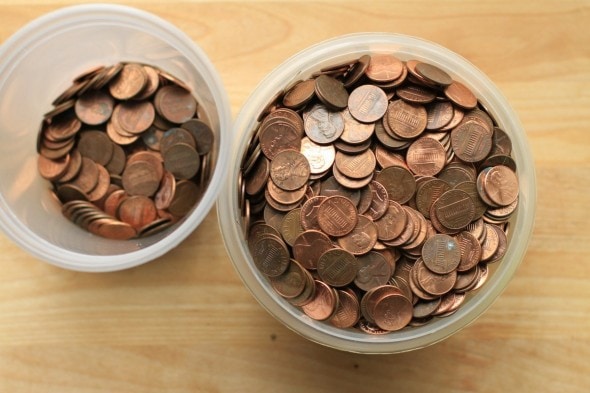 As I mentioned on Monday's Q&A post, by spending carefully, we've also always been able to set money aside in a savings account, and that, I think, has been a major key in keeping us out of debt.
When cars have needed repairs, when heat pumps have died, when dental work has needed to be done, and when any other unexpected expense has come up, our emergency fund has saved us from putting the bill on a credit card.
This isn't the sort of story that sells magazines (Really! How exciting would it be to read an article entitled, "We stayed out of debt!"??), but sometimes less exciting is good. 😉
I think it's much easier and much less painful to avoid debt in the first place than it is to sink deeply into debt and then get out.
My parents always told me they hoped I'd have a boring spiritual conversion story (I do!), and while I hope the same for my children's spiritual stories first, I do hope they have a financial story that is at least as un-riveting as mine.
Do you have a thrilling story, or a boring one like mine?
First photo by futurestreet