Today we're heading to the southern part of the U.S. to meet a reader from Alabama. I think you are going to love seeing the little guys that she crochets; so cute!
Here's Jessy:
1.Tell us a little about yourself
My name is Jessy. I'm a stay at home wife and foster mom. We live in northeast Alabama and my husband teaches third grade and is the cross country coach.
I taught ballet before the pandemic but that isn't going to start back as I was doing it through a homeschooling group that has decided not to meet anymore.
We started fostering this year and have had a toddler living with us since May.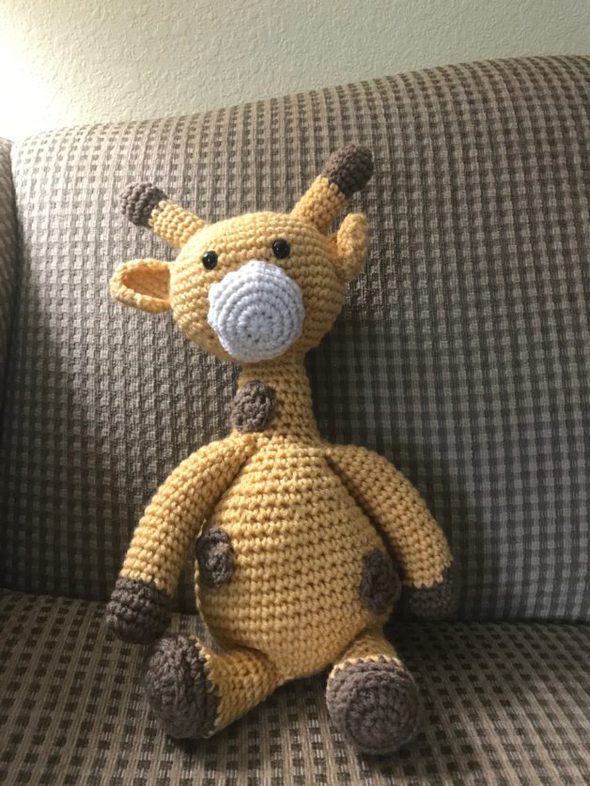 We like hiking, visiting museums and historical sites (husband and I are big history buffs), and we have several hobbies that we enjoy.
The next photo is Little River Falls in Little River Canyon near Mentone, Alabama. There are lots of hiking trails and we like driving the loop road to see the canyon from different perspectives.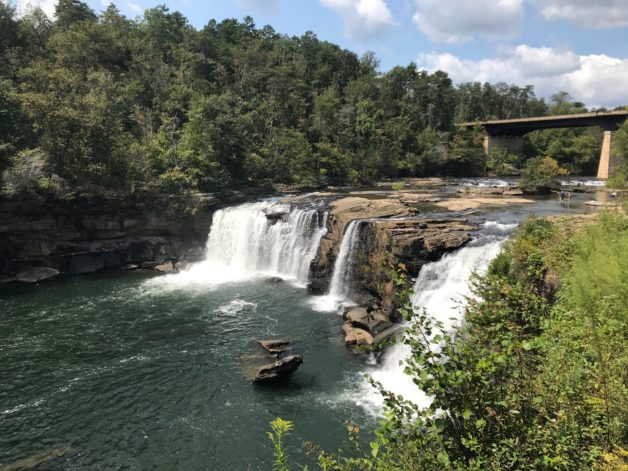 Next, this is Noccalula Falls in Gadsden, Alabama. It's one of our favorite places to visit.
I have made my own soap, deodorant and bread.
Pumpkin bread with millet: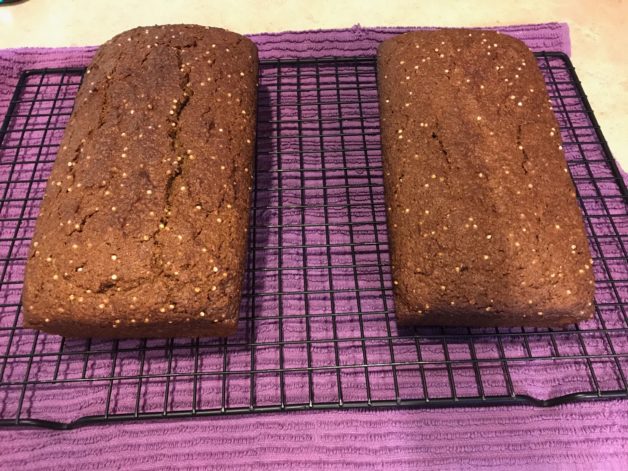 Whole wheat bread: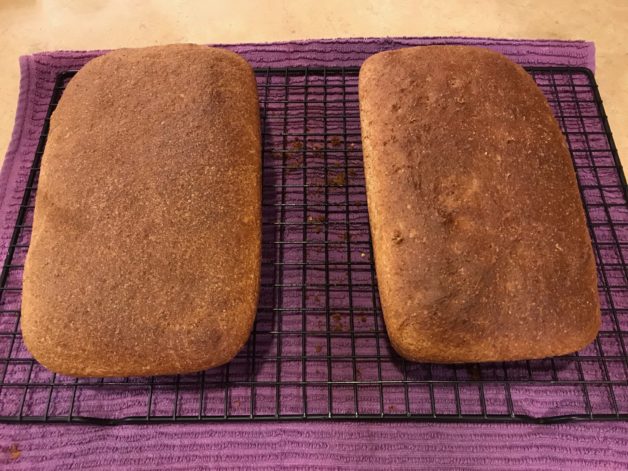 I also taught myself how to crochet last year during the lock down and I have gotten into amigurumi.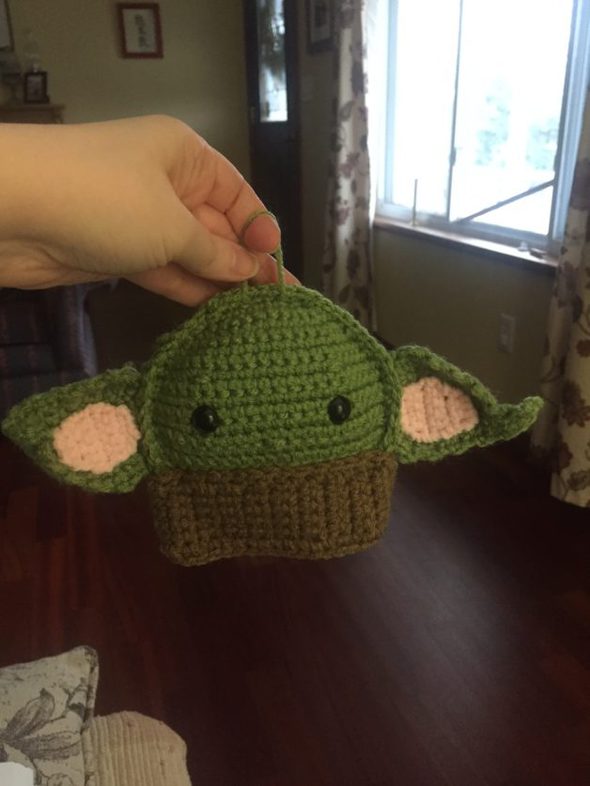 I enjoy cooking and baking and I'm the family genealogist and researcher.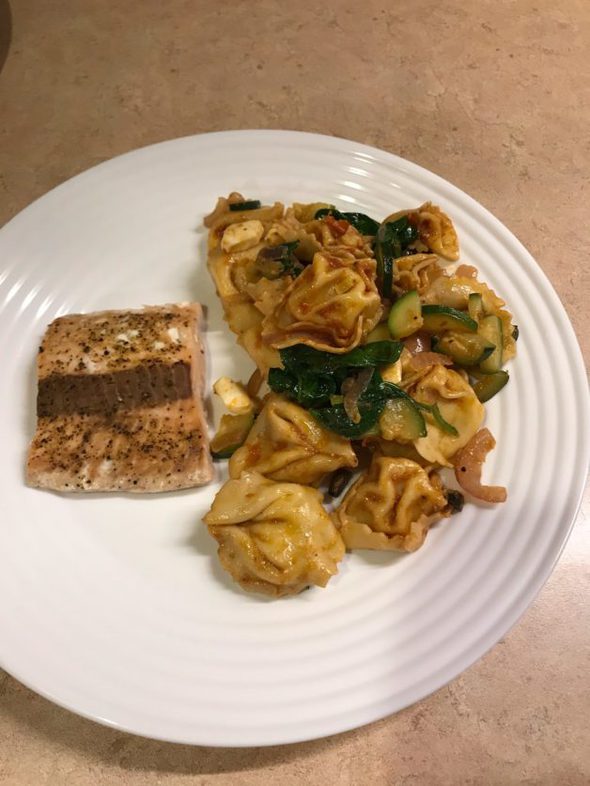 One of my creations. I like to tweak recipes.
2. How long have you been reading The Frugal Girl?
Definitely since 2014 possibly as early as 2013 since that's when we got married. I was a new wife trying to figure out how to spend money wisely and manage a household while finishing up college and I stumbled across Kristen's blog.
It's the only blog that I still follow and I have learned a lot from Kristen especially about meal planning and saving money.
3. How did you get interested in saving money?
Growing up my parents had a lot of debt and my dad always told me and my siblings to never go into debt or to be sure that we could pay something off quickly. I saw and felt the stress of all that and so I try to be careful with how I spend and save money. It also helps that my husband is frugal too. 😊
4. What's the "why" behind your money-saving efforts?
Like I said above the stress and strain of my parents being in debt is something I did not like experiencing and there were things we would have been able to do more readily if they had not been.
I had a lot of anxiety from seeing my parents struggle with debt and I didn't want to continue that into my adult life.
5. What's your best frugal win?
My husband 😂
Seriously though my husband is the main reason we don't have any debt. Before we met and married he had already paid off his student loans and built our house. He saved the money up and paid for the house as he could and did a lot of the work himself with the help of friends.
So, we don't have a mortgage and he had already established a budget.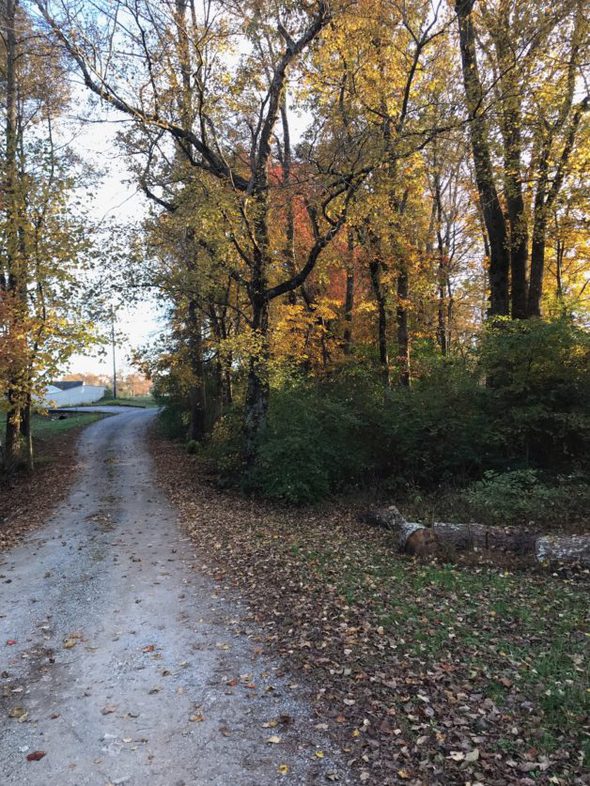 Our driveway. The leaves were gorgeous this year.
6. What's a dumb money mistake you've made?
My first car. While I didn't spend a lot of money on it and I paid it off quickly, it was a junk car. More money was spent on repairing it than what I actually paid for it when it was all said and done.
7. What's one thing you splurge on?
Hotel rooms.
My husband and I like to travel when we can and we have learned that it's better to spend a little bit more for a good hotel. We can save money in other areas but we also set money aside specifically for vacations so we don't have to worry about it.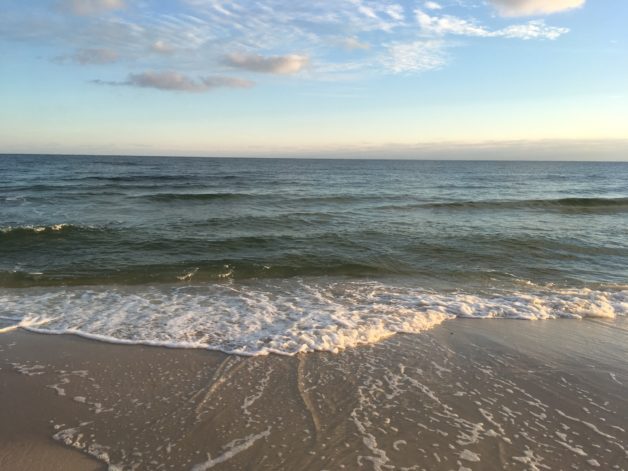 Gulf Shores, Alabama
Also, we splurge on books!
We are avid readers and therefore we own a lot of books and buy books as gifts for others. We read a lot of children's books since my husband teaches 3rd grade and he use to be a reading intervention teacher. He doesn't like giving his students books to read that he hasn't read himself and I help him out with that.
8. What's one thing you aren't remotely tempted to splurge on?
Electronics!
We usually buy refurbished phones and we found our Mac laptop at Unclaimed Baggage for half the price of buying a new one. We will shop around and find a good deal on used electronics before we ever consider buying it brand new.
9. If $1000 was dropped into your lap today, what would you do with it?
Probably put it in savings. We just bought the newest car that either of us has ever owned. We saved the money for several years and we bought it outright knowing that we would have it for a long time hopefully.
So, we have been putting any extra money we make back into that savings account.
10.Share a frugal tip with other Frugal Girl readers
Wait before buying an item that you need if you can or see if you can borrow it from someone if it's not something you would need to use all the time. A lot of times we will wait for a sale or see if we can find what we are looking for used or try to borrow from friends.
Also, ask older people in your life how they saved money. I learned a lot about frugality from my grandparents because they grew up in rural areas and their parents were farmers and coal miners. I can cook a meal for 10+ people for fairly cheap because my grandmother taught me how to cook. She was one of 9 kids and did most all the cooking for them.
11. Is there anything unique about frugal living in your area?
Most people around here will share anything especially when the garden comes in. No one around here does a small garden and once they have from it what they want they are more than happy to share what's left. You just have to do the work.
_____________
Jessy, I love, love, love your amigurumi. So cute!!
And I loved seeing your photos of Alabama. I don't think I have a very good picture in my head about what Alabama scenery is like; I didn't know you all had waterfalls like that. Beautiful!
Readers, the floor is yours!