What I Spent
Ok, well, it's a week and a day until Christmas. Close enough.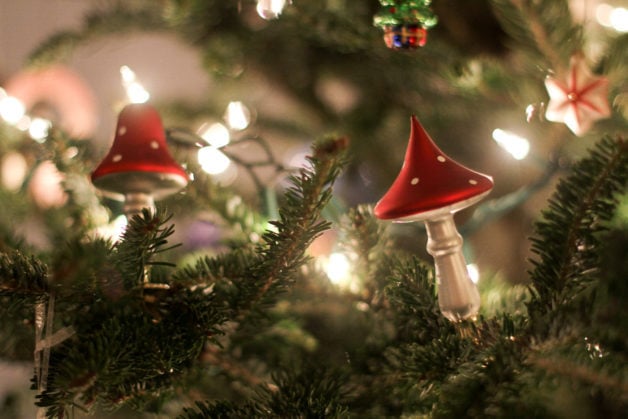 Christmas really sneaks up on you when your semester ends in mid-December. Yikes! Here's hoping all the things I ordered show up in time.
This week, we spent:
$64 at Harris Teeter
$28 at Lidl
$21 at BJs
So, $113 at the grocery stores this week.
December Food Spending
Week 1: $266 (!!!)
Week 2: $72
Week 3: $113
Funny enough, that averages out to $150/week, which is my usual. So, my unusually high first week has averaged out already!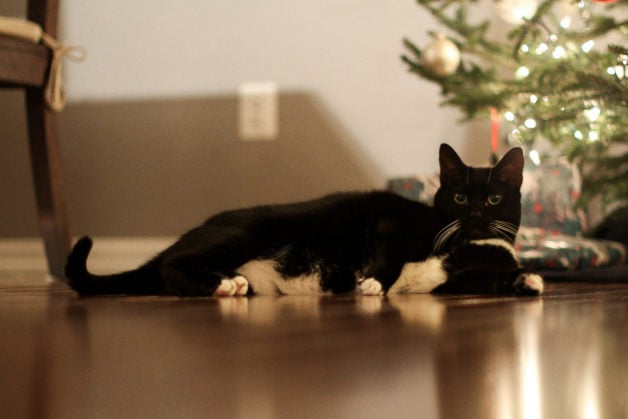 What We Ate
Saturday
It was unseasonably warm, so Mr. FG and I went to the taco truck for our date night. We figured on colder days this winter, it would be significantly more miserable to stand and order from an outside window.
Sunday
Mr. FG made apricot-glazed chicken, which we ate with Texas toast and a fruit salad.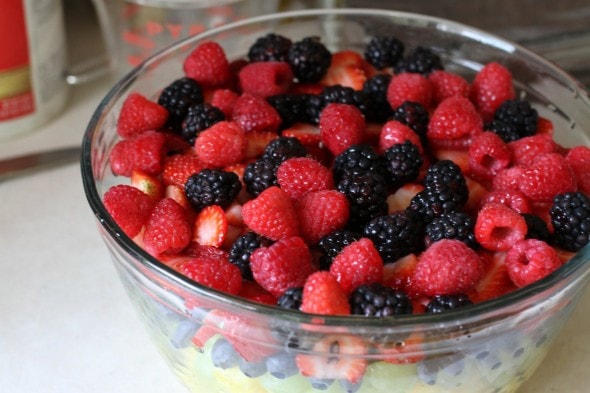 Monday
This was the day I took my online cumulative final, which means I spent my day studying, not cooking.
We got Chipotle takeout for dinner, I suppose as a rather informal, "Woohoo! The semester is over!" celebration.
Tuesday
I used a frozen loaf of this homemade French bread to make some French bread pizzas.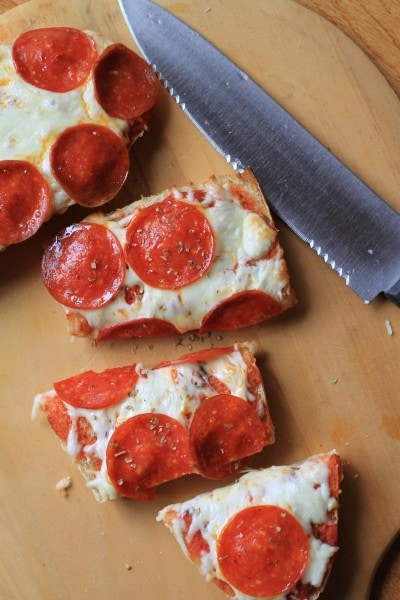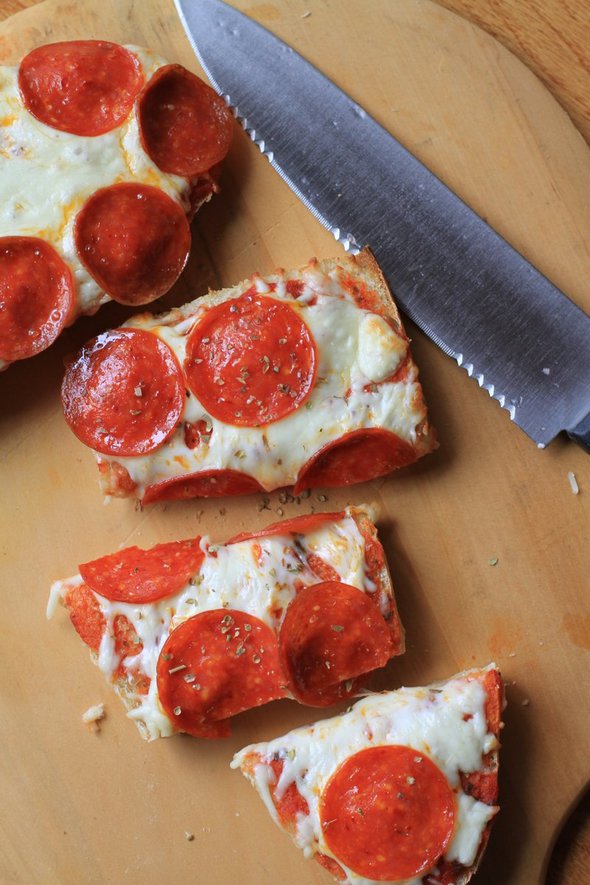 Wednesday
I made a pasta/kielbasa dish (an ATK recipe), removing Sonia's portion before I added the cheese.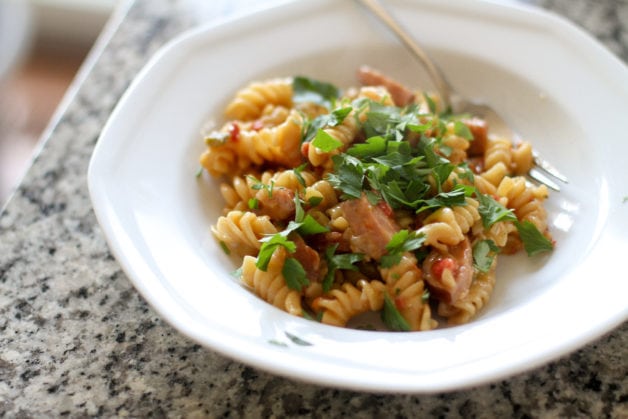 Thursday
I made pancakes and bacon, plus whipped cream and strawberries.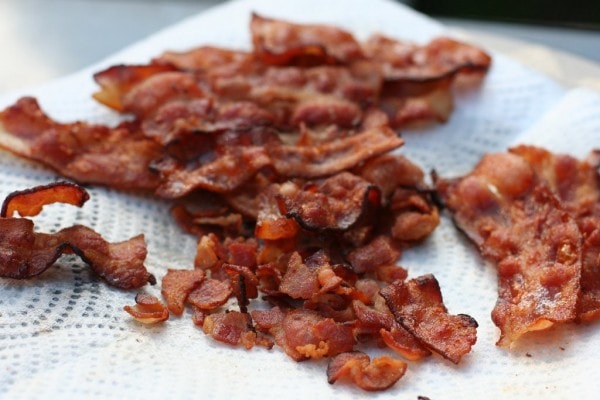 And we had orange juice as well. 😉
Friday
I think I'm going to make shrimp and grits (click that link for the recipe or click the image below) because Sonia and Zoe will be at a friend's house for dinner.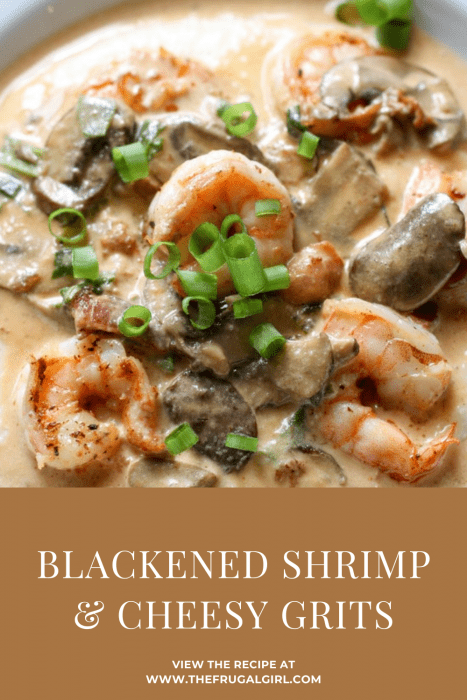 Zoe dislikes grits, Sonia can't have cheese, and Zoe is allergic to shrimp, so if they're here, it doesn't feel worth it to serve this dish for dinner! It's too hard to make that many modifications.
What did you have for dinner this week?