…making my way through the seasonal clothing swap. It's always more work than I remember.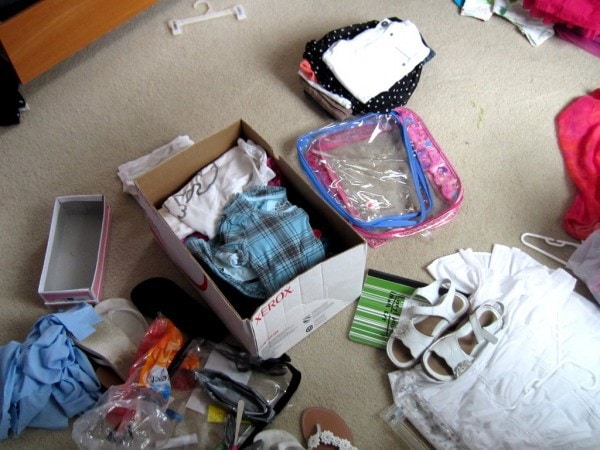 And more mess.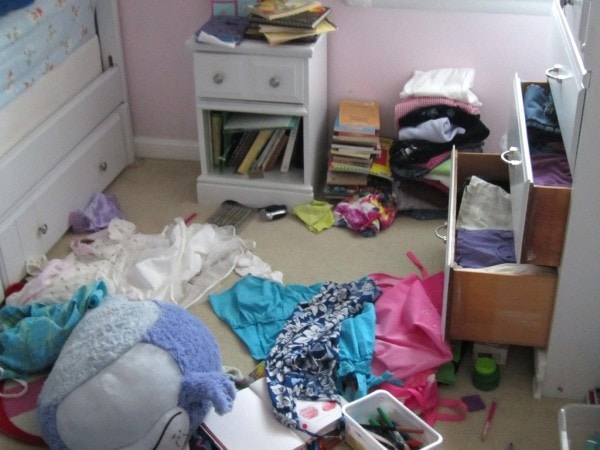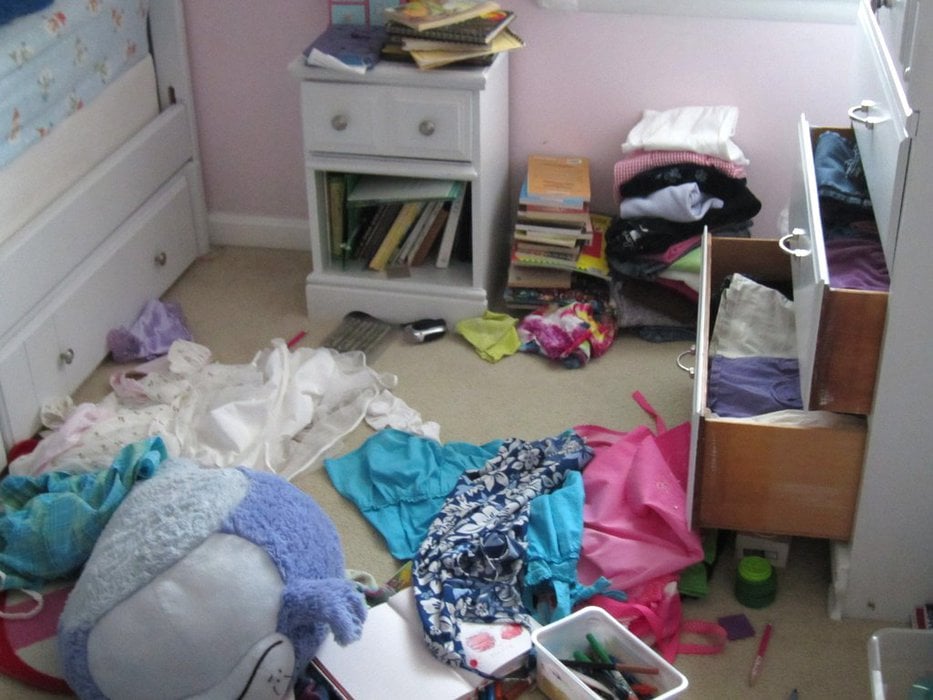 Plus, I have a big pile of clothes by my sewing machine that need modifying (have to make them skinnier for Sonia, and then not quite so skinny for Zoe when it's her turn to wear them). Fortunately, the weather's been a bit cold, so it's all right that I haven't gotten through the whole pile yet!
All that said, I am so very thankful for hand me downs, and since they save so much money, it's definitely worth to take the time to sort through them.
(One must also remember that taking children shopping for new clothes isn't exactly free in terms of time and frustration.)
…making algebra checking slightly more pleasant by going outdoors.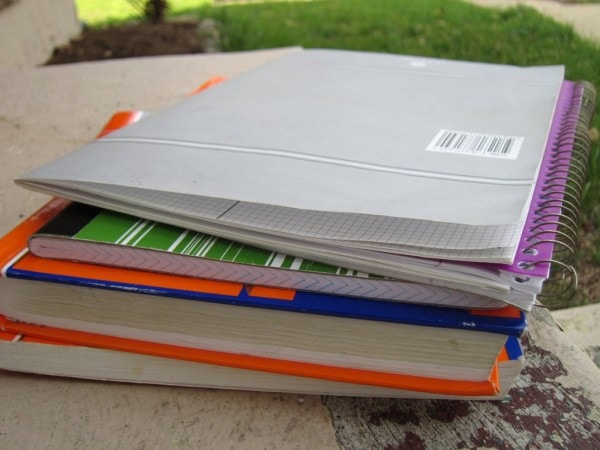 …sporting my very first pair of Converses, which I picked up on clearance when I bought Sonia's new pair. The lady at the store assured me that even though I am halfway to age 70, I am not too old to wear Converses. I'm still a bit uncertain, but decided to trust her.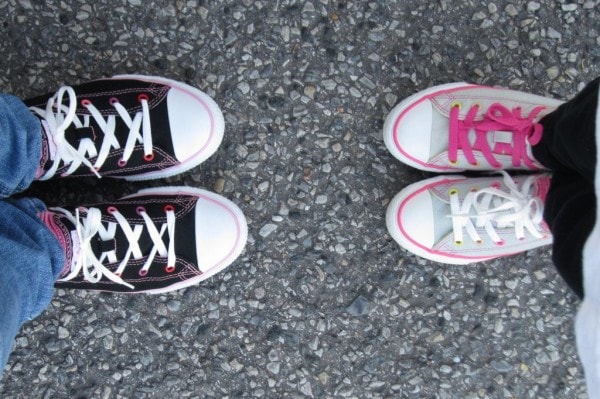 …chuckling at the things Sonia takes photos of when she borrows my camera. I call this masterpiece, "Le Hamper".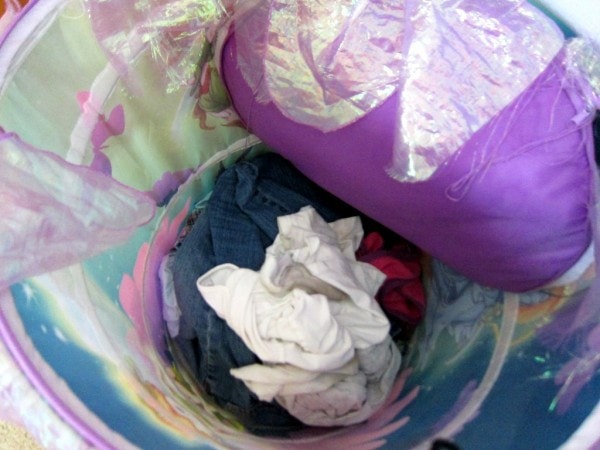 But then she does also take some pretty nice ones.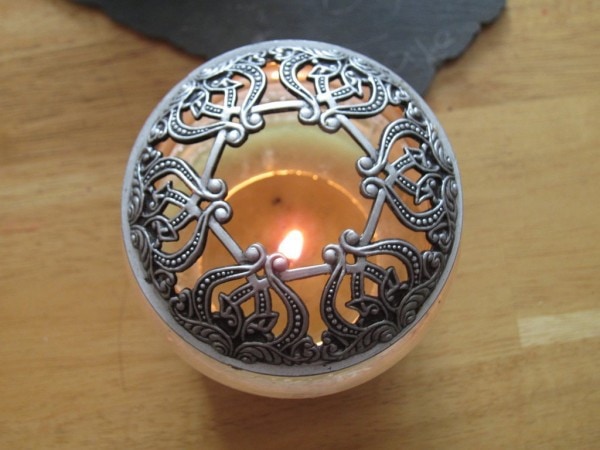 …enjoying that Zoe is getting some wear out of this shirt, which I fixed by snipping off the sleeves. Remember?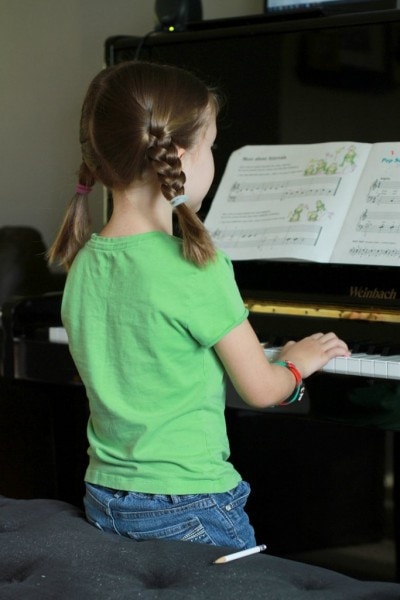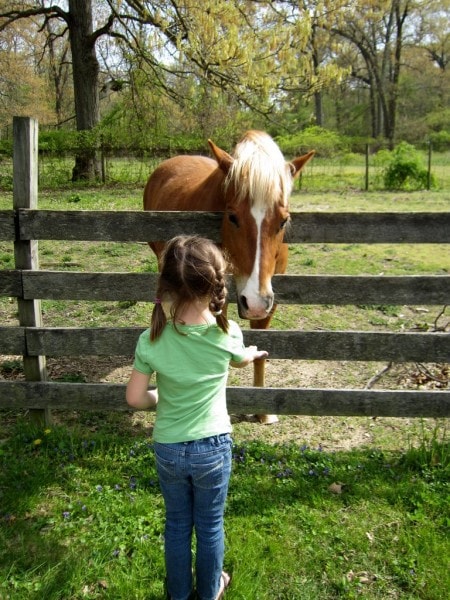 …love, love, loving my latest library acquisition. This book is awesome, and I'm going to devote a whole post to it soon.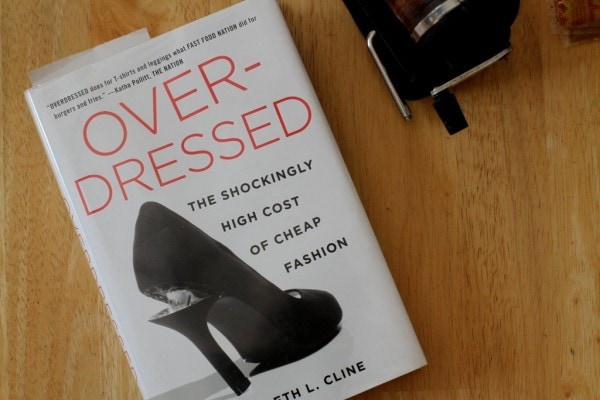 …enjoying the fact that most of the oak pollen has left the building for another year. This is good news for Miss Sonia.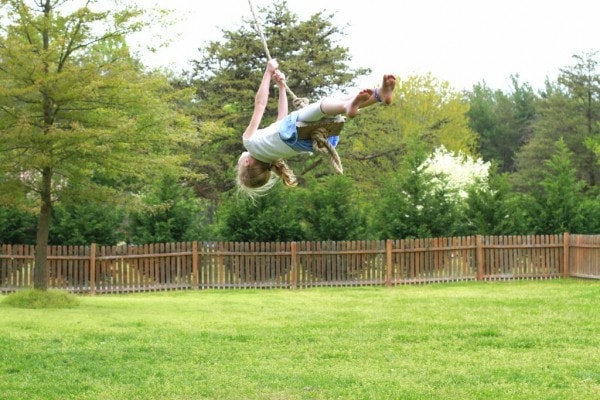 What have you been doing lately? Pick a couple of things and share in the comments?