Our latest favorite smoothie combo is frozen strawberries, frozen mango (both from Aldi) and homemade vanilla yogurt. Super yummy. And if you put in a little extra frozen fruit, the smoothie turns into more of a slushie, and my kids love that.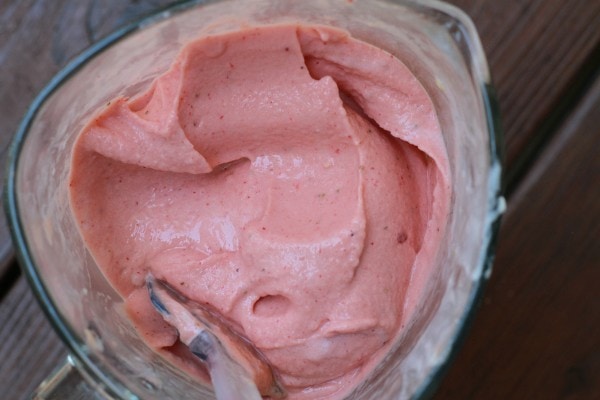 My latest favorite lunch salad? Spinach, red pepper, pepperjack cheese, and ranch dressing (all from Aldi, incidentally).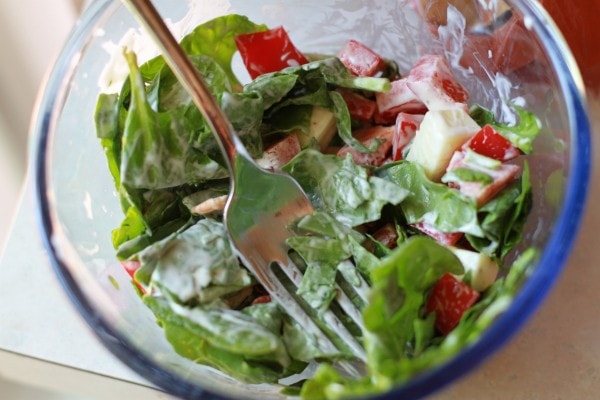 Lunch at the pier
We took advantage of this week's gorgeous weather and ate lunch at the pier one day.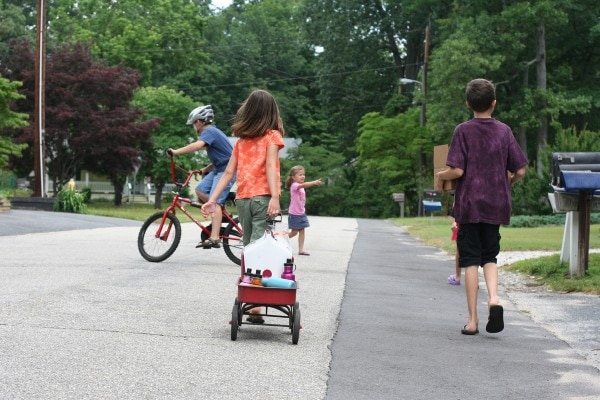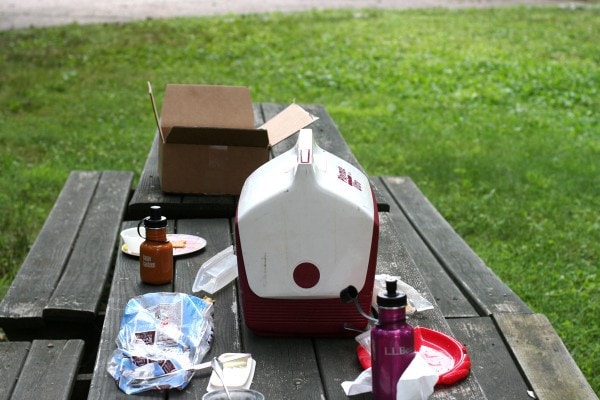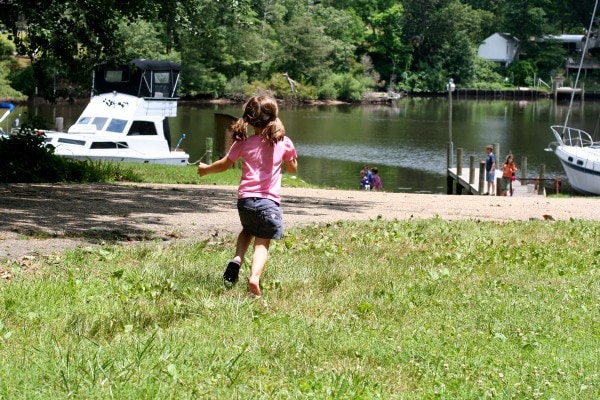 Sonia asked to use my camera on the way home, and these next two photos are hers.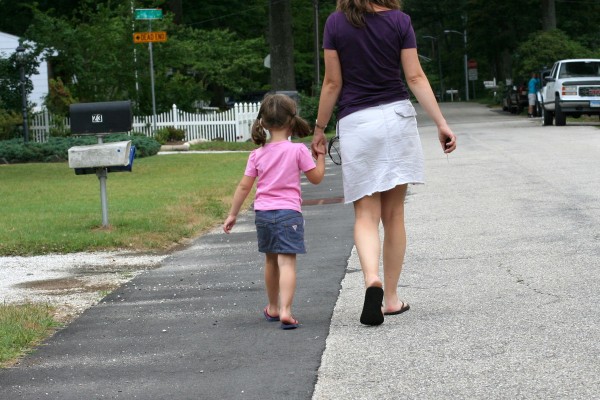 Seeing what she decides to take pictures of is always so interesting. This is a storm drain.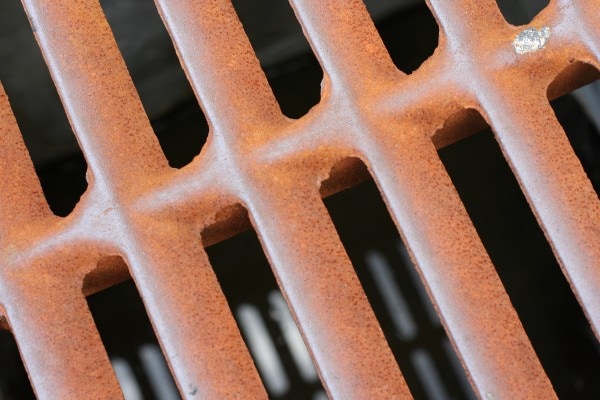 The koalas in the candy necklace box make me smile.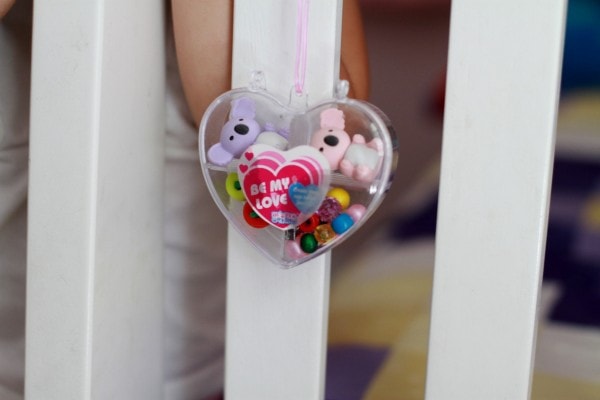 Let's see, anything else? Maybe one more turtle picture.