You know how you're supposed to throw mascara away every three months?
Well, Lisey and I had a couple of tubes that were getting dry and clumpy before they even made it to the three month mark.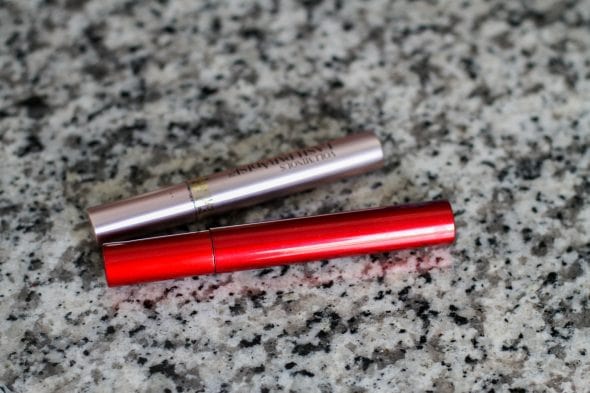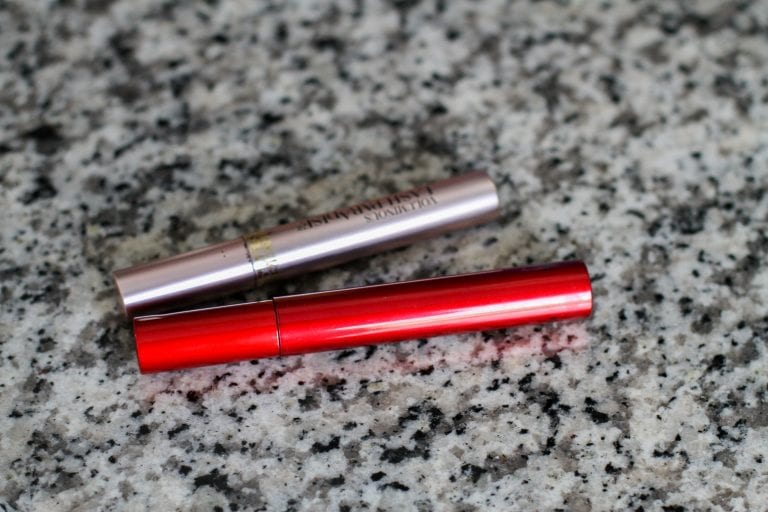 Digusted, Lisey took to the interwebs to find a good DIY for fixing the problem.
The first fix we came across involved putting the tubes into a mug of freshly boiled water for a few minutes. We tried that, and at first we thought the mascara was looking pretty darn hydrated.
But alas, it got clumpy again as soon as it cooled.
And we are not about to soak our mascara every time we want to use it.
Onward!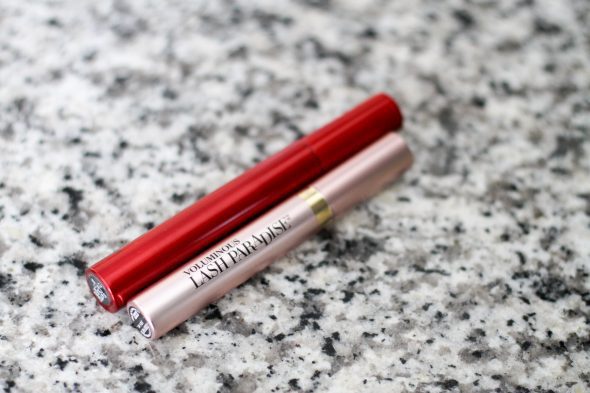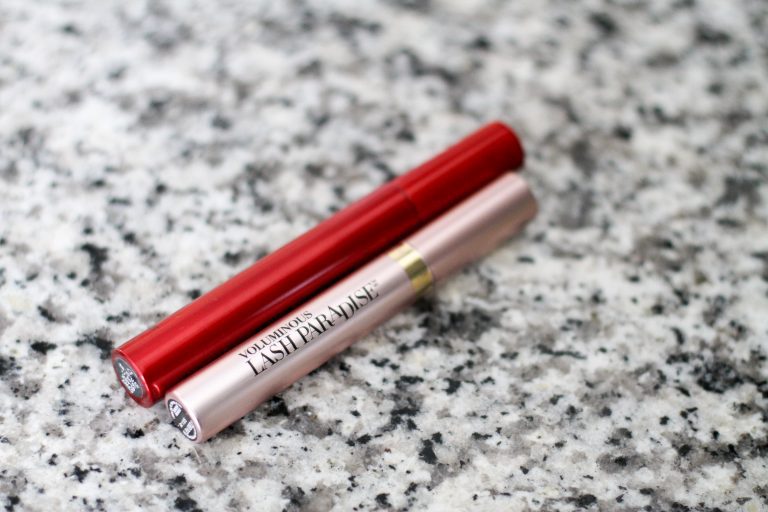 We tried another tip, which was to add a few drops of sterile saline solution to the tube, then shake. And that, friends, seems to be working quite well.
My tube is now giving me clump-free lashes whereas before I was getting lumps of mascara.
And since I'm a contact lens wearer, I always have sterile saline in the house. Easy fix for me!
The number of saline drops you'll need will vary depending on how much mascara is in your tube and also how dry it is.
I'd recommend starting with 2-3 drops and then adding more as needed.
P.S. Because an ounce of prevention is worth a pound of cure: never pump your wand in and out of the tube, as this forces air into the tube and encourages your mascara to dry up.