(I'm sorry. I know that was a very click-baity title, but how often can one use the phrase "nose job" truthfully? Make hay while the sun shines, I say.)
Full disclosure: my nose job is actually a medically advisable procedure, designed to get air flow happening in my nose.
And though my nose will look slightly different in the end, the point is totally not to change the look of my nose. This is all about function.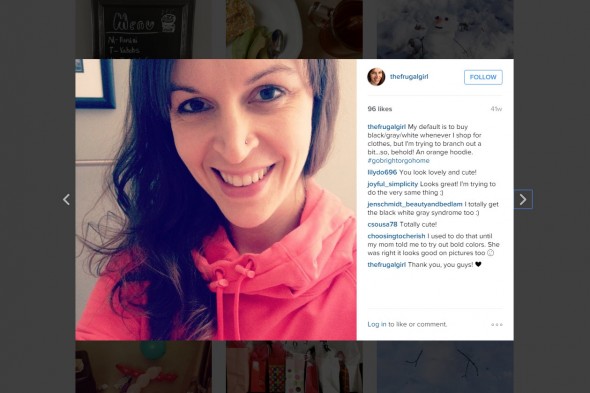 (And I really do mean that. I know celebrities are always all, "Oh, I just had my deviated septum fixed!" and then they come out with a brand new nose. I like my nose just fine, except for the small fact that it doesn't do very well on the air-intake front.)
So, I don't know if this is actually considered to be a nose job, although all the same things that happen during a nose job are going to happen to me.
(Including breaking my nasal bones. Sob.)
I think my nose actually got messed up back in 1998, when I got rear-ended and my airbag didn't deploy. My face hit the steering wheel, and I do remember my nose feeling bruised, but I never did get it looked at.
And then I had four kids and I guess I just haven't paid much attention to things like, you know, breathing through my nose.
I've noticed for a while that I have a lot of trouble breathing through my nose, especially at night. Like, if I lay there and purposely breathe through my nose, I get out of breath because I can't get enough air.
Some months ago I tried a pack of Breathe Right strips (except the Target brand because, frugal) and I was all, WHOAAAA. SO MUCH AIR FLOW.
!!!!!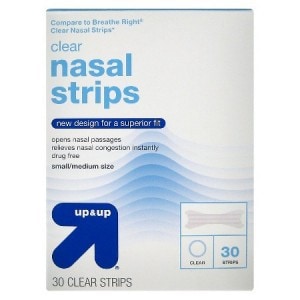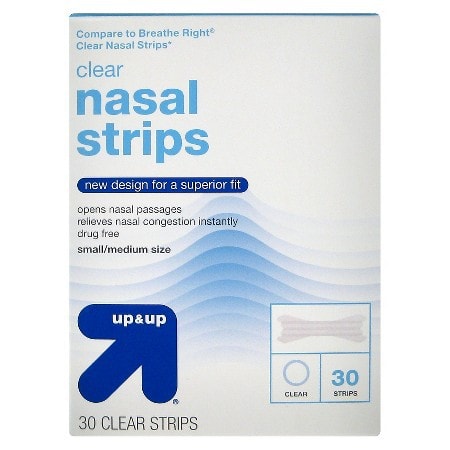 Once I tried that, there was no going back. I'd wear those strips all day if it was socially acceptable because air through the nose is quite a marvelous thing.
The breathing strip experience gave me a taste of normal breathing and that was just the kick in the pants I needed to go see an ENT (I went to the one who took Lisey's tonsils out, actually.)
The ENT checked out my nose, said yes, indeed, there are multiple problems up in there, and sent me off to his fellow ENT who is also a plastic surgeon.
Apparently my nose needs somewhat serious remodeling in order to work properly again, and the original ENT felt like an ENT/plastics guy would do a better job.
So, I went to a plastic surgeon's office for the first time in my life and it was super weird. Swanky, but weird. Like, the doctor wore a suit, not a white coat.
(Also, writing "4:30, plastic surgery appointment" on my calendar felt a little strange.)
I thought perhaps I would get away with merely getting soft tissue revamped, but alas, the breathing problems start up in the bone area of my nose.
Oof.
So, in the middle of November, I'm getting my nose fixed. Like, the whole thing.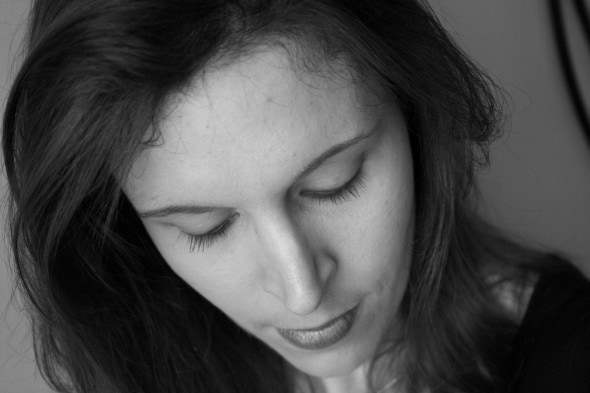 (This 2009 photo gives a pretty good look at the wonkiness of my nose.)
Right now, my nose is bent in a slight C shape, which means my left nostril has little space for air. This means the right nostril works twice as hard, and since it's trying to work so hard, it actually gets sucked in when I breathe, and that further impedes air flow.
No wonder I can't breathe right!
So, my nose will be straightened up, inside and out, and will be very slightly wider in one spot.
I will have to have a cast on my nose for a week, and also tubes up my nose for a week.
I am super not looking forward to this, but I hear I will get decent pain meds, and since I don't do much breathing through my nose anyway, I figure a cast and tubes won't be a huge downgrade. 😉
Also, I hear that this is very truly not worse than a tonsillectomy, which is heartening.
And hey, at the end of it all, I should be able to breathe through my nose properly for the first time in 18 years.
About that money-saving part of things….Breathe Right strips, even the off brand, cost about $10 a month. So, I figure that I'd spend $120 a year on the strips, which is $1200 every ten years.
I don't know how much my surgery is going to cost out of pocket, but since we already met our deductible, I think it's going to be less than $500.
So you see, eventually I will be money ahead because of my nose job. 😉
Although I am totally not having it to save money. I just want to breathe right.