What I Spent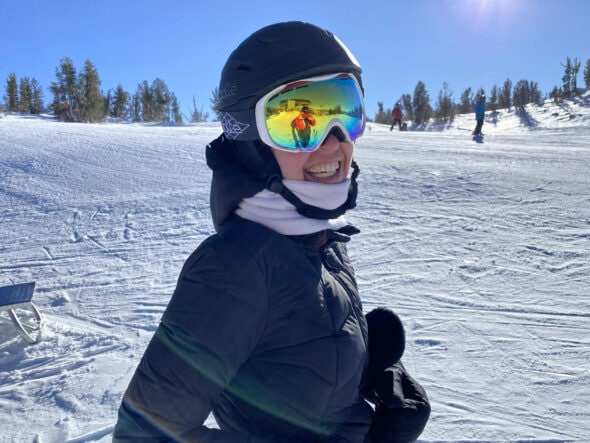 I was gone for most of this week, skiing with my parents and siblings out in California at Lake Tahoe.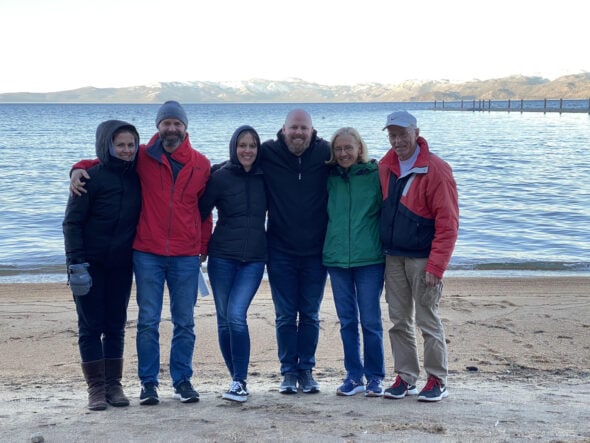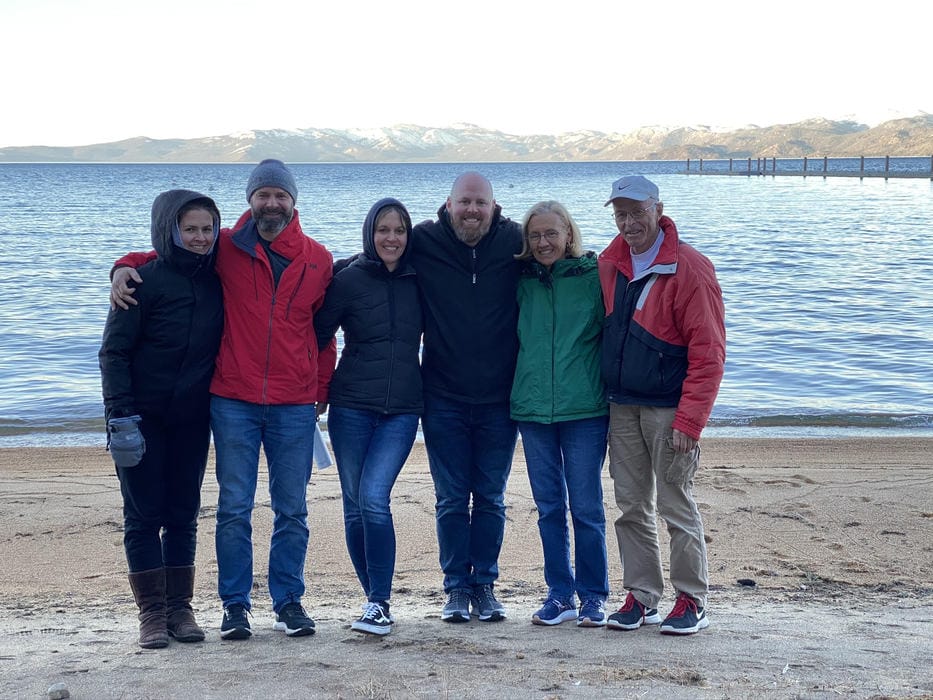 So, Mr. FG and the girls were at the helm in the kitchen, and they did quite a fabulous job. 🙂
I made a $75 Aldi trip before I left, and then while I was gone, Mr. FG bought another $53 of groceries while I was gone.
And then we spent $32 on subs when I got back, which brings our total to $160.
What We Ate
Saturday
This is the day I left, and they had Chick-Fil-A.
Sunday
Our kids really prefer Mr. FG's French toast to mine, so of course it was on the menu while I was gone. 🙂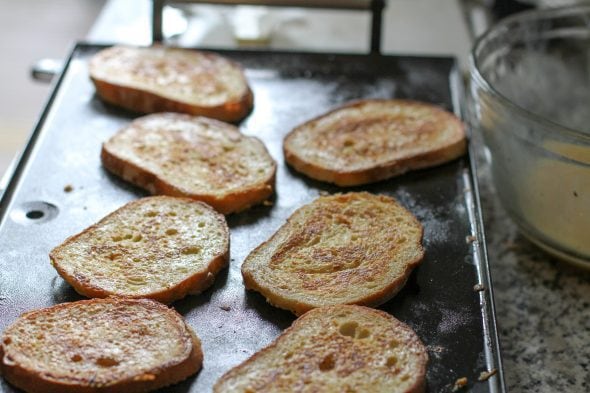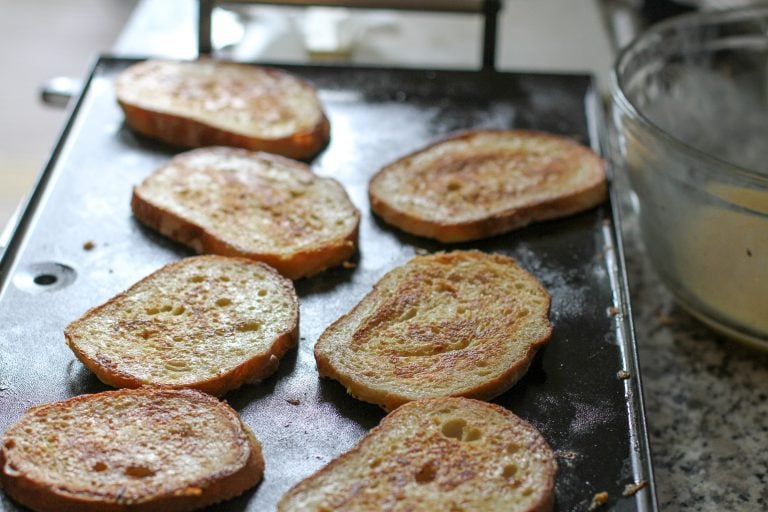 Sonia says to let you know that they used coconut milk in the French toast, and it worked out just fine.
Yay! One more thing that's easy to make dairy-free for her.
They had bacon and OJ with the French toast.
Monday
I had left some pulled pork in the freezer for them, since Monday was a busy day and no one would have had time to cook dinner.
Here's the pulled pork recipe I use.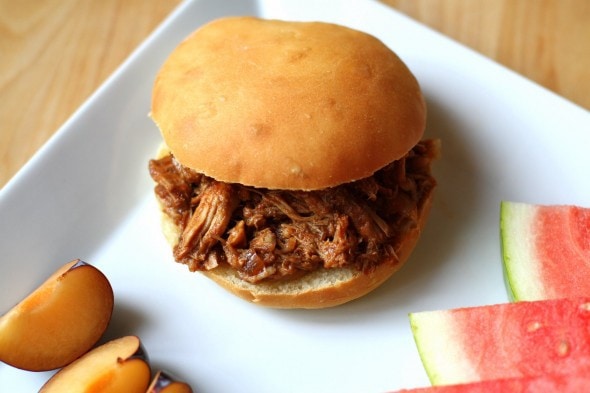 Tuesday
They ate orange-glazed chicken (from the ATK Quick Family Cookbook) with broccoli on the side. And also some ciabatta.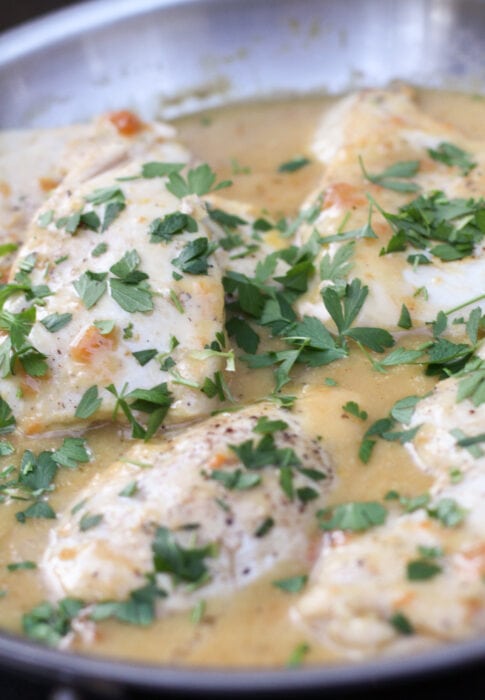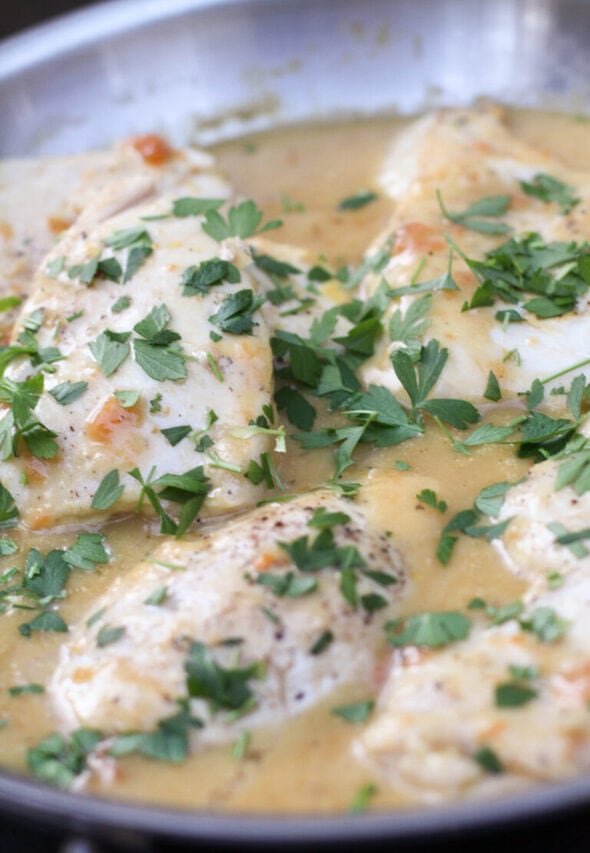 They tried frozen broccoli and they gave it a big thumbs down. 0/10, would not recommend. 😉
Wednesday
Mr. FG made strawberry grilled chicken salad wraps from Pioneer Woman.
Thursday
Mr. FG picked me up at the airport around 7:30 pm and when I got home, we got subs from Firehouse because it felt quite too late to cook anything!
Friday
I'm not quite sure what we're going to do tonight. Qdoba does have that Qdoba for a Kiss promotion today, so maybe we'll take advantage of that.
Because I have no idea what all is in the fridge at this point and I most definitely do not have a menu plan!
What did you eat this week?