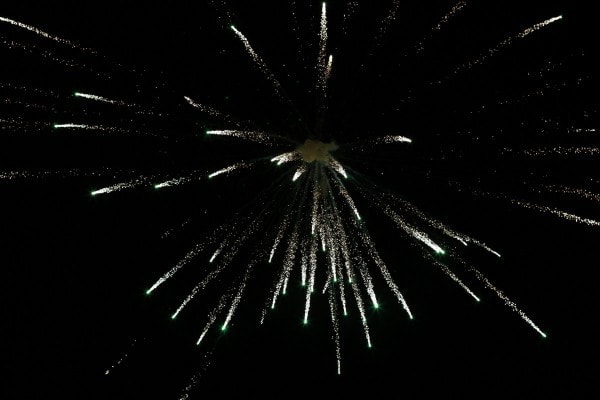 My blog shares a birthday with my country, for some odd reason (really, who starts a blog on the 4th of July??).
Me, I guess, because today is my blog's third birthday (holy moly! I can't believe I've been doing this for three years.).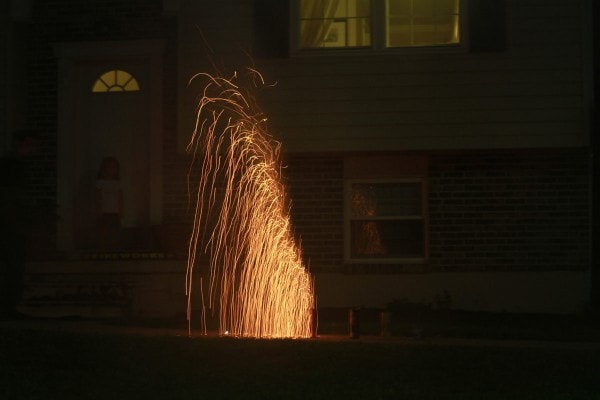 Thanks for reading and commenting and sharing my blog with others…you guys are the best readers ever.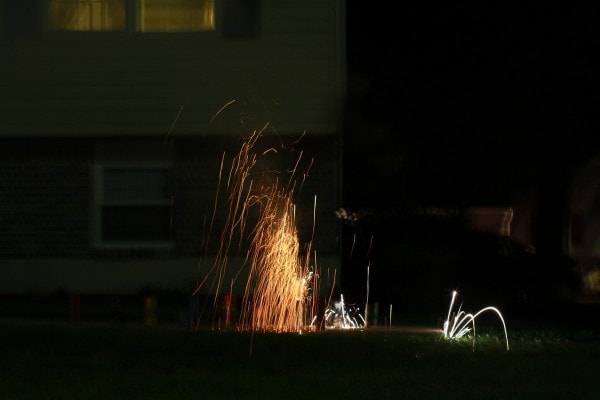 Since it's a national holiday today and a lot of you will be off having cookouts and watching fireworks, we'll wait until next week to have a Q&A.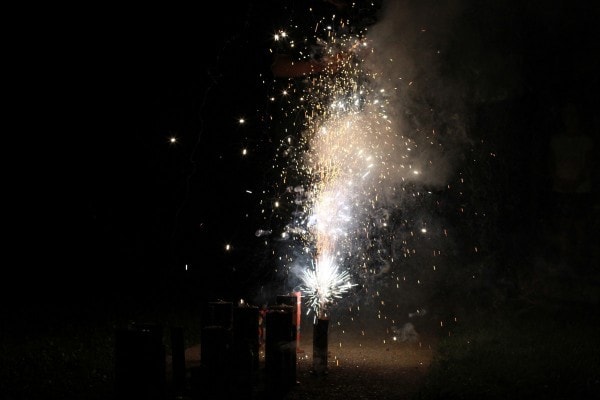 We actually lit our fireworks off last night (because we have to be in bed early tonight), as did an awful lot of our neighborhood.
It got a little smoky.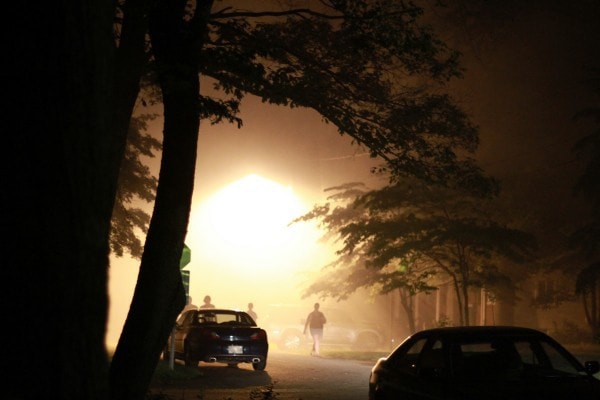 We're hoping this means we won't be kept awake until all hours tonight, but I wouldn't say we're totally optimistic. 😉
Happy 4th, and thanks again for being such lovely readers. Mwah!