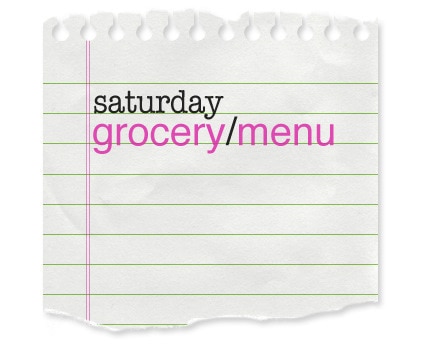 On Saturdays, I share my menu plan for the upcoming week along with a photo of my groceries and a tally of my spending. My goal is to spend $100/week for our food, toiletries, and cleaning products. I'm currently in the midst of trying to buy more local, sustainably-produced food while sticking to my budget. Can it be done? I don't know, but I'm going to try, and I'll share what I learn as I go along.
The Shopping
Early in the week, I spent $22.00 at a local grocery store for some flour (20 pounds of it), which was on sale, plus ricotta for Zoe's stuffed shells, some turkey sausage, and a bunch of bananas.
And after that I looked at my menu and realized that I could get through the week with just a quick stop at Weis. Yay!
I bought clementines, clams, chicken noodle soup, cilantro, clam juice, tortilla chips, a jalapeno pepper, a mango, a bag of potatoes, lime juice, a box of cereal and a gallon of milk. And I spent $32.76 for that.
I also spent $3 on local eggs yesterday, which brings my total for this week to $57.76.
I'm under budget and avoided doing a big grocery shopping trip, so I'm feeling mighty pleased with myself.
Let's see. I have no grocery picture, so hows about a random one from yesterday? I visited my friend from Ready. Set. Simplify. for a serious decluttering session, and we got her daughter to snap a photo of us.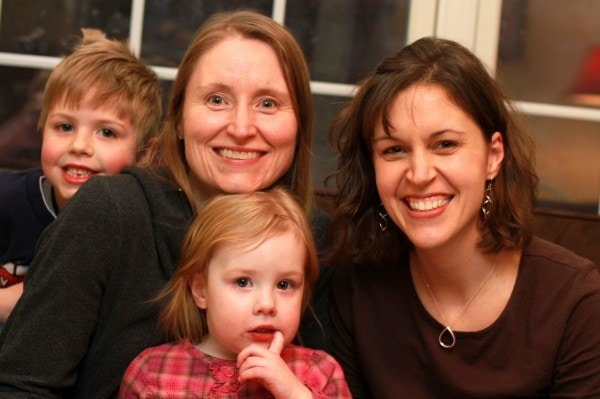 The Menu
Since Mr. FG works second shift, we eat our dinner meal at noon during the week, and at night on the weekends. And our lunch meal happens at night during the week and at noon on the weekends.
We do eat breakfast in the morning, though, all week long!
Breakfast options are homemade yogurt, granola, scrambled eggs, oatmeal, fruit, and cereal.
Lunches will be comprised of sandwiches made with whole wheat bread, homemade yogurt, yogurt smoothies, cottage cheese, fruit, raw veggies, nuts, cheese, and leftovers as necessary.
Here's the dinner meal plan:
Saturday
Sunday
Snacky Stuff (every now and then we have a meal comprised of hors d'ouevres type of things…cheese, crackers, dip, fruit, veggies and such)
Monday (this meal got bumped from last week)

Sauteed Fish Fillets
green salad
Tuesday
Pulled Chicken Sandwiches
fruit salad
Wednesday
Shrimp and Ravioli in Pink Sauce
Spinach Salad
Thursday
Chicken, Bacon, and Spinach Wraps
Sauteed Green Beans
Veggie Chips
Friday
Hey, Lisey has her post up now! Go check it out if you'd like to learn how to make orange sweet rolls.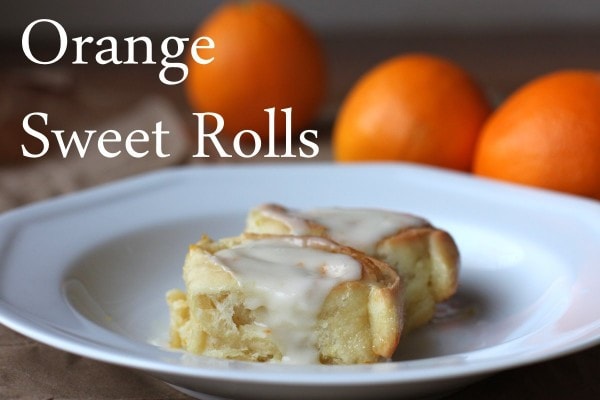 ___________________________________
Today's 365 post: Joshua still fits in the Cozy Coupe
Joshua's 365 post: Sleepy Cat