Dear Kristen,
I am teaching my younger children about electricity right now. We went outside and looked at the electric meter, and I told them about how the power company charges for every bit of electricity we use. Of course, I told them that is why we should turn off lights if we're not using them.
Then the lesson was over, and I went to the kitchen and filled a pot with water so that at supper time I can turn it on to boil for pasta. I'm not sure allowing our cold well water to warm up to room temperature saves much electricity, but since it saves me time at supper and at least some electricity, I call it a frugal-ish habit.
I wondered if you might ask your readers what frugal electricity-saving tips they use; I think my children would be excited to read them in your comments.
Warm wishes,
Jody S.
(We met Jody in a reader interview.)
I love this idea!
I'll share a few of my ideas, and then I'll open up the floor for everyone else.
Heating/Cooling
Use blinds and curtains
In the summer, I close blinds/curtains when the hot sun shines on certain windows.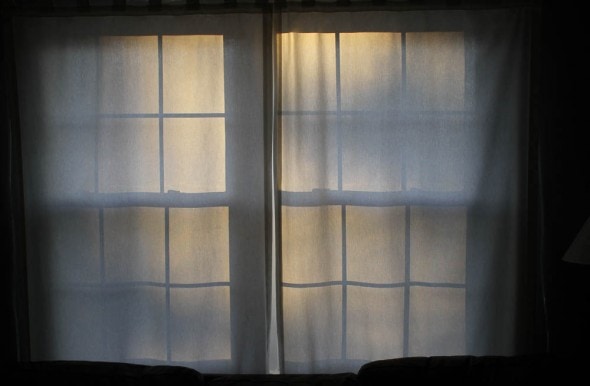 And in the winter, I make sure to open those same blinds and curtains to take advantage of the sun's heat.
This helps to reduce my heat and air-conditioning needs a little.
Be strategic about window-opening
If a summer morning is temperate, I open all the windows up until mid-morning. Then I shut them to prevent hot air from getting inside.
If a fall or winter day is unusually warm, I open up all the windows in the heat of the day and then I make sure to close them as soon as the temperatures start falling.
Dress and eat for the season
What you wear can help reduce the need for heat and air-conditioning.
In the winter, eat hot foods and drink hot beverages while wearing sweaters and socks.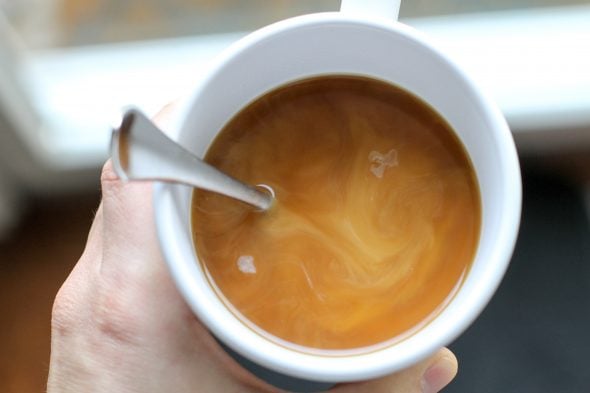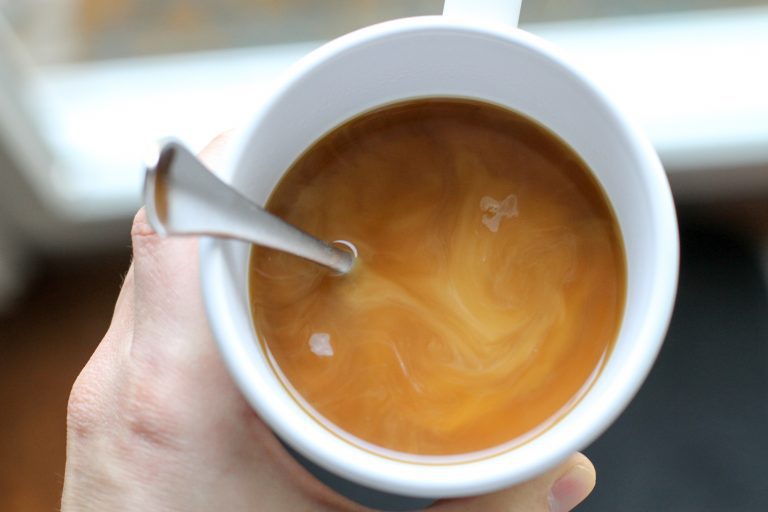 In the summer, drink iced tea and eat watermelon, while wearing as little as is socially acceptable.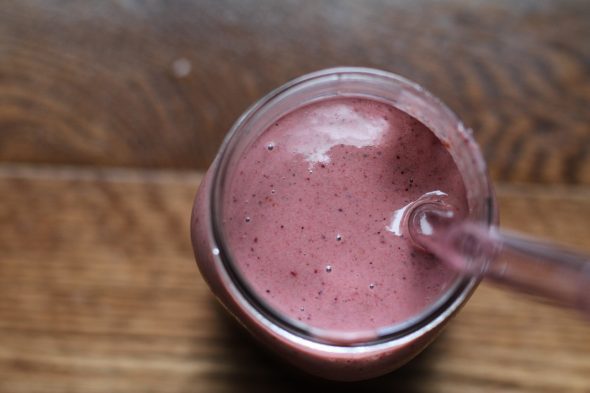 Cooking
Only preheat the oven when it's necessary
For many baked goods, a hot oven is essential.
But if you are baking something that does not require a blast of heat (such as a casserole), there's no need to preheat; the casserole can come up to temperature along with the oven.
Plan meals around the weather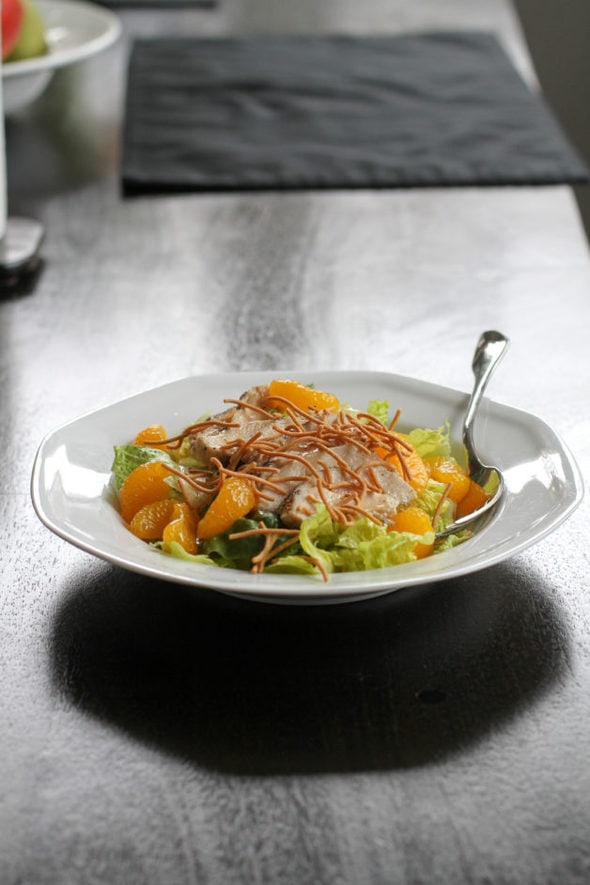 If it's a hot day, I plan a salad rather than oven pulled pork (which requires three hours in the oven!).
If I see a cool day coming up, I plan to make pizza.
You don't want your cooking to fight your cooling plans!
Bake things in succession
The oven uses most of its energy to come up to heat and less to maintain it. So if you can avoid extra preheating, your baking is more efficient.
So, bake several things on one day rather than one thing each day for multiple days.
Hot Water
Shower after a workout
If I'm already hot, I use less hot water when I shower!
Wash most laundry in cold water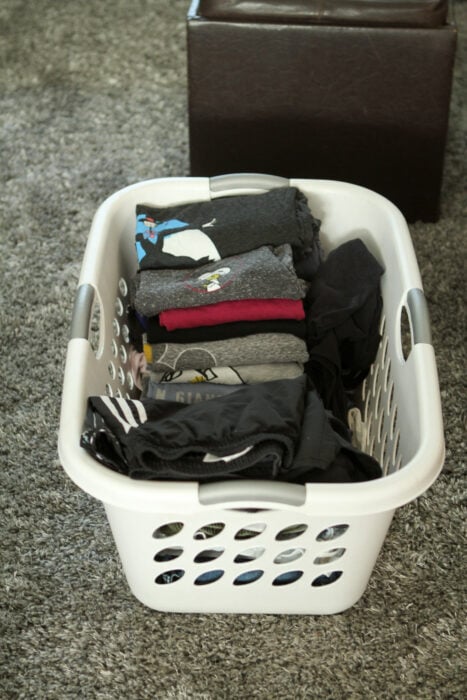 I only use hot water when a load is particularly dirty or greasy.
Use the dishwasher instead of hand-washing
The dishwasher is more efficient with its use of hot water than even the most efficient hand-washer.
(Amy Dacyzyn tested this out!)
Use a kettle to heat water for cooking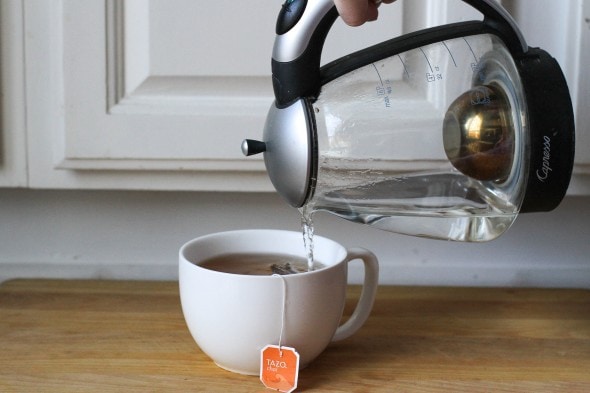 If you already own a hot water kettle, use it to heat water for things like cooking pasta. Electric kettles heat water more efficiently than a stovetop pot does, saving electricity and time.
_____________
Alrighty, readers! What frugal electricity tips would you like to share with Jody's kids?