This week, I am thankful:
that Lisey got a scholarship
Lisey has applied for a whole slew of scholarships, and last week, she heard that she won a scholarship from Mike Rowe, of Dirty Jobs fame. Yay!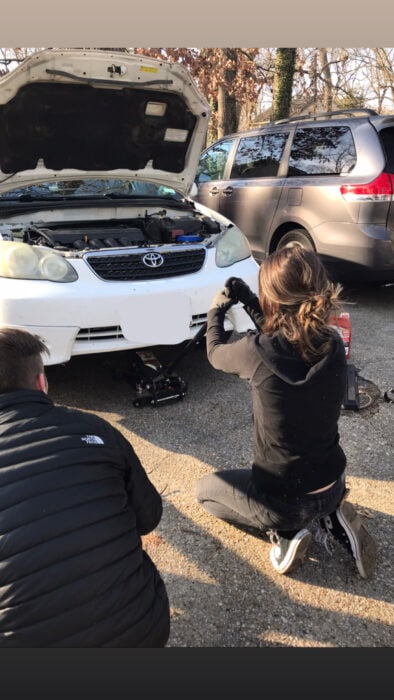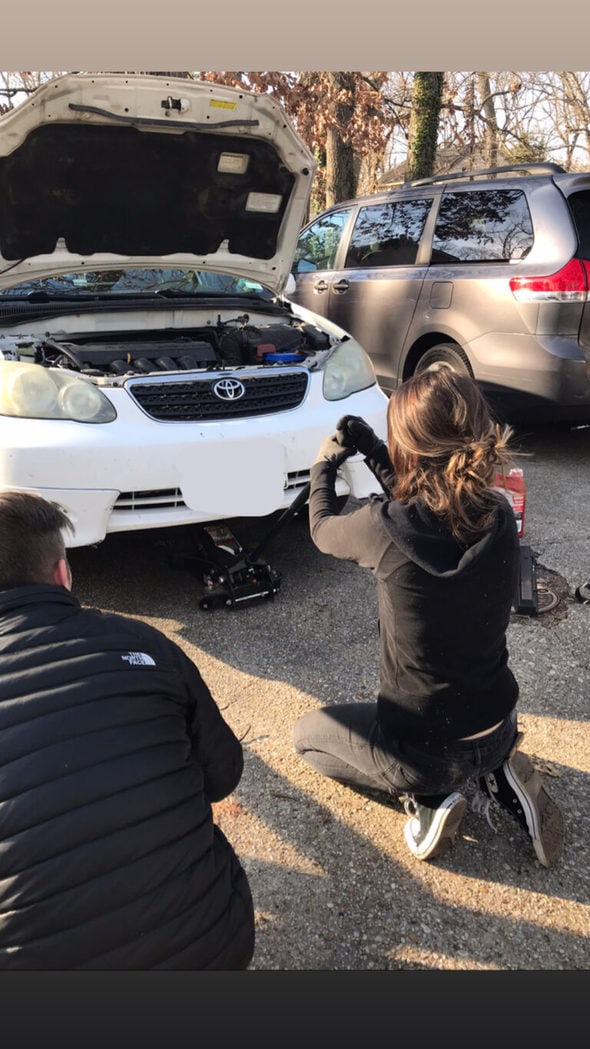 That scholarship required quite a bit of effort for the application, including obtaining a bunch of reference letters, but now she has $7500 to go toward her aviation mechanic school.
That was time very well spent.
that Lisey has found a great place to live near school
Through a series of circumstances, she got connected with a couple who lives on an acreage with their kids. They rent two rooms out in their house, and one has just become available.
The rent is super affordable for her, plus she doesn't have to furnish a whole apartment this way (more cost savings).
And it'll be nice to be in a homey environment for her first home away from home.
for air-conditioning and cold showers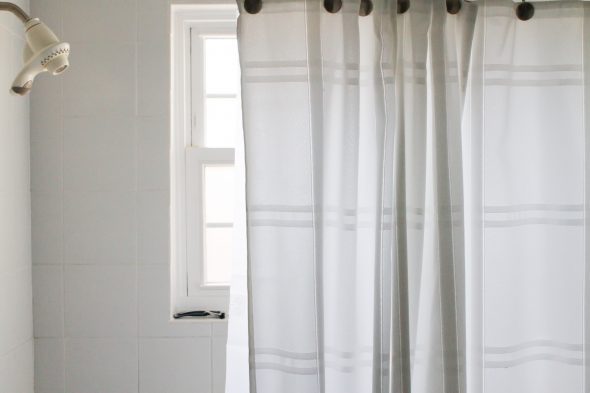 I have been exercising outside in the early mornings (never the afternoon!), but even then, it is a very sweaty experience.
So, I am ever grateful for the joy of a cold shower, followed by a day in the air conditioning.
that I get to see people's faces now
I was at the PT office with Zoe last week, and I realized that the whole time I went to PT for my neck last year, I didn't see my physical therapist's face.
It was so weird (and good) to see her without a mask.
that I got to see my Ohio friend last weekend
I usually see her once a year or so, but because of the whole 2020 situation, it had been about two years since we'd seen each other. It was lovely to catch up.
that Zoe got a pet-sitting job next door
I know I said last week that we were all done with pet-sitting for the moment…but our next-door neighbors went on a trip, so Zoe got another job this week.
This one is the easiest ever because it requires no driving. So perfect.
for paid-off cars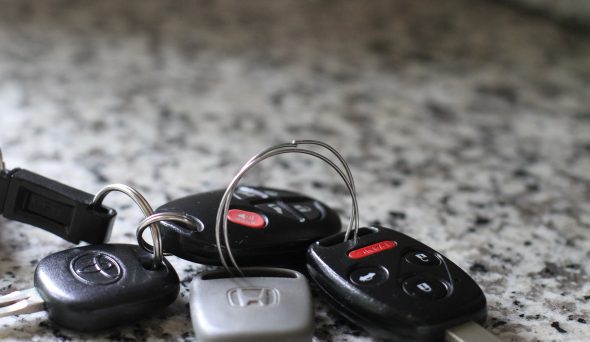 It's been a long time since we've had a car payment, and sometimes I forget to appreciate the no-payment life.
So. I'm remembering to be thankful for a car-payment-less life.
for slightly cheaper car insurance
For whatever reason, our car insurance was a few hundred dollars less than we'd thought it would be. Yay!
(Every July, we pay for the upcoming year in one lump sum. It's painful, but there's a discount for doing it this way. And as soon as we pay for one year's bill, we start saving up for the next year, with automatic savings deposits from Mr. FG's paycheck.)
for my new Snoopy shirt
Mr. FG let me know that L.L. Bean has just come out with a line of Peanuts merchandise, so I hopped on over and splurged on a Snoopy baseball T.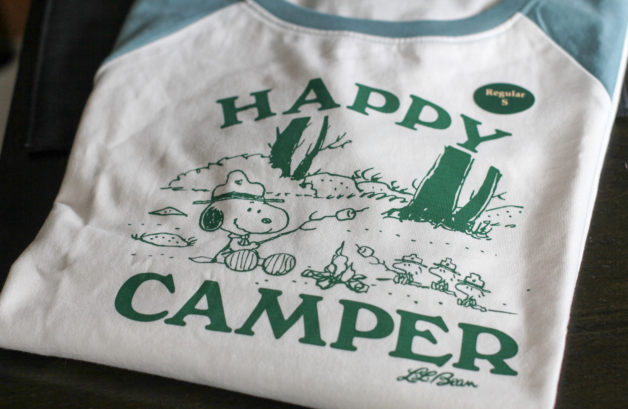 Normally, graphic t-shirts are pretty poor quality, but this one is super nice knit material.
Also, baseball tees usually have those annoying 3/4 length sleeves, but this one has full-length sleeves!
I intend to wear it all the time once fall gets here.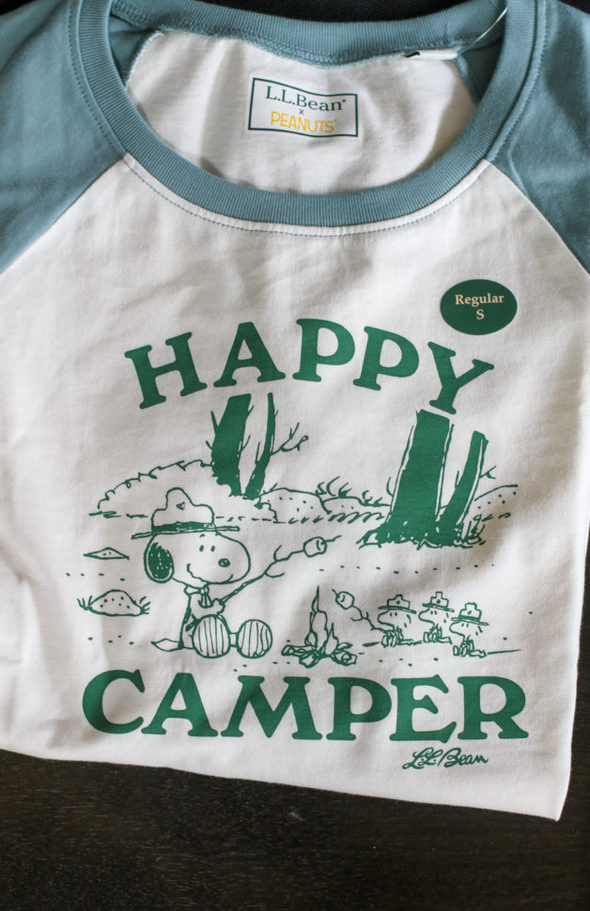 I MEAN. Look how cute Snoopy and his bird friends are!!
that I get to write for a living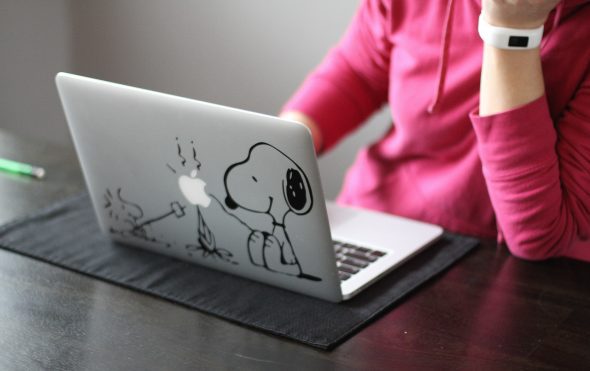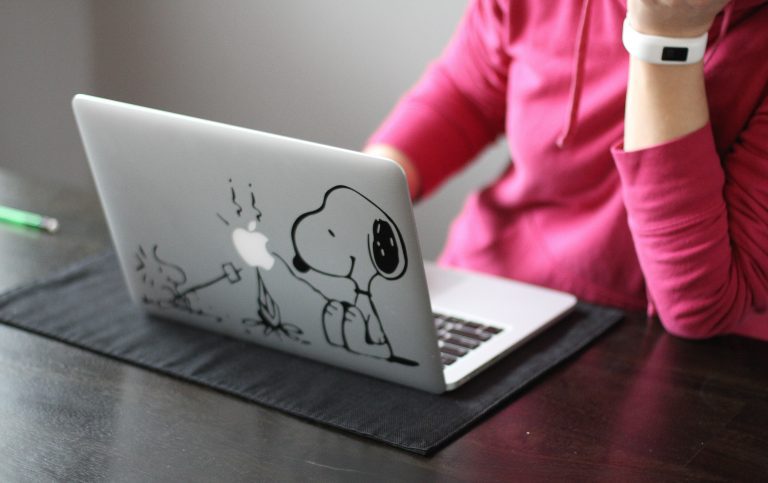 I obviously have a thing for Snoopy roasting marshmallows.
When I was a teenager, an English teacher judged a short story I'd submitted for a fine arts festival, and she mentioned in the notes that I should consider becoming a writer.
At the time, there weren't a whole lot of routes to a writing career, and besides, I didn't really see myself wanting to write books or be a newspaper reporter.
So it's kind of funny that here I am with a job as a writer!
When I was a teenager, I could never have envisioned this (we didn't even have the internet at the time), but I am really thankful that there are so many ways to be a writer now.
What are you thankful for this week?