1. I used a haircut coupon
Haircuttery sent me a coupon code, so I scheduled a haircut for myself.
Since I've been doing my hair wavy/curly, I'd been wanting to get more layers cut in anyway, so this was the perfect time.
2. I looked up a Michael's coupon for the girls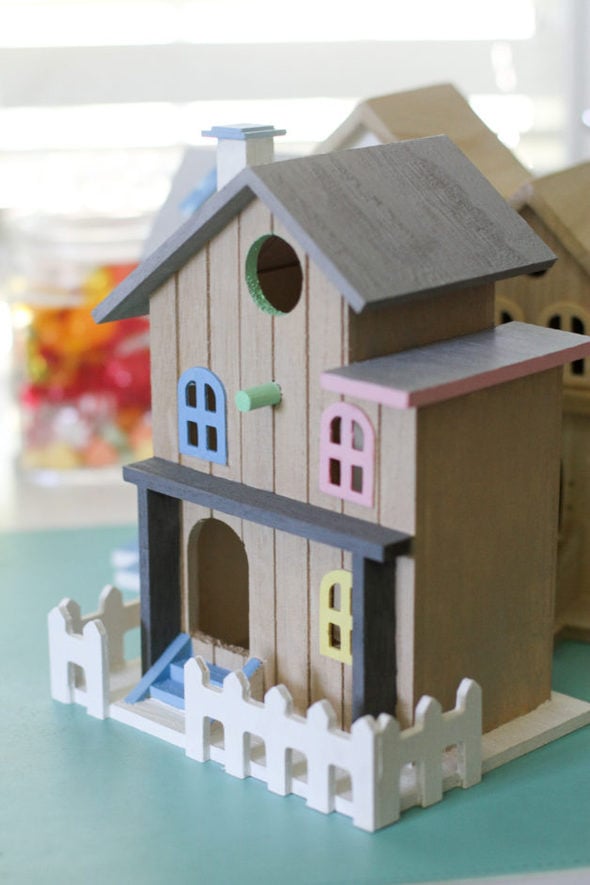 Sonia and Zoe wanted to paint birdhouses with two friends, and before we checked out at Michael's with our birdhouses, I found a 20%/entire purchase coupon on my phone.
Sonia's birdhouse is currently living in this huge bookshelf that I rescued and painted white.
Lots of before and after photos in that link, if you like that type of thing.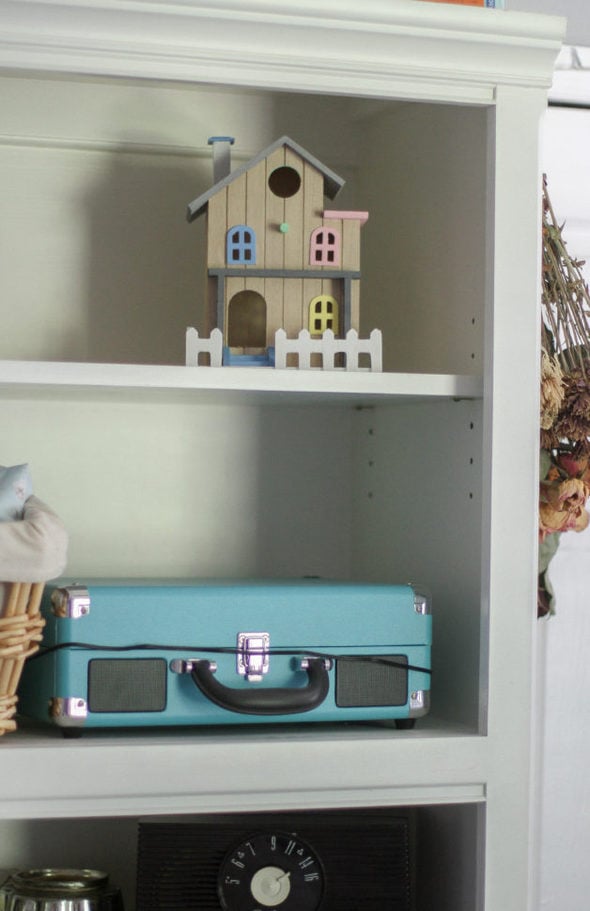 3. I made gluten-free menu plans for my friend's visit
My friend from Ohio has to eat gluten-free, which is more challenging if you eat out.
And eating out for two nights with eight of us would have been expensive anyway!
So, I made pork tinga tacos on corn tortillas for dinner, I made this baked oatmeal for breakfast, and the next night, we grilled sausages at the pool (she eats hers without a bun).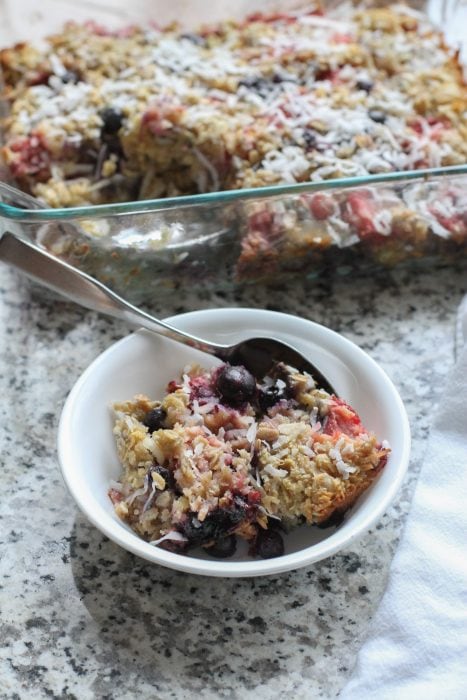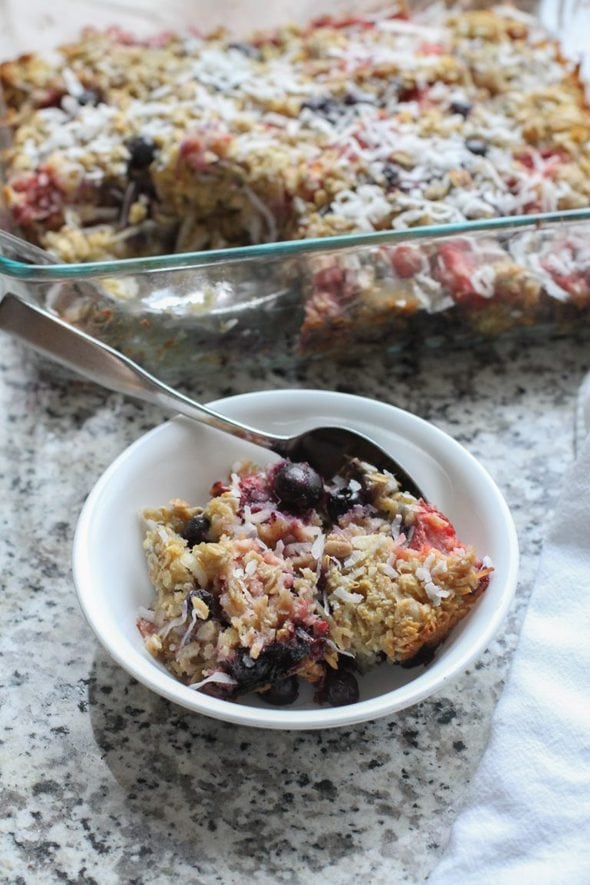 4. I decided to wait to get my glasses fixed
I can't remember ever doing this before as an adult, but I've scratched a lens of my glasses.
I think it happened when they got knocked off of my nightstand.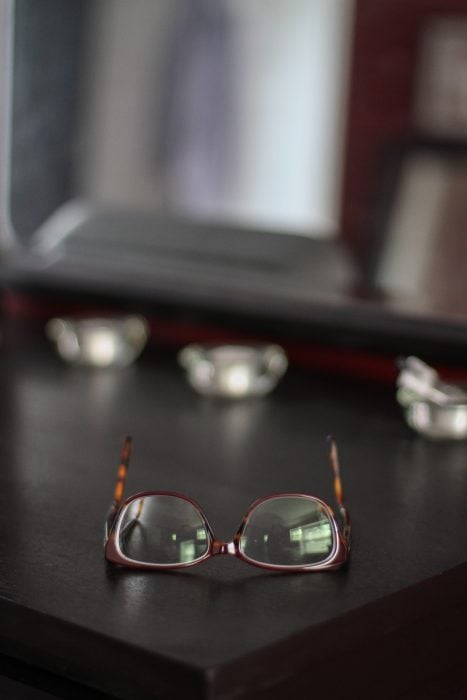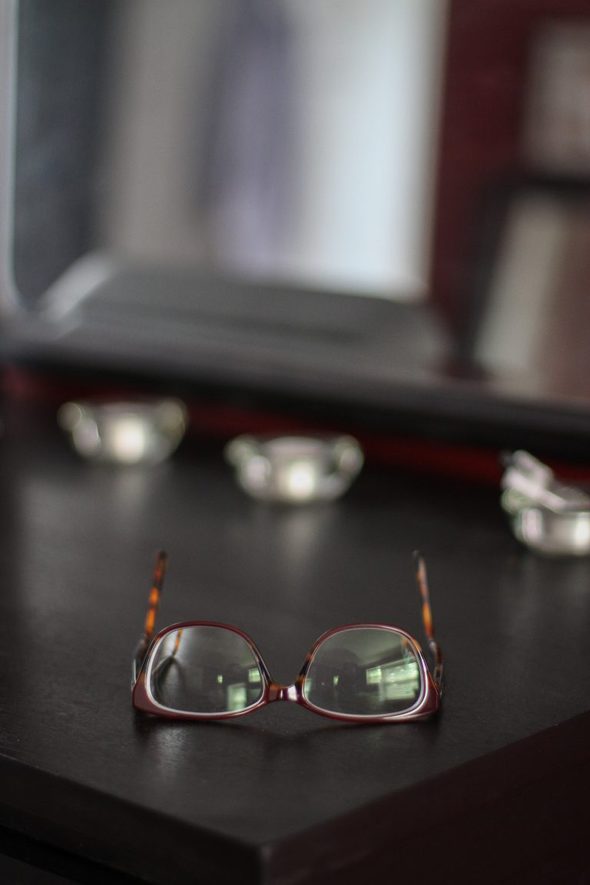 Sadly, the lenses have to be replaced, not repaired.
And our vision insurance will only pay for a pair of glasses or a set of contacts each year.
The scratch on my glasses is not terrible, so here's my plan:
I'll schedule my annual eye exam towards the end of 2021, and I'll use my 2021 benefits to order contact lenses. Then I'll use my 2022 benefits in January to cover a new pair of glasses.
5. I…
made coffee at home
made homemade iced tea
made a menu plan
made a grocery list based on the menu plan
shopped at Aldi
customized my Hungry Harvest box (no extra charge, and it ensures I'm getting things we will actually eat)
What frugal things have you been up to lately?