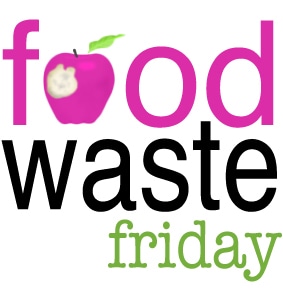 Every week, I post a picture of the food that has gone bad over the last seven days. Why do I do this? Because in March of 2008, I finally got fed up with the amount of food I was wasting, and I thought that showing my waste to other people would motivate me to use up my food instead of wasting it. Because this often embarrassing practice was so helpful for me, I invited other bloggers to join me in posting their food waste photos, and Food Waste Friday was born.
Happily, I have not experienced any food waste in the past 7 days. However, on my off week, when FWF was hosted at Simply Being Mum, I did have some produce waste.
I'm sitting here trying to remember what it was that I threw into the compost bin, but I'm coming up totally dry.
Well, anyway. It was not a perfect week, that one.
I did thoroughly clean my fridge though, in the take-out-the-drawers-and-shelves kind of way.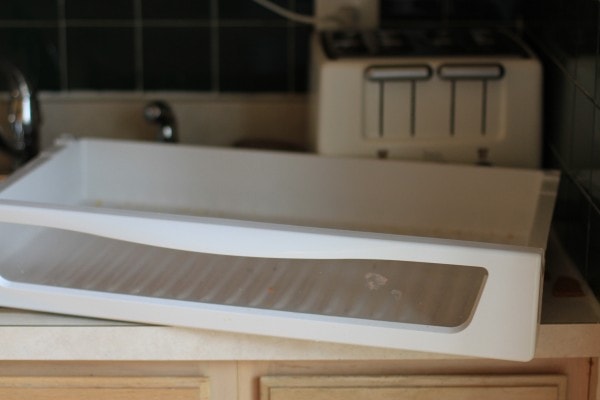 There was some serious disgusting-ness in that fridge, especially on the very bottom. Fortunately for you, that went unphotographed.
Something sort of obvious dawned on my when I put my cheese drawer back in. When I have a partially-used block of cheese, I usually store it in a glass container (since that's less disposable than a plastic bag.) However, the lid is opaque, which means I sometimes forget what I've stored in the drawer.
Fortunately, I finally realized that hey, I could just turn the containers upside down and fix that problem right up.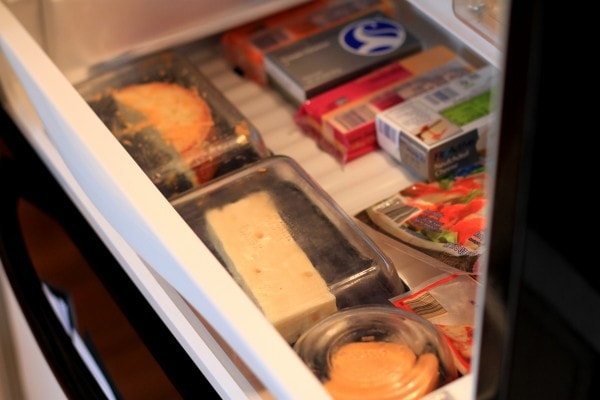 Duh.
So, my cheese should not ever be forgotten from here on out.
________________________________________________
How did you do this week? If you blogged about your food waste, link us up by entering your info into the widget below. You'll save money, reduce your trash output, and get a little publicity for your blog! And if you don't blog, you can still share about your food waste by leaving a comment.
Those of you who participate in Food Waste Friday can now grab a fancy-schmancy button to perk up your posts. If you copy and paste the following code into your Food Waste Friday post, this little graphic will appear.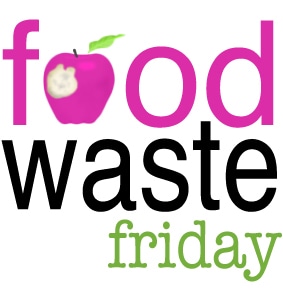 If you blog on WordPress, just make sure you're in html mode when you copy and paste the code, or it won't work properly.

______________________________________
Joshua's 365 post: Mini Ferns