…that my heart is just so heavy for the people in Newtown, CT. Any loss of life is sad, but the death of so many six year olds hits me especially hard because my Zoe is six.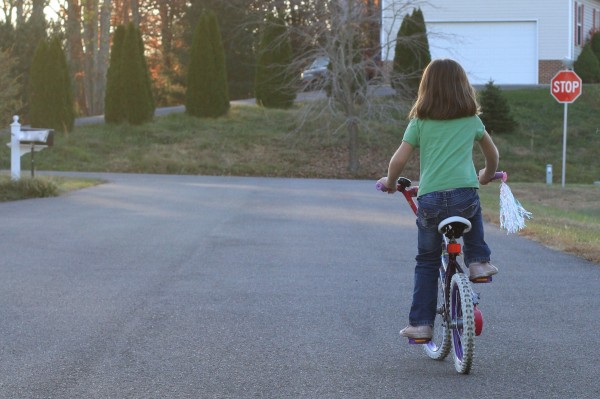 In a way, she put a face on this for me before we even knew which children had died. I can barely imagine the pain of losing a little six-year old, but what I can fathom makes my heart break for these families.
I know nothing in life is guaranteed, including the safety of my children. And so I am reminded not to take days with them for granted.