1. I sold a drawer pull for $12.
I bought a nightstand for Zoe on Facebook marketplace for $25, painted it (a before and after post is coming), put on a new handle from my stash, and listed the other one on eBay.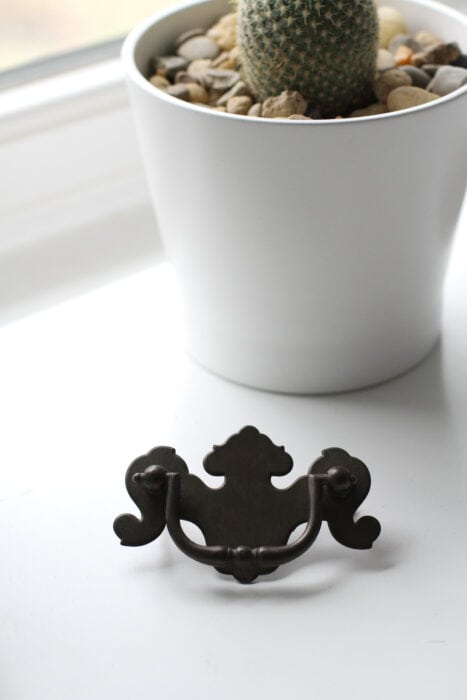 It took a few months, but someone bought it for $12, which is almost half the price I paid for the nightstand in the first place.
YES.
The hat tip to Katy at The Non-Consumer Advocate is because I would never have thought of listing old hardware on eBay without her!
(She's the reason I sold Sonia's drawer hardware and ended up making $2 on the dresser purchase.)
2. I scheduled my van for recall service.
Toyota fixed the airbag issue once, but apparently the replacement is also not safe.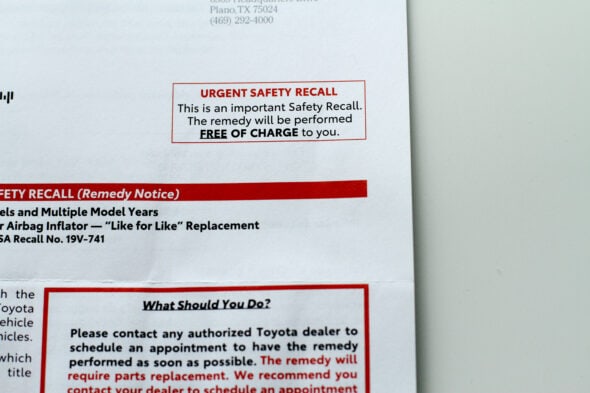 So, now I gotta take my van in for another replacement.
Which is annoying, but at least it's free.
And staying up on recall fixes is a good decision on many levels, including financially.
3. I bought 50% off calendars for my girls.
I happened to walk by one of those mall booths that is clearing out calendars after Christmas, and I found several cute cat calendars for the girls.
4. We made croutons from leftover French bread.
I'd made some homemade French bread last week, and on Sunday, Mr. FG and I made a chicken Caesar salad, using the leftover French bread for croutons.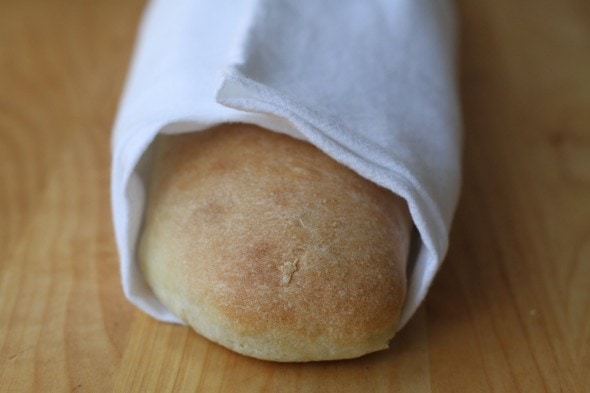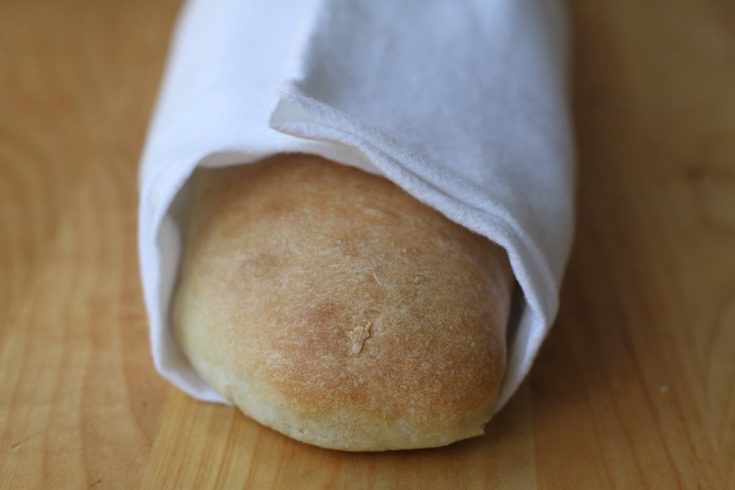 5. I…
planned a menu, made a list, and shopped from the list (takeout prevention is the best cure!)
bought clearance conditioner for 50% off
bought a 50% off roll of wrapping paper
placed an Amazon order using a gift card
drank coffee I brewed at home
Share your five frugal things in the comments!