1. I got a 50% discount on a medical bill
We had a billing mixup and just ended up getting a bill from a January visit.
When I called to pay it, I asked if there was a discount for paying in full, and much to my surprise, the guy offered 50% off.
Two lessons here:
it never hurts to ask
always let the other person make the offer first. I would never have asked for 50%!
Note: I have had varying success rates with asking. For instance, one time I asked for a small discount on a $1400 ambulance bill for a 5 minute transport ride, and I got nowhere.
But I figure it only takes a minute to ask over the phone, and the worst I can hear is no.
2. I ordered two add-ons with my Mighty Fix
You know how I have that silicone lid that I adore for covering half a watermelon?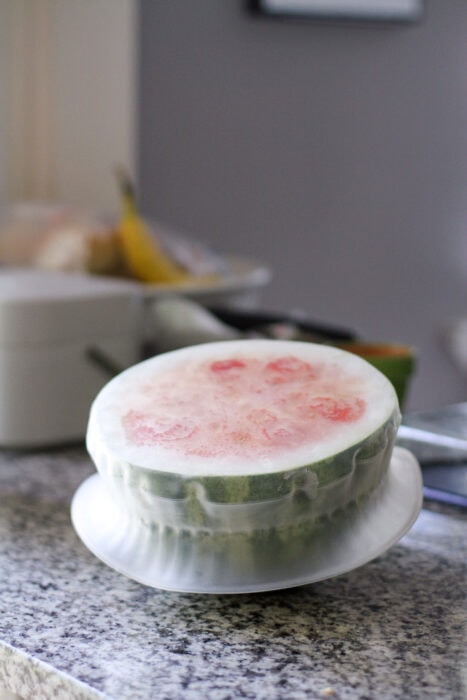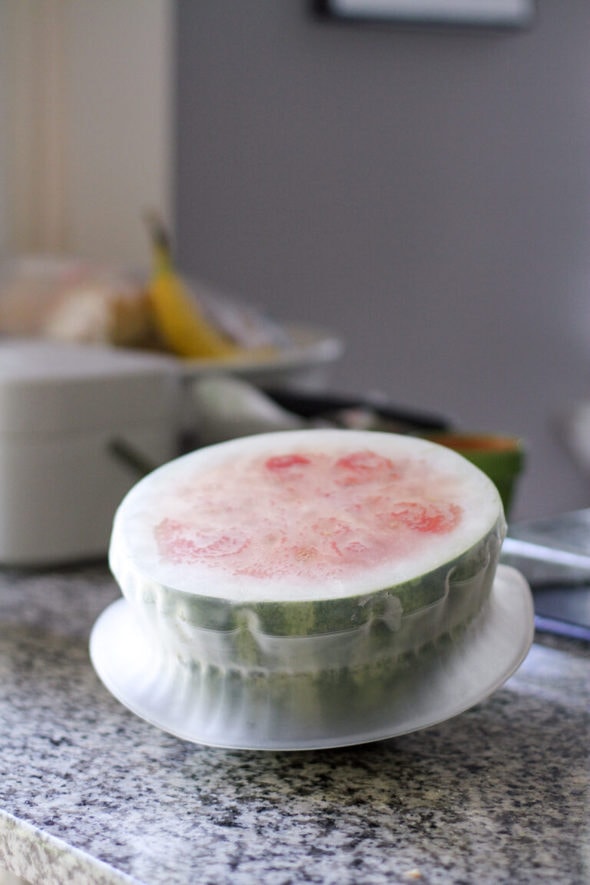 Well, I decided I'd like one that could fit on half a cantaloupe. Amazon does not have the best price on Lekue lids, and besides, they didn't have the size I wanted anyway.
So, I hopped on Mighty Nest and added a smaller lid to my Mighty Fix. You get a nice discount for things you add to your fix, plus you get free shipping on the whole thing.
Here's what the Mighty Fix is, in case you've missed it before.
3. We got a waterfront hotel night for $94
Our anniversary was last week, but there was a much better deal for an upcoming weekend, so we decided to have a belated night away.
We booked the hotel using my brother's family and friends discount, so I'm sorry to say that this frugal tip is not useful for you!
(In case you are worried about this being risky: it's a local hotel, so no flying necessary. We'll wear masks in common areas. And this list ranks a hotel stay as fairly low risk.)
4. We had a $24 anniversary dinner
We usually go to a semi-fancy restaurant for our anniversary, and they do offer outdoor seating, but the weather was not good.
So, we went to a favorite pizza restaurant that we used to sometimes visit in the early days of our relationship, and we ate our pizza in the car, on plates we'd brought from home.
It was not the fanciest anniversary dinner we've ever had, but it WAS one of the cheapest. 😉
Also, a date night in your car does make for a quiet atmosphere. Plus you can tailor the background music exactly to your liking. 🙂
5. I bought some things on sale at Costco
Costco's regular prices are good, certainly. But when things like my contact solution or dishwasher detergent go on sale, I try to make a point of buying a few extra to hold me over until they go on sale again.
Your turn! Share your five frugal things in the comments.