1. I got a CLEP exam refund
After several days of burying my nose in college algebra CLEP test prep, I emailed the nursing program coordinator to ask a question and YOU GUYS!!
I found out that I don't actually need the college algebra credit after all. (!!!!!)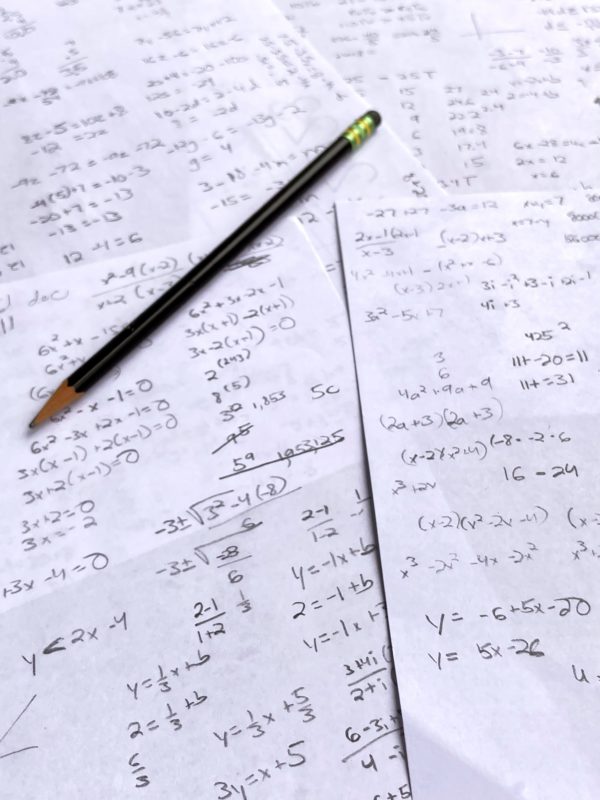 My advisor gave me the wrong info; the new policy goes into effect for the nursing class that starts the semester after I want to start.
You know how I almost cried when my advisor originally told me I'd need to take college algebra?
Well, I nearly cried tears of joy when I read the email saying I didn't need to take it. That was such a huge weight off of my shoulders.
I'd been working so hard at prepping, and I was feeling pretty overwhelmed because the official practice test had a lot of stuff I'd never seen in my life before!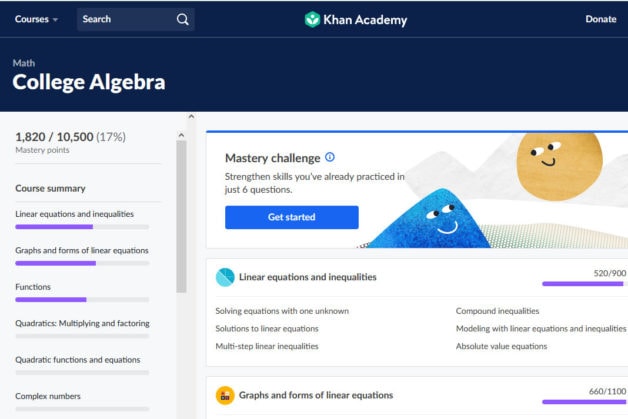 And now I am deliciously, wonderfully free. I never have to know how to solve things like this: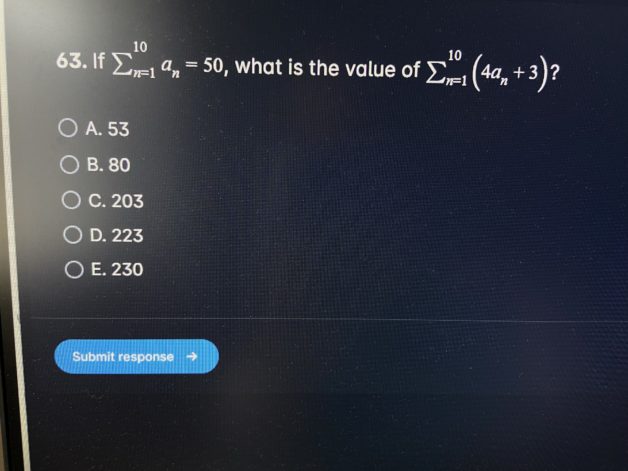 Anyway. I had already purchased the CLEP voucher, but happily, you can get a refund if you ask for it within 7 days. Whew!
(Although honestly, I wouldn't even have stressed about the $90 because I was just so freaking happy that I didn't need to take the test.)
2. I submitted therapy receipts to insurance
If a therapist is in-network, the practice usually submits the paperwork. But when you see someone out-of-network, you usually have to submit those receipts yourself.
Years ago, it was a pretty annoying process, involving actual paper mail. These days, though, it's pretty quick and easy because it can all be done online.
Still, sometimes I put it off! But this week I logged on and got the receipts submitted.
3. I submitted for a covid test reimbursement
I have a stash of tests here, but Lisey needed to buy a covid test when she wasn't near home. So, I submitted her receipt for reimbursement.
4. I got a free propane tank
I used to order my propane refills from Propane Taxi, and they had a referral program where you could get credits for sharing your link with other new customers.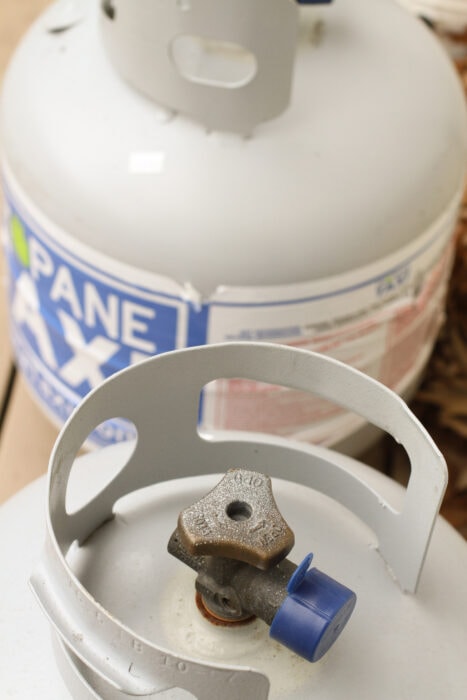 I think I shared it on Twitter years ago, so I had some credits in my account when Propane Taxi changed over to being branded as Cynch. Luckily, the credits transferred, even though the referral program is totally different now.
So, I used the credits to order a propane tank for $0 out of pocket. Yay!
(The referral program has changed, but you can still get $10 off your first order if you click on my referral link. Cynch will accept your current standard-size grill propane tank for exchange; no need to order one from them unless, like me, you actually do need a tank!)
5. I…
sold a build-a-bear for Zoe on eBay
added my girls as authorized users on my credit card, to help passively build their credit
bought yeast at Sam's club (warehouse clubs are THE place to buy yeast!)
made coffee at home every day
got gas at BJ's when I happened to be nearby
Your turn! What frugal things have you been up to?