Ok, well, it's really three questions, counting the one in the title!
As I've been thinking through future blog post plans, I've found myself wanting to know exactly why it is that you read my blog.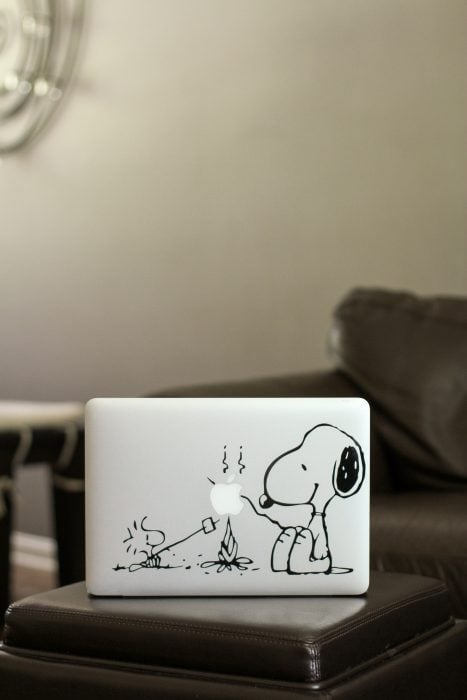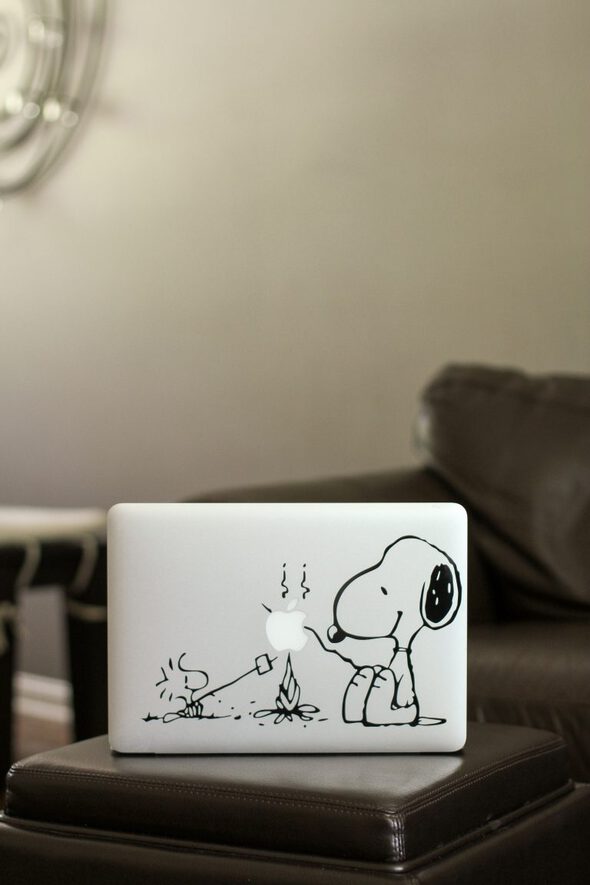 I mean, obviously you are here because you have some interest in saving money! But there are a lot of places on the web where you can get money advice, so that is probably not the whole reason you read this blog.
So.
If you tell me specifically why it is that you like reading my blog, that would really help me know how to best serve you in the future.
There are only two questions, and you can type the answers right here on the form; no need to click anywhere else.
And just FYI, your feedback is anonymous.
Of course, if you want to answer the questions in a regular blog comment below, that is totally fine too.
Thank you in advance!