I get commissions for purchases made through links in this post.
1. I took my laptop in for a free $475 repair.
My Apple laptop (which I bought refurbished some years back) started having a screen issue in the last year. It looks cloudy around the edges, almost like the screen is smudged and needs to be cleaned.
But the problem is under the glass, and no amount of cleaning fixes it.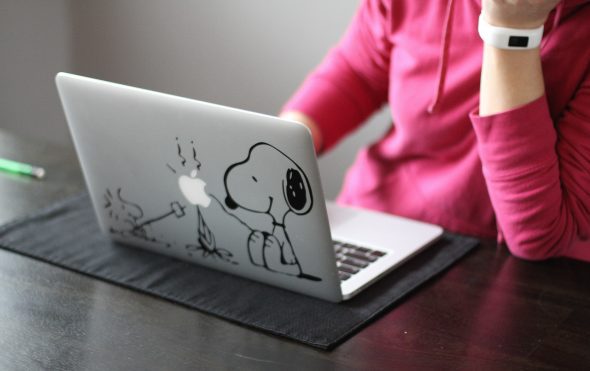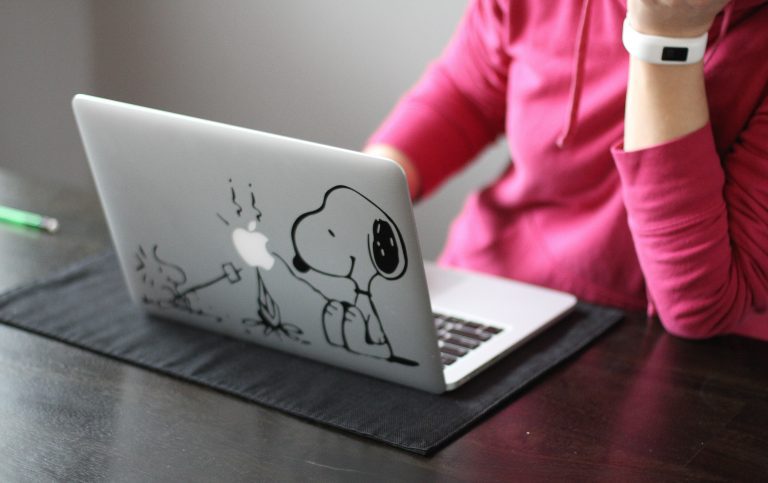 I googled to see what the problem was and discovered there was a possibility that Apple would fix this for free, despite my laptop being out of warranty.
So, I made an appointment at the Apple store and as it turns out, they do indeed cover the whole repair for free!
I'm getting a brand new screen, and this would normally cost $475.
(!)
One sad bit of news is that I am going to lose my adorable Snoopy laptop decal, but it's ok. A new decal is much cheaper than a new screen.
2. I got a bacon rain check.
It was on sale for $1.99, but all they had left was one iffy-looking package which seemed to have lost its seal.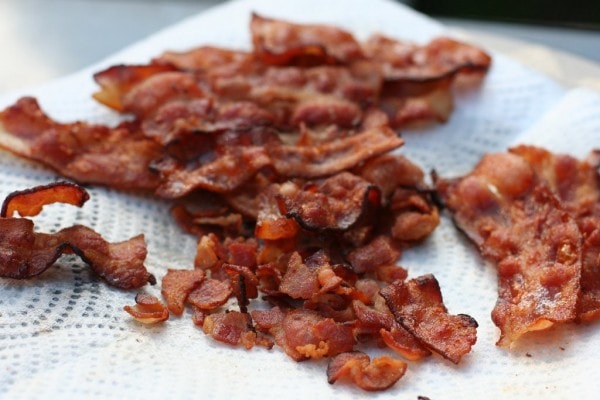 So, I asked for a rain check, which will work out just fine. I didn't NEED the bacon right now anyway…I was just buying it because it was on sale.
3. I listed four books for sale.
We're done with our homeschool year, which means I can start selling the non-consumable books that Zoe's done with.
(Lisey and Sonia's non-consumable books get handed down, not sold, obviously.)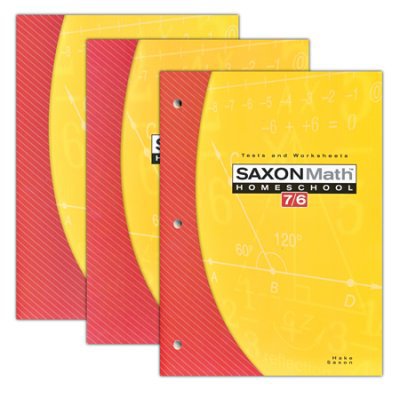 I know I could probably get more money by selling them mid summer when more homeschool moms are shopping, but I just want them out of the house now!
4. I glued some wooden hangers.
Two of mine started coming apart, so I used some wood glue to put them back together.
You can't really clamp hangers properly because of all of their curved edges (the clamps slip right off!), but I think my glue job is going to hold. Time will tell!
5. I glued the bottom of Lisey's door back together.
Lisey's cat has been scratching at the bottom of her bedroom door, so we bought a cat door (this cute one!)
But the wooden piece at the bottom of the door had come loose, and that needed to be fixed before we installed the cat door.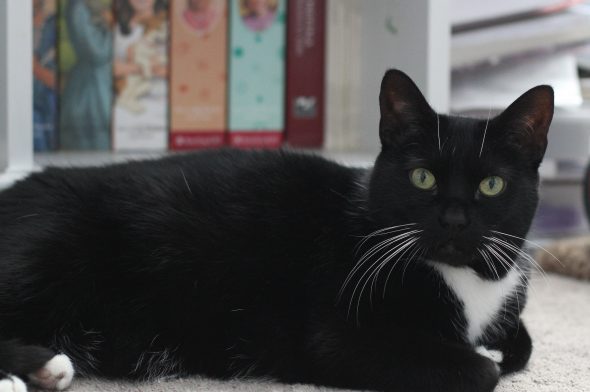 So, I took the door down, glued the piece in, clamped it, and once it was dry, hung the door back up.
Now we just need to install the actual cat door and we'll be in business.
Your turn! Share your Five Frugal Things in the comments.