Ready?
1. I paid a dental bill.
This is frugal because, hello, late fees are decidedly not fabulous.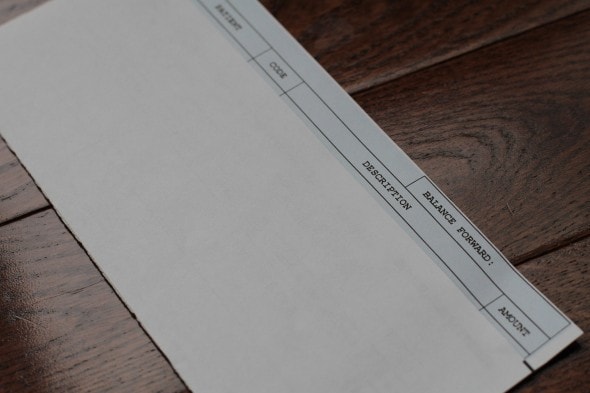 Thankfully, we have a medical account among our multiple savings accounts, so that'll cover this.
2. I used up egg yolks.
I made Parmesan-Crusted chicken the other night, which calls for 3 egg whites, which meant I was left with 3 yolks.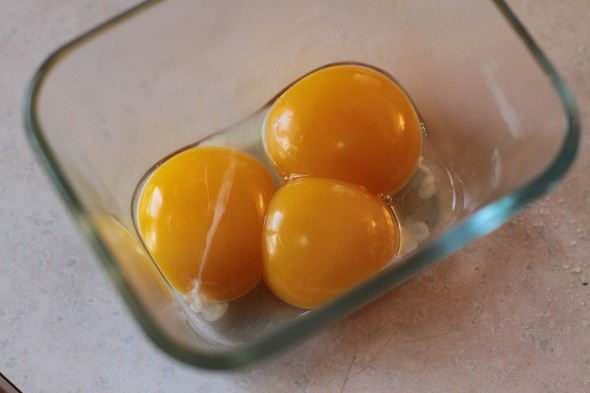 So, I used them instead of the two eggs called for in my whole wheat roll recipe.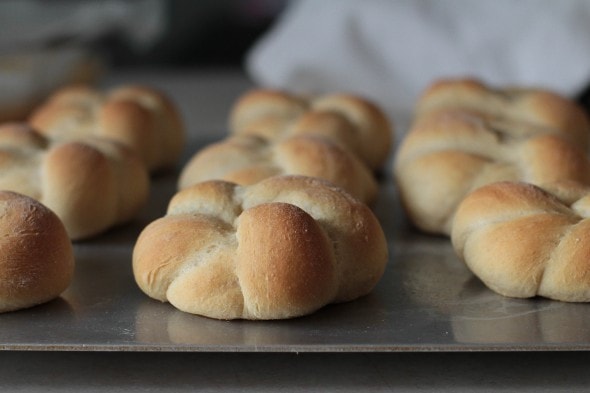 The results were quite delicious.
3. I stuck to my list at Target.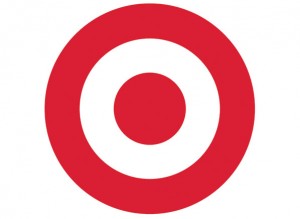 There's a prize for that, right?
Mr. FG needed eye drops, and I needed a few items for dinner, so I popped in. And that, dear reader, is all I bought!
(Stuff for dinner, plus eyedrops)
I didn't even buy a box of fun tea bags, which is a typical Target weakness for me.
4. I ate leftover Brussels sprouts
The salad with the warm bacon dressing? It's pretty decent leftover too. I added a little mayo, and it tasted kind of like that classic broccoli/bacon salad.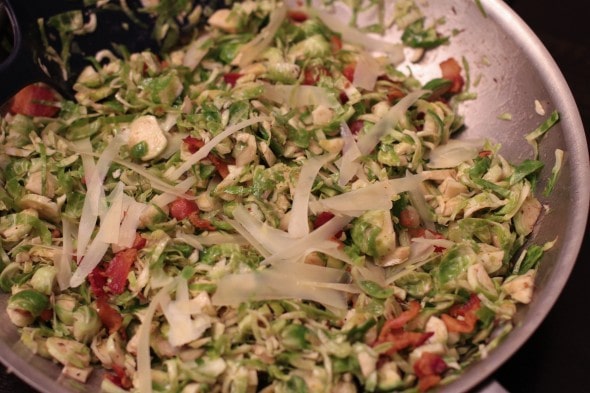 And that made me think that raisins/craisins might be a good addition. I think I'll try that today, as I didn't quite make it through the leftovers yet.
5. I fed my family at home for all three meals…
and I wore thrifty clothes (Goodwill jeans, a Lands End long-sleeved t-shirt I bought last spring at an end-of-season clearance, and a pair of Converse I bought on clearance), used the 7-Minute Workout app, made a smoothie using up random odds and ends, unbuttoned shirt collars, used a coupon for free undies, deposited checks via my phone, and drank home-brewed tea.
Bonus round, there! 😉
________________
How about you? List your own five frugal things in the comments if you like!