I don't.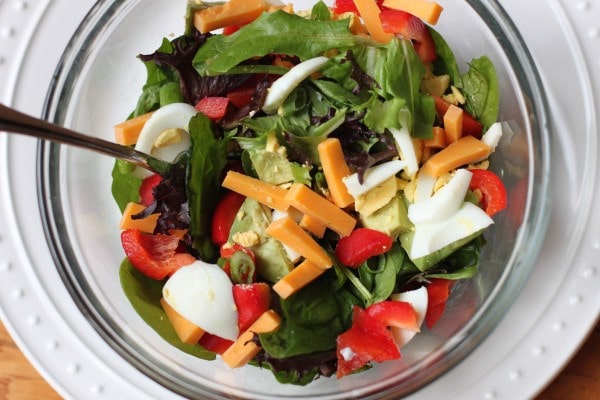 salad made with artisan lettuce, sweet bell peppers, Colby cheese, hard-boiled eggs, and avocados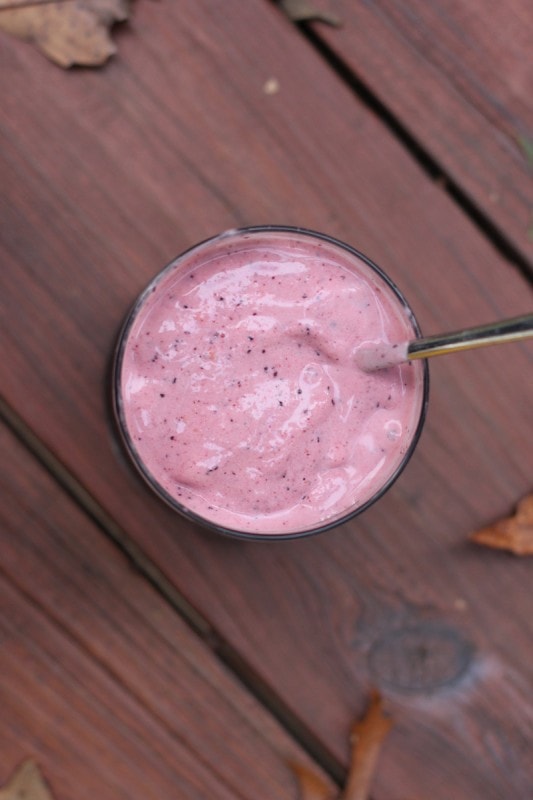 smoothie, comprised of homemade yogurt (made with Aldi milk) and frozen Aldi fruit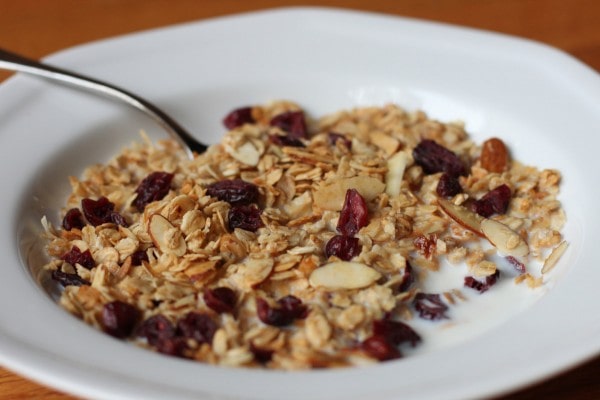 granola, made with old-fashioned rolled oats, sliced almonds, honey, and dried cranberries
(topped with milk, naturally)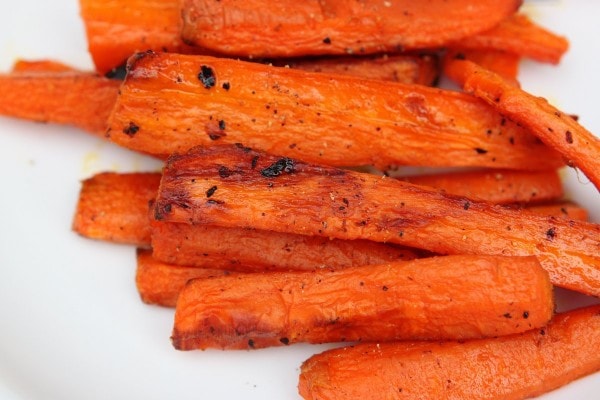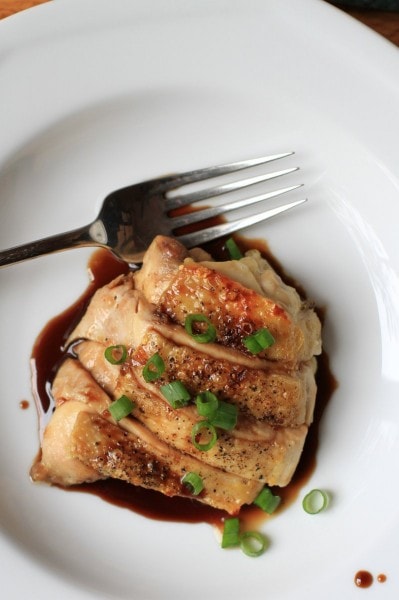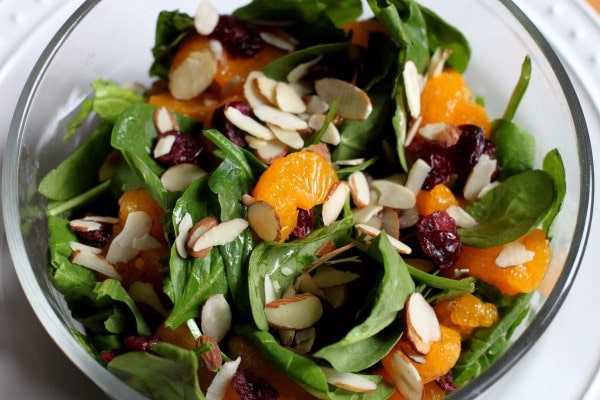 spinach salad with sliced almonds, oranges, and orange-flavored dried cranberries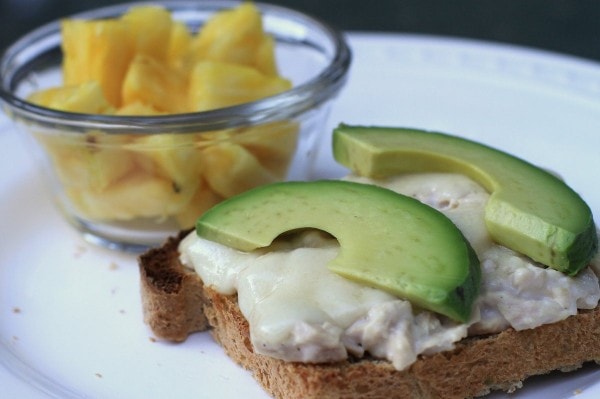 tuna melt made with white tuna, topped with Swiss cheese and avocado
(and hey, the pineapple in the background is from Aldi too)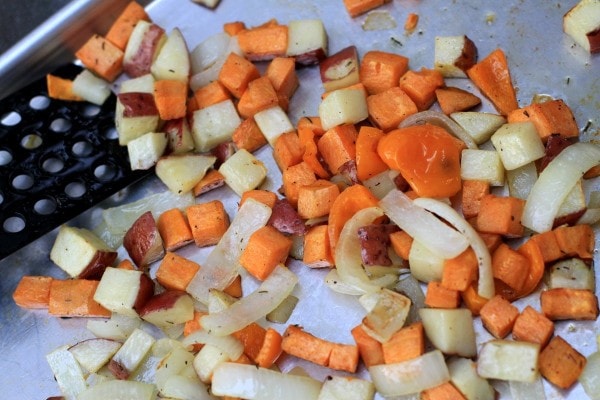 roasted vegetables
(sweet potato, red potato, and onion, tossed with olive oil, garlic, salt, pepper, and herbs)
And of course, all of the food I showed you in my Aldi produce photo essay is quite unprocessed.
Does Aldi sell some food I wouldn't eat? Yep.
(What grocery store doesn't?)
But if you shop carefully, you can find plenty of ingredient-type foods (vs. ready-to-eat foods) that you can use to make real meals.
__________________________________
Joshua's 365 post: