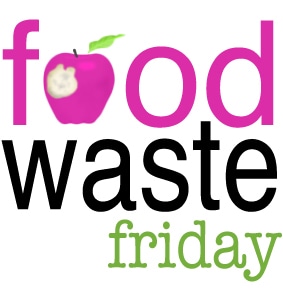 Every week, I post a picture of the food that has gone bad over the last seven days. Why do I do this? Because in March of 2008, I finally got fed up with the amount of food I was wasting, and I thought that showing my waste to other people would motivate me to use up my food instead of wasting it. Because this often embarrassing practice was so helpful for me, I invited other bloggers to join me in posting their food waste photos, and Food Waste Friday was born.
As you all know, one of my summer goals is to declutter my house from top to bottom.
Well, I got around to one of my cabinets recently and found a little container of very old Crisco. I think it expired two years ago.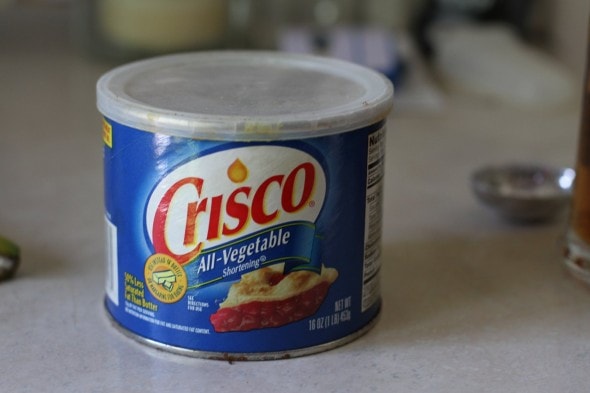 Crisco has a stupid long shelf life, so I must have bought this eons ago. I don't even like Crisco, and I must have just bought it for a recipe or something.
Anyway, I threw it out, and I doubt I will ever buy more.
I also found a few other things: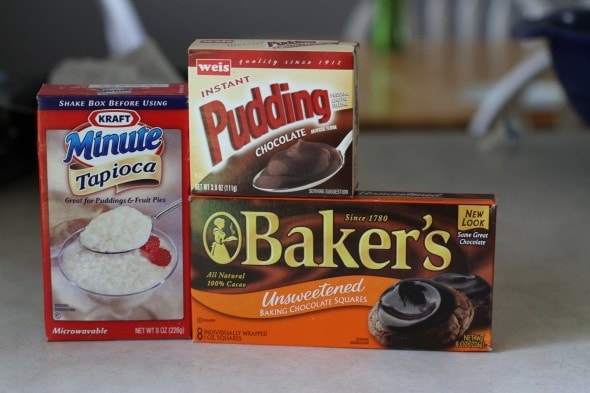 Now, these are all past their best-by dates, which means that they're still safe to eat, but probably just won't taste all that super.
So I'm trying to figure out what I want to do with them. Nothing there is exceptionally nutritious, and to use this stuff up, I'd have to combine it with other perfectly good ingredients.
Which means if the taste is off, I'll end up wasting more than if I just threw these out.
I am currently leaning toward throwing the ingredients out and recycling the packages. What would you do?
Oh, I also let an avocado go bad, somehow: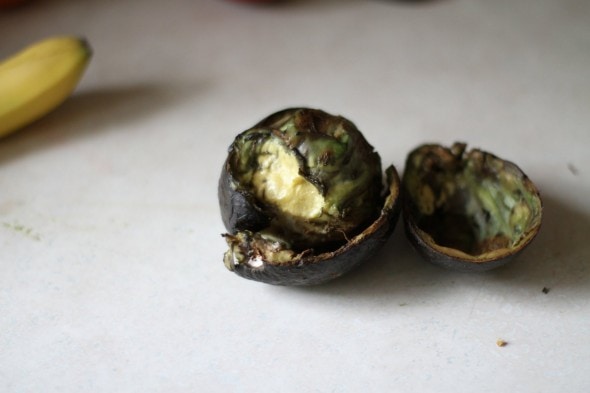 And in my produce box, I got a bunch of heirloom squash. I turned one into something like zoodles last night, which was pretty good. I'm not a crazy big fan of squash, but hopefully I can manage to get through these!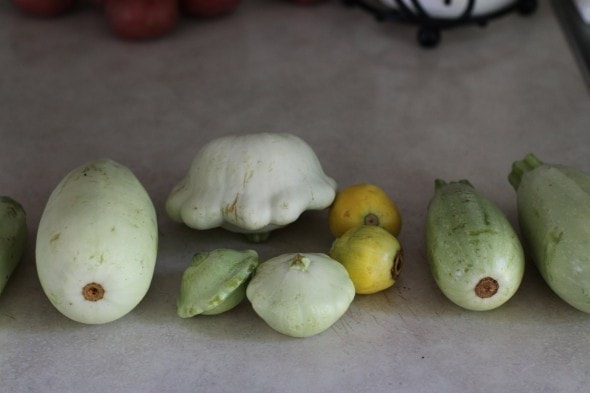 ________________________________________________
How did you do this week? If you blogged about your food waste, link us up by entering your info into the widget below. You'll save money, reduce your trash output, and get a little publicity for your blog! And if you don't blog, you can still share about your food waste by leaving a comment.
Those of you who participate in Food Waste Friday can now grab a fancy-schmancy button to perk up your posts. If you copy and paste the following code into your Food Waste Friday post, this little graphic will appear.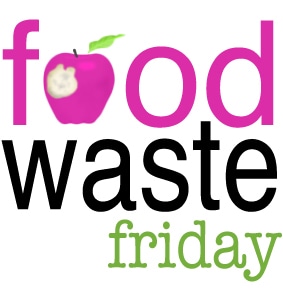 If you blog on WordPress, just make sure you're in html mode when you copy and paste the code, or it won't work properly.