Yesterday, I cleaned out my fridge.
I knew I was going to find some doozies because it had been a pretty busy week, and I am never as good about not wasting food when I'm busier.
This hasn't happened in a long, long time, but I had to throw out a completely unused chicken.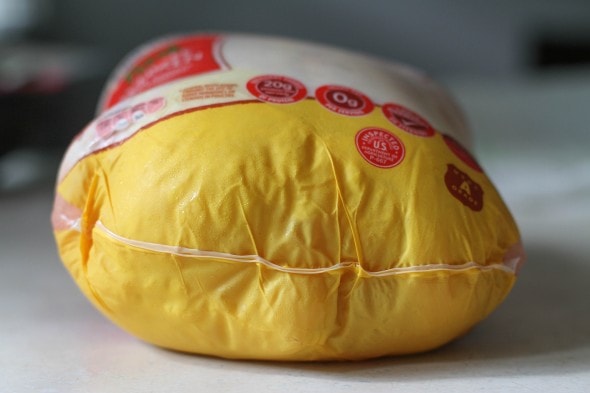 I'd bought it, intending to roast it, and one thing after another kept coming up until the chicken was several days past the sell-by date and I am not one to play fast and loose with meat dates.
(Had I been smarter, I'd have thrown the chicken in the freezer for future use, but I kept thinking I'd have time to roast it. Optimism has its downsides.)
When I realized I was going to have to throw the chicken away, one of my first thoughts was, "Great. I'm throwing away an entire chicken. What good was my freezer challenge if I'm doing this the next week? Who cares if I used up bread ends when I'm throwing away a whole chicken??"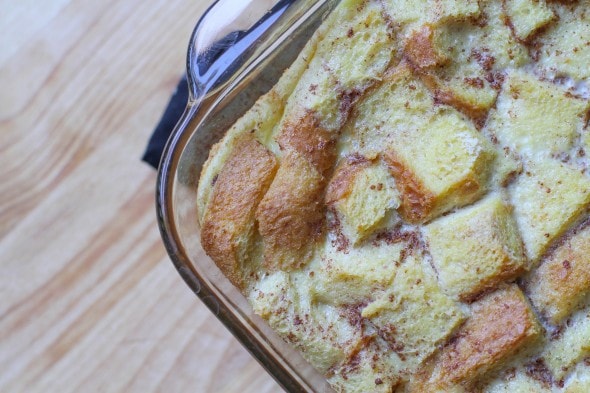 While it is true that this line of thinking sometimes is valid (Why patch a small leak in a dam when there's a gaping hole?), it's only true if the two things are connected.
For instance, if saving the bread ends from my freezer had caused me to waste the chicken, that would have been a dumb use of my time.
Or if I'd had the chicken and bread ends both sitting in front of me and had chosen to use the bread ends instead, that also would have been not-so-smart.
But in this case, the chicken and the freezer challenge were completely unrelated. I did the freezer challenge the last few weeks, and I wasted the chicken this week.
Still, though, I can tend to think that the chicken mistake negated all my other food waste efforts.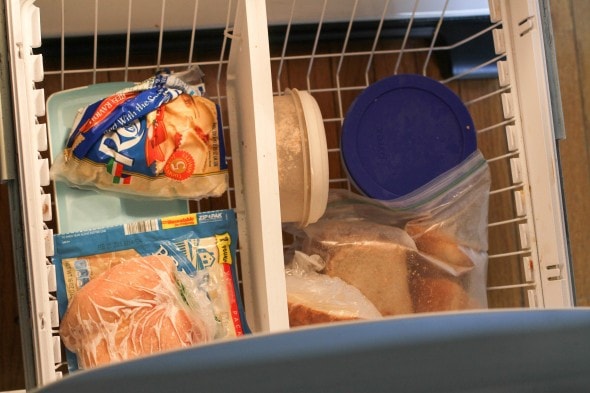 I've sometimes had this thought about money-related things too.
Like, what was the point of being so careful about my grocery spending when a hospital bill cropped up the next week?
Or, what was the point of working so hard to earn some extra money when a new higher tax bill came at the same time as the extra money?
But when I stop and think about it, this is pretty silly.
The hospital bill was going to happen regardless of whether or not I stuck to my grocery budget.
The chicken was probably going to get wasted whether or not I did my freezer challenge.
Taxes were going to go up whether I earned extra money or not.
While it stinks to throw away a chicken, what's worse is to throw away chicken AND a freezer full of food.
And while hospital bills are no good, what's worse is to get a hospital bill AND go over the grocery budget.
Higher taxes are depressing, but it's more depressing to get higher taxes AND not earn extra money.
So, I'm reminding myself that one mistake doesn't cancel out all the other good choices I've made, it doesn't render them pointless, and the worst reaction would be to give up altogether.
That would be why, after throwing out the chicken, I took some soft grapes off the stem and froze them for future smoothie use.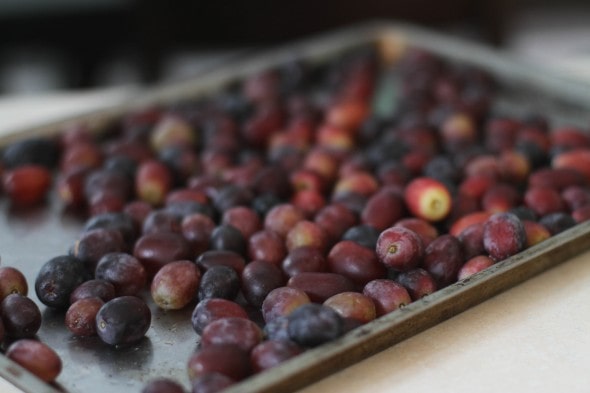 Because as long as I keep trying, I'm going to have more wins than losses.
_________________________
I feel so silly for being tempted to think that my mistakes negate my successes, but silly or not, I have to keep talking myself out of it! You?

__________________________
Joshua' 52 Project post: Sequoia, Part 1